CAN'T FIND IT?   CLICK TO SEE MORE SERVICES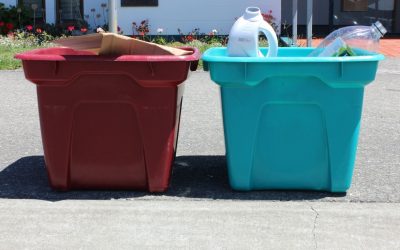 Tuesday 9 January 2018 Media Statement - Carterton District Council acknowledges recycling frustration. Following recent comments from residents within the Carterton community regarding the poor communication of the reinforcement of the two recycling crate policy,...
read more
January 16

-

January 21

In 2018 the New Zealand Cycle Classic will celebrate its 31st anniversary. It has been thirty one years of evolution from a two day event, run as the Angus Inn Cycle Classic in 1988, to the major international event it is today. The New Zealand Cycle Classic is the only UCI 2.2 event staged in

February 1

-

February 14

The Aotearoa Bike Challenge is a fun, free competition that's all about seeing which workplaces can get the most people to ride a bike for just 10 minutes or more. It's not just bragging rights on the line, there are awesome prizes to be won – including e-bikes! Join the Challenge and log ...

March 5

-

March 29

Celebrate the benefits of active travel to school! Movin'March 2018 aims to make active travel to school fun and easy with the WOW Passport Competition and Park and Stride. WOW (Walk or Wheel) Passport Challenge The popular WOW Passport Challenge is back for its third year! Students who walk or wh...