The next local elections will be held in October 2019. We will keep you up to date with everything you need to know on this page. Candidate nominations open on 19 July 2019.
Local elections within the Carterton District include elections for the Carterton District Council, Wairarapa DHB, Wellington Regional Council and Masterton Licensing Trust.
Local body elections are held throughout the country every three years. The elections are held under the provisions of the Local Electoral Act 2001, the Local Electoral Regulations 2001 and the Local Government Act 2002.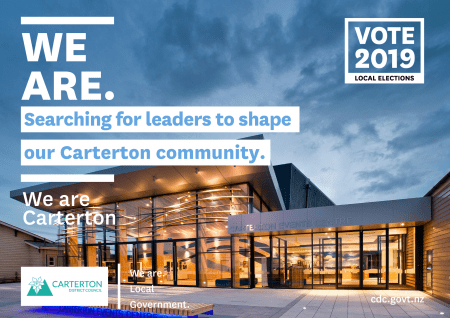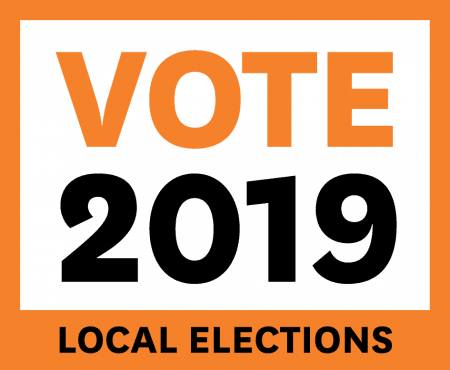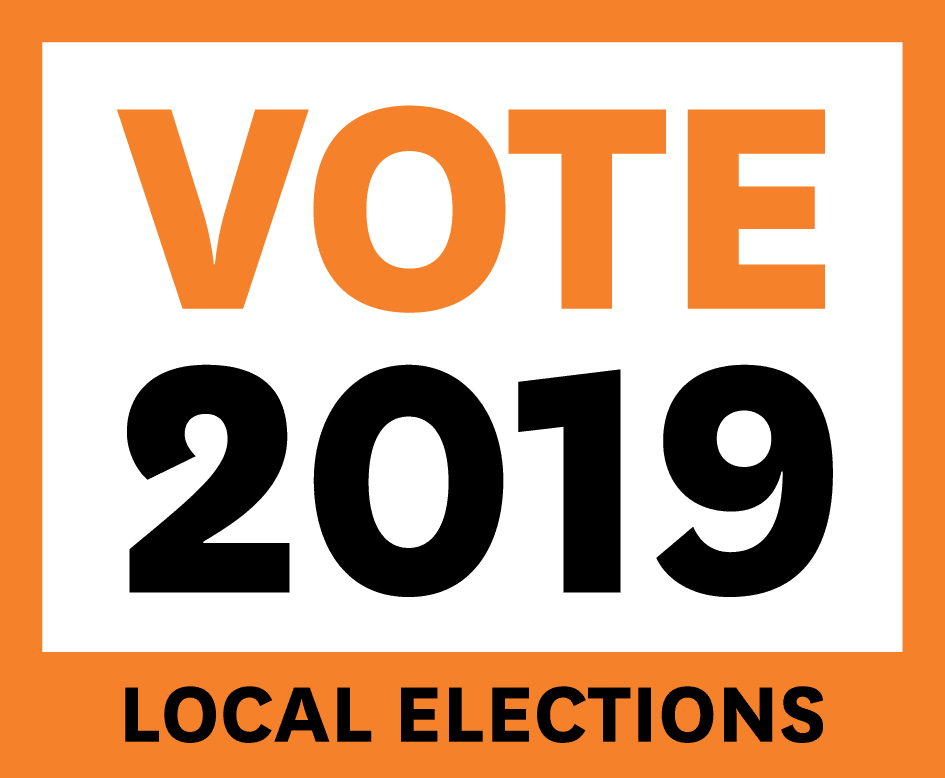 What's the nomination process for standing for council?
Candidate nominations are open from 19 July 2019 until 16 August 2019 at 12 noon.
Nomination involves the following steps:
Completion of an official nomination form, sent to the council's electoral officer.
Nomination Form – Mayor
Nomination Form – At Large
Nominations from two people. Candidates cannot nominate themselves, and those who nominate candidates must be over 18 years old and enrolled to vote in the area the candidate is planning to stand.
Candidates must consent to their nomination going forward.
A $200 deposit must be paid, which may be refunded depending on election results.
Candidates must be New Zealand citizens.
What roles can I stand for?
There are a number of roles within local government that candidates can stand for:
What can I do to promote myself?
Local elections involve competition which is a sign of a healthy democracy.  One of the most important challenges facing a candidate is how to successfully promote themselves and their ideas to the community.
Our advice? Get out there and talk to people – find out how individuals and families in your communities are feeling, what are their needs and wants? Then put together a strategy to address these issues as a leader, the more in-tune you are, the better you'll be as a leader. 
Promoting yourself can include:
call people he/she knows;
distribute leaflets;
door knock;
collaborate with local organisations;
prepare articles for local newspapers;
pay for press ads;
provide a profile of his or her background to the local paper;
address public meetings;
give interviews to local radio stations;
create an online presence;
make sure your email and contact details are clear.
Where can I find out more information about standing for council?
We've got all the information you need if you're considering standing for Carterton District Council right here
Key dates for the 2019 elections
1 July Enrolment update campaign starts – Electoral Commission19 July Electoral roll open for inspection
19 July Candidate nominations open
16 August Candidate nominations close (12 noon) and electoral roll closes
21 August Public notice of candidates' names by Electoral Officers
20 – 25 September Voting documents delivered
20 September – 12 October Special voting period
20 September – 12 October Scrutiny and early processing
12 October Voting closes 12 noon
12 October Preliminary results
12 October Collation and analysis of results – LGNZ
17 – 23 October Declaration of results
November Councillor swearing-in ceremonies
Mid December Return of election expenses forms – Electoral Officer
Nominated candidate contact details
Click here to view the contact details for your nominated candidates.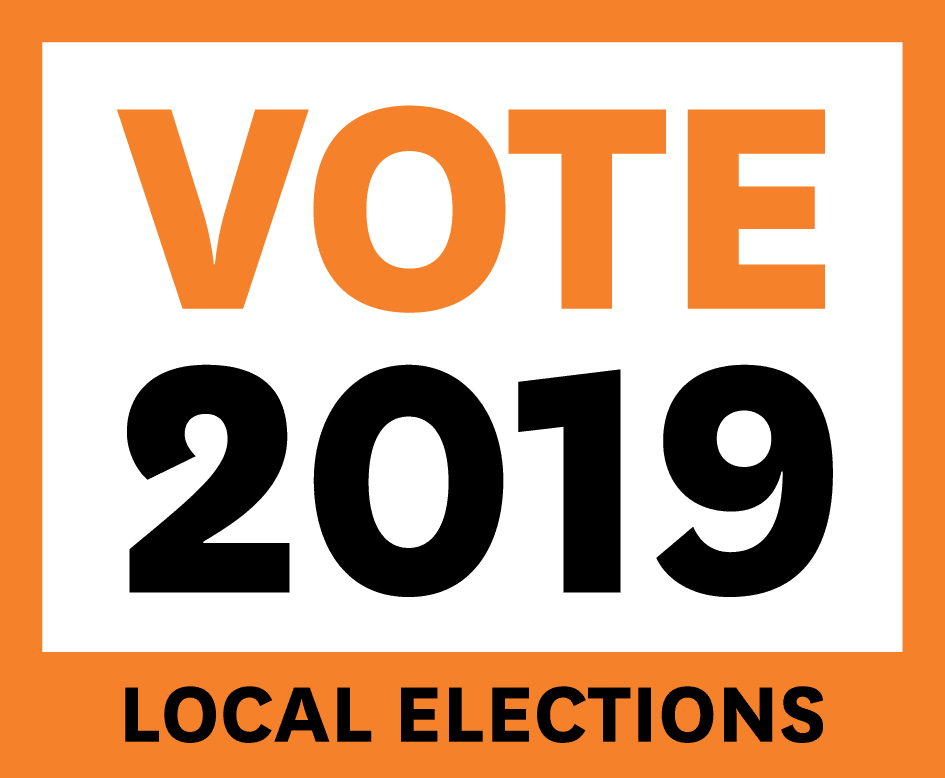 For results, reports and further information regarding the 2019 Local Elections, check the Vote 2019 website.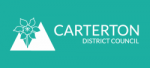 Standing for Local Government
Click here to see the list of nominated candidates standing for council at the next local government elections. We will have all the candidates' profile information here as soon as it's available.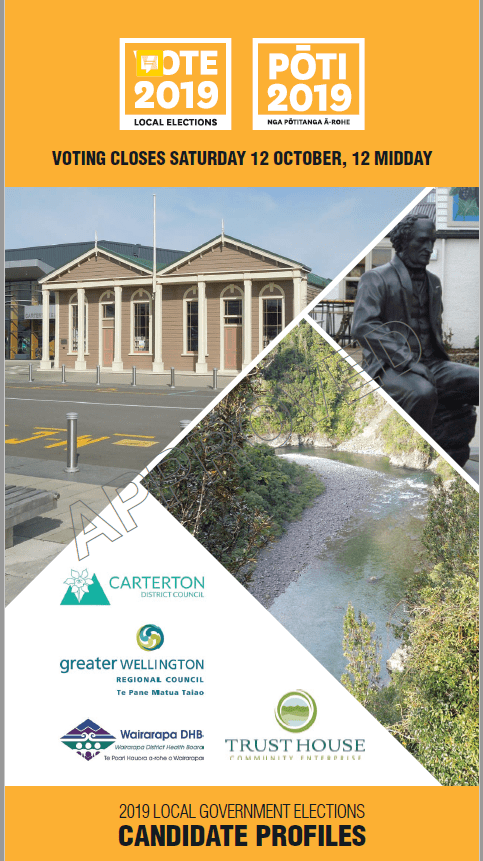 Meet Your Candidates
Click here to view the Candidate Profile Book