Elections
Last updated: 04 May, 2021 04:40pm

By-Election 2021 Results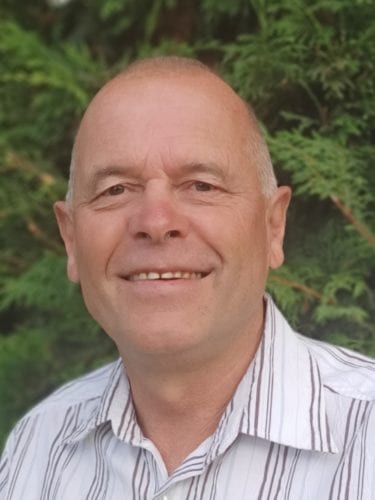 Dale Williams has been elected to the Carterton District Council, after voting in the by-election closed at midday Friday 30 April.
Preliminary results show Mr Williams is the successful candidate with 1,397 votes out of the 2,325 votes which have been counted thus far.
While special votes still need to be counted, the margin between the candidates is significant enough that we are confident Mr Williams will be your next elected Councillor.
Final results are now available here 
Preliminary Results: 
| | |
| --- | --- |
| Dale Williams | 1,397 |
| Mike Osborne | 507 |
| Grant Pittams | 418 |
Key dates for the 2021 by-election
4 February –  Candidate nominations open and preliminary roll open for inspection
4 March – Candidate nominations close (12 noon) and preliminary electoral roll closes
8 April – Special voting period starts 
8 – 13 April Delivery of voting papers
30 April – Election Day (voting closes 12 noon and counting commences). Preliminary results available as soon as practical.
By 5 May – Official declaration
ASAP after 5 May 2021 – Public notice of declaration of result
By 28 June – Return of electoral expense forms
By-Election 2021
Please click here to view the daily returns
We're sorry this page wasn't useful for you!
Tell us how we can improve this page. If you would like a direct response, please include an email address.