Consultation & Engagement
About Consultation & Engagement
What is Have Your Say?
Have Your Say is your chance to make your voice heard.
As a Council, we work to serve the community. To ensure we meet the needs of Carterton residents, we need to hear from you!
Choose one of the consultations below. We look forward to hearing your views and suggestions!
Our Engagement Process
Council undertakes 'engagement' when we provide opportunities for the public to participate in Council projects, plans and proposals.
Usually, this is in the form of us asking for your thoughts, ideas and preferences on an upcoming project, plan or proposal e.g. a Long Term Plan.
We see engagement as a genuine dialogue with our communities.
Good, thorough and meaningful engagement helps us make better, more sustainable and inclusive decisions that lead to the changes you want to see in your community.
How does engagement work?
Council's  Significance and Engagement Policy  sets the rules for how Council and the community will determine how significant particular proposals or decisions are, and when and how the community will be engaged in making decisions.
Before making a decision, Council considers all feedback, along with advice from our team and other relevant information. Once a decision has been made, that decision, along with relevant reports, will be available on this website.
Other ways to have your say
Speak to your Mayor & Councillors: Your elected members are available to discuss your ideas, issues or concerns. Contact them today.
Speak at forums & meetings: Contact our Democratic Services team, who can help direct you to the best meeting to address. Council is not able to make a decision on your presentation but may refer your issue to staff for further report.
Talk to us at an event: Keep an eye out on when Elected Members and Council staff will be out and about in your community.
Sign up to our updates: Join our mailing list and we will keep you informed of what's happening at Council.
Alternatively you can email us at info@cdc.govt.nz.
What is the difference between consultation and engagement?
Engagement is the practice of actively bringing community or public voices into decisions that affect or interest them. Consultation is one type of engagement, with a legal definition and statutory obligations for local government. Read our Significance and Engagement Policy for more information.
Principles of consultation
Open Consultation & Engagement Opportunities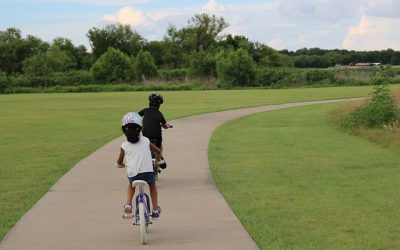 About Connecting Carterton - Schools Link Have Your Say About Connecting Carterton - Schools Link Carterton District Council is welcoming feedback on a proposed new cycleway through the heart of our town. Waka Kotahi's Transport Choices programme is supporting...
read more
Recent closed Council consultation and engagement opportunities.