Facilities
Last updated: 14 Jun, 2022 11:00am
Carterton Events Centre
The Events Centre opened its doors in October 2011 after years of planning and construction, creating a new auditorium and meeting area but also taking full advantage of one of New Zealand's oldest Library buildings which you can see today is the centrepiece of the modern meets history design.
Visit the Carterton Events Centre Website for more information.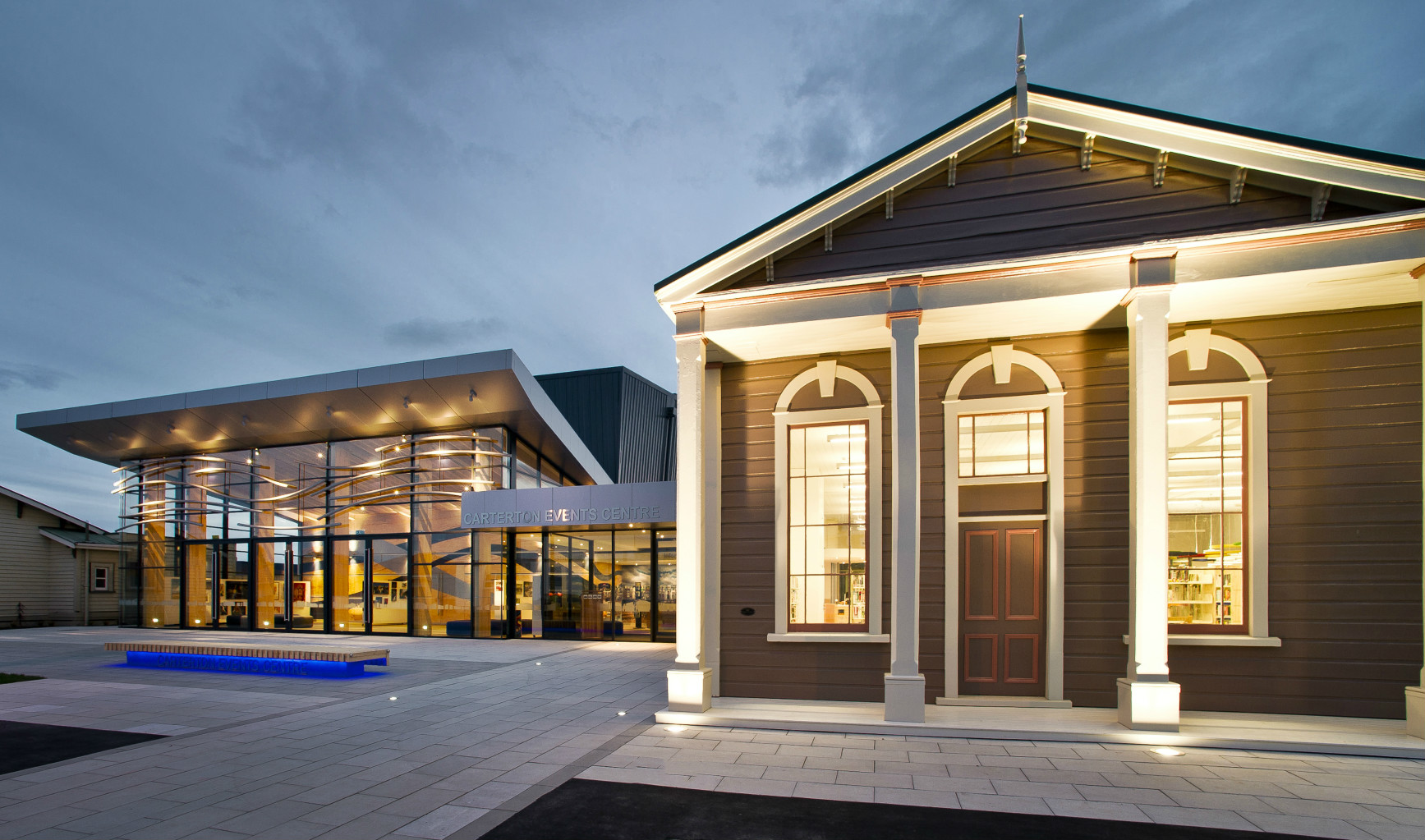 Carterton Information Centre
The Information Centre is located inside the Events Centre, and staffed by friendly faces with a comprehensive knowledge of Carterton.
District Library
The Carterton District Library, believed to be one of the oldest operating public libraries in its original building in New Zealand.
The Category 2 historic building has been restored to its former glory and meets the needs of library users now and in the future.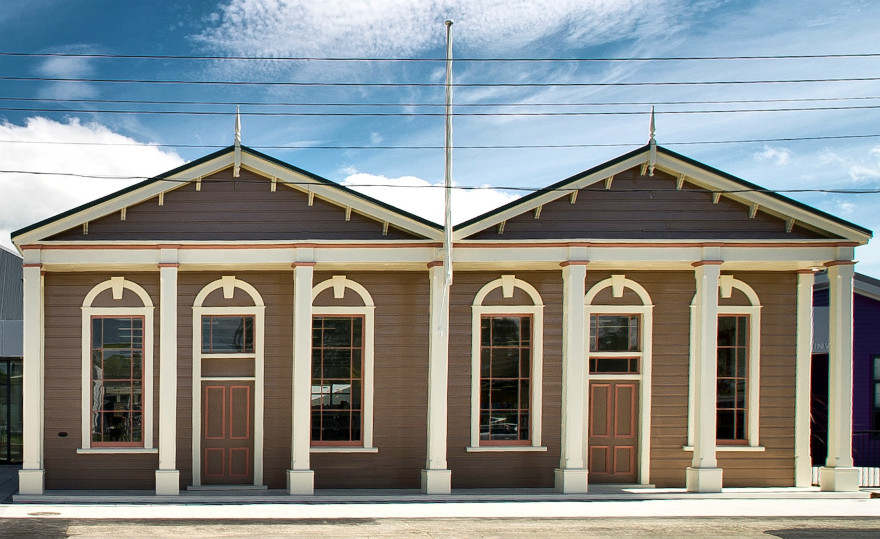 Carterton Holiday Park
Carterton Holiday Park offers a park-like setting with individual private sites. It is close to the shops, parks, swimming baths and the entrances to the Tararua Ranges.  For more information and bookings visit their website.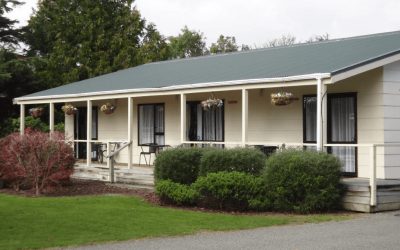 Carterton Swimming Pool
Carterton Swimming Pool complex comprises of three pools- the main pool, the learner's pool, and the toddler's pool.
The variety of pool sizes and depths, and the addition of newly installed sun shade sails,  makes the complex an ideal location for family outings and/or picnics.