About Carterton
Last updated: 03 Dec, 2019 02:26pm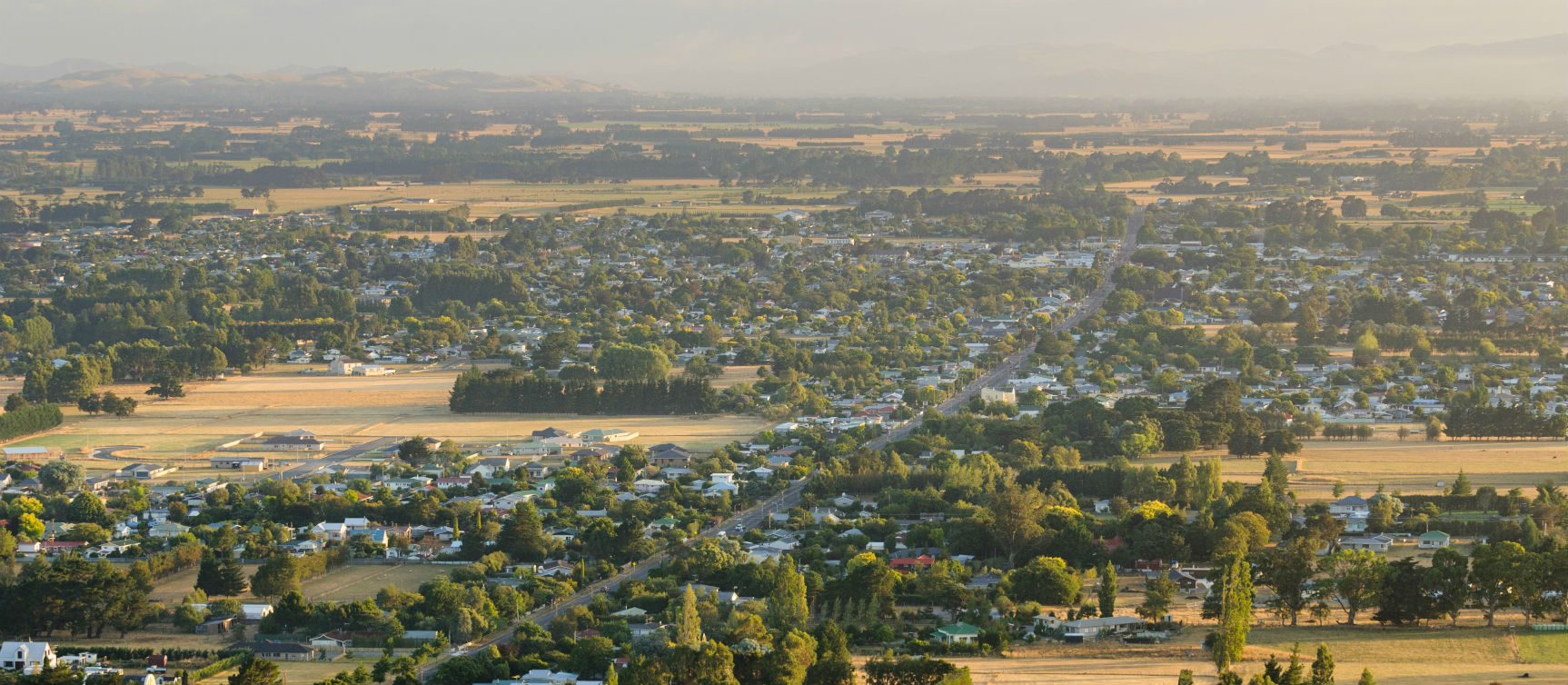 Carterton District  –  a welcoming and vibrant community where people like to live. 
For the latest town map, please click here
Stretching from the Tararuas in the west to Flat Point in the east, Carterton District offers plenty of room to stretch and unwind.
Carterton's history is remembered through the Hurunui-o-Rangi Marae, the last remaining Pa in the district, and its many fine colonial buildings.
Originally know as Three Mile Bush, the village was established to house and support workers building the road between Greytown and Masterton.
In 1857, in recognition of Charles Rooking Carter, settlers chose the name of Carterville for the new village, later changed by the Government to Carterton in 1859.
Carter was seen as a great developer and advocate for the Wairarapa.
Carter's Reserve, a rare remnant of Wairarapa lowland forest, lies on the former Carter property to the east of the settlement, near Gladstone.
Dairy, wool, beef and lamb were once the mainstay of the economy, with many residents working at the Waingawa freezing works north of the town at the end of Norman Avenue lined with rare oak trees. The freezing works closed in 1991, but traditional farming remains along with new agricultural ventures such as deer, dairy goats and the Manuka Honey industry,
Today the population reflects a large number of people who commute to Wellington on a daily basis for work, choosing to enjoy their leisure time in the country setting offered in the Carterton District. On the drier lands to the east of the town, in the Gladstone and East Taratahi regions, a number of vineyards have been established since the mid 1980's. Other crops such as olives are also finding favour, particularly with newer residents living on lifestyle blocks.
West of Carterton lies Forest and Bird's 48 hectare Fensham Reserve, a remnant kahikatea swamp forest and import wetlands with a one hour walking track. In the furthest northwest corner of the District lies Mount Holdsworth, one of several entrances to the Tararua Department of Conservation Park.
Major events are held in the Carterton District throughout the year. This was complemented in 2011 by the opening of a new state of the art Events Centre which caters for a wide range of community services and events.
With a large resident arts community there are a number of private galleries to visit as well as groups to join from a wide variety of crafts to serious art groups. Art displays and exhibitions can also be seen at the Events Centre, as well as an annual national art competition.
Every spring since the 1920's people have been coming to pick daffodils from a field on the Booth family farm, "Middlerun". This has grown into the annual Daffodil Festival held every September.
The district is also home to the Scarecrow Festival held every November with Scarecrows lining the roads from Gladstone to Longbush, and activities including Scarecrow Fair and Scarecrow Scamper.
Every autumn the Wairarapa international Balloon Fiesta has a number of events held in the Carterton District. A stunning array of hot air balloons from around the world take part in this week long festival.
Stonehenge, on Ahiruhe Road, south east of the town, is open to the public May to November every year. A number of events are celebrated through the year such as Winter Solstice and Matariki.
In the countryside you will find unique wetlands, glow-worms, English style gardens and great swimming holes. There's also bush walks, mountain biking,  kayaking, fishing and horse riding to enjoy.
Other highlights include the Parkvale mushroom factory 4kms east of Carterton, Paua World in Kent Street and a range of beautiful gardens that are open to the public.
Carterton's main street has retained its unpretentious character, offering plenty of opportunities for great bargains and interesting shops. Many of these shops have managed to retain some of their historic character with tongue and groove timber floors and classic old verandas, some held up by the original moulded cast iron poles.
A total of six primary schools serve the District along with an extensive medical centre and two dental practices.
With increasing numbers of visitors coming to Carterton to enjoy weekends and extended holidays there's a wide choice of accommodation available including homestays, B&Bs, a motel, hotels and camping sites. The town has great dining and cafes for visitors to enjoy.
We're sorry this page wasn't useful for you!
Tell us how we can improve this page. If you would like a direct response, please include an email address.