Parks, Beaches and Open Spaces
Last updated: 28 Jun, 2023 07:25pm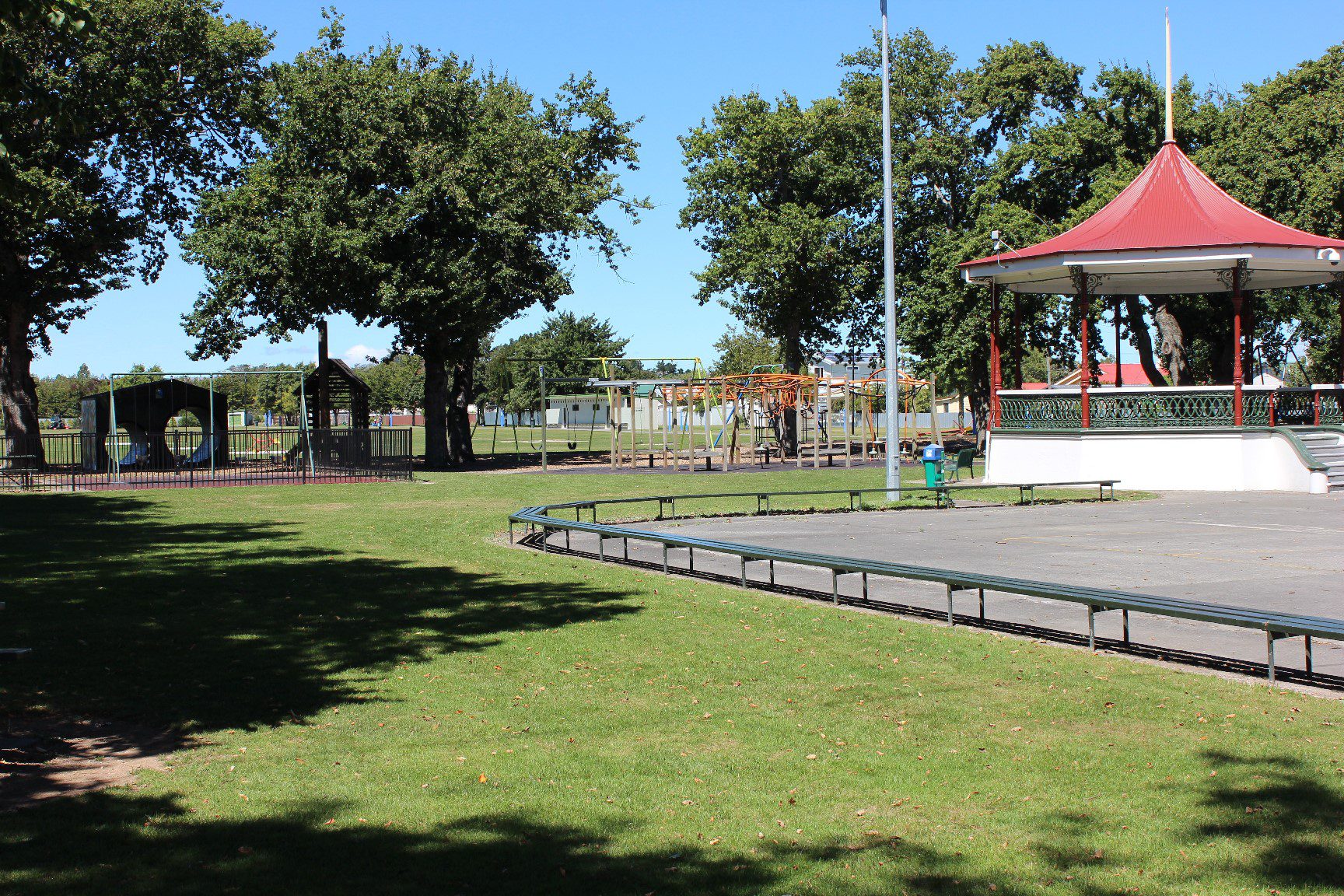 Carrington Park is Carterton's largest park, incorporating a children's play area, walking track, fitness equipment, outdoor basketball court, skate ramp and Band Rotunda. Cricket, Soccer and Athletics are the main sporting groups utilising the playing field.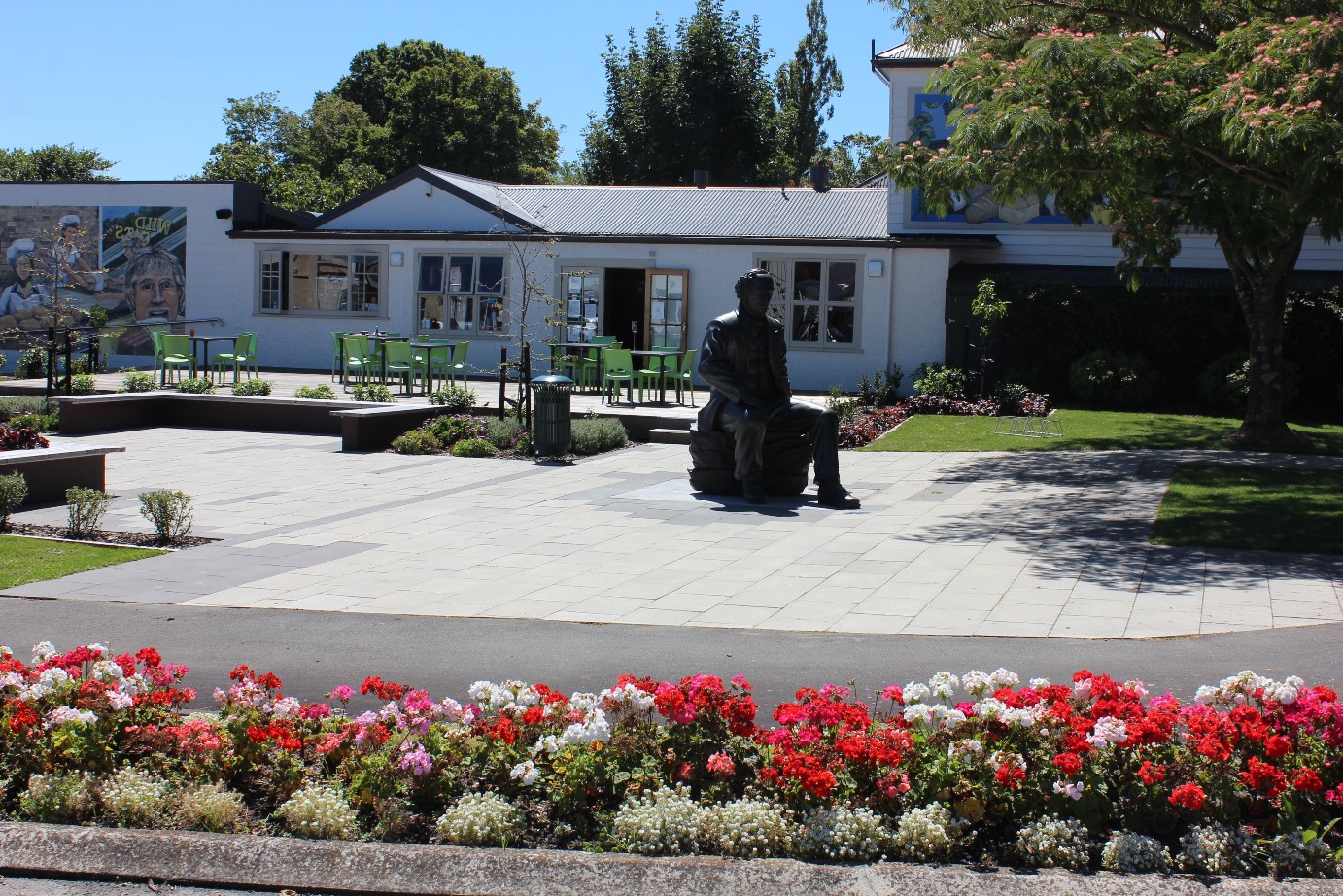 Millennium Park was redeveloped in late 2015 and was reopened alongside the unveiling of the Charles Rooking Carter Statue which now takes pride of place in the park. Located at the North End of Carterton CBD, it is a perfect spot to enjoy the sunshine while enjoying a quality coffee from local cafes.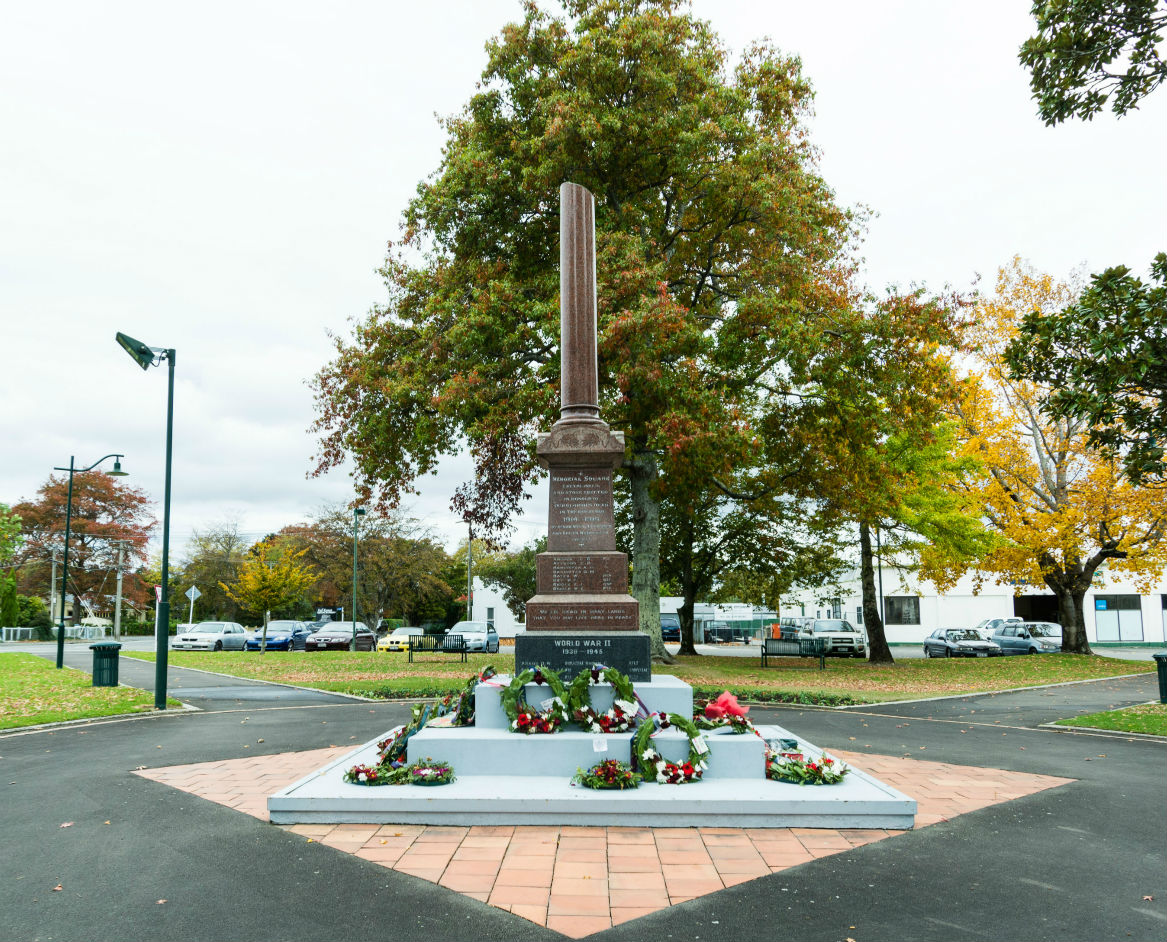 Memorial Square in central Carterton is recognised as an integral part of the town,being home to the War Memorial Cenotaph.  Often a place for the community to congregate for  ceremonies, events and local markets.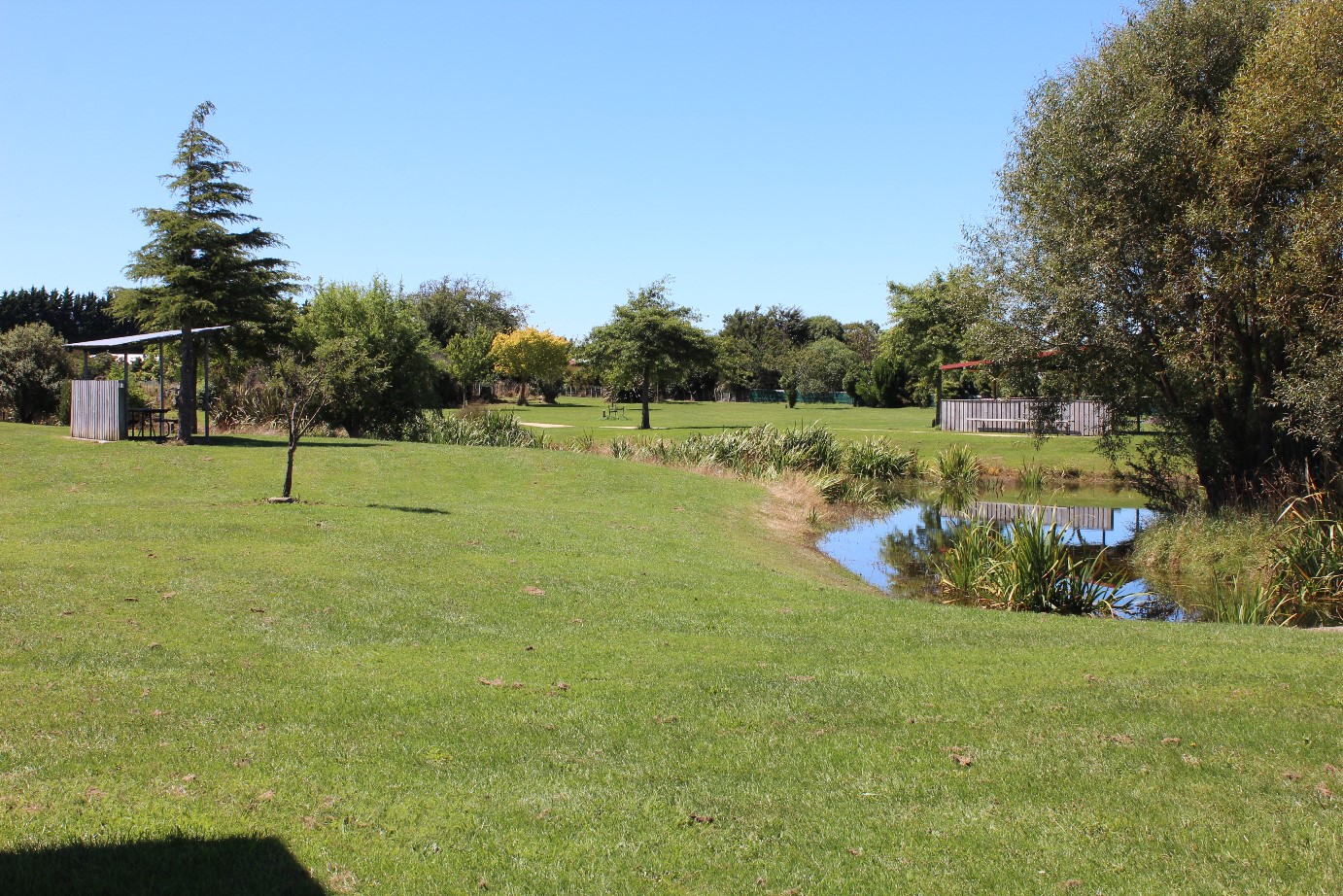 Sparks Park comprising of 7.5 acres  located on Belvedere Road. The Sparks Park Trust was elected by the community to develop and enhance the land on behalf on the council. Sparks Park is a favourite for dog walkers and local children catching tadpoles and frogs.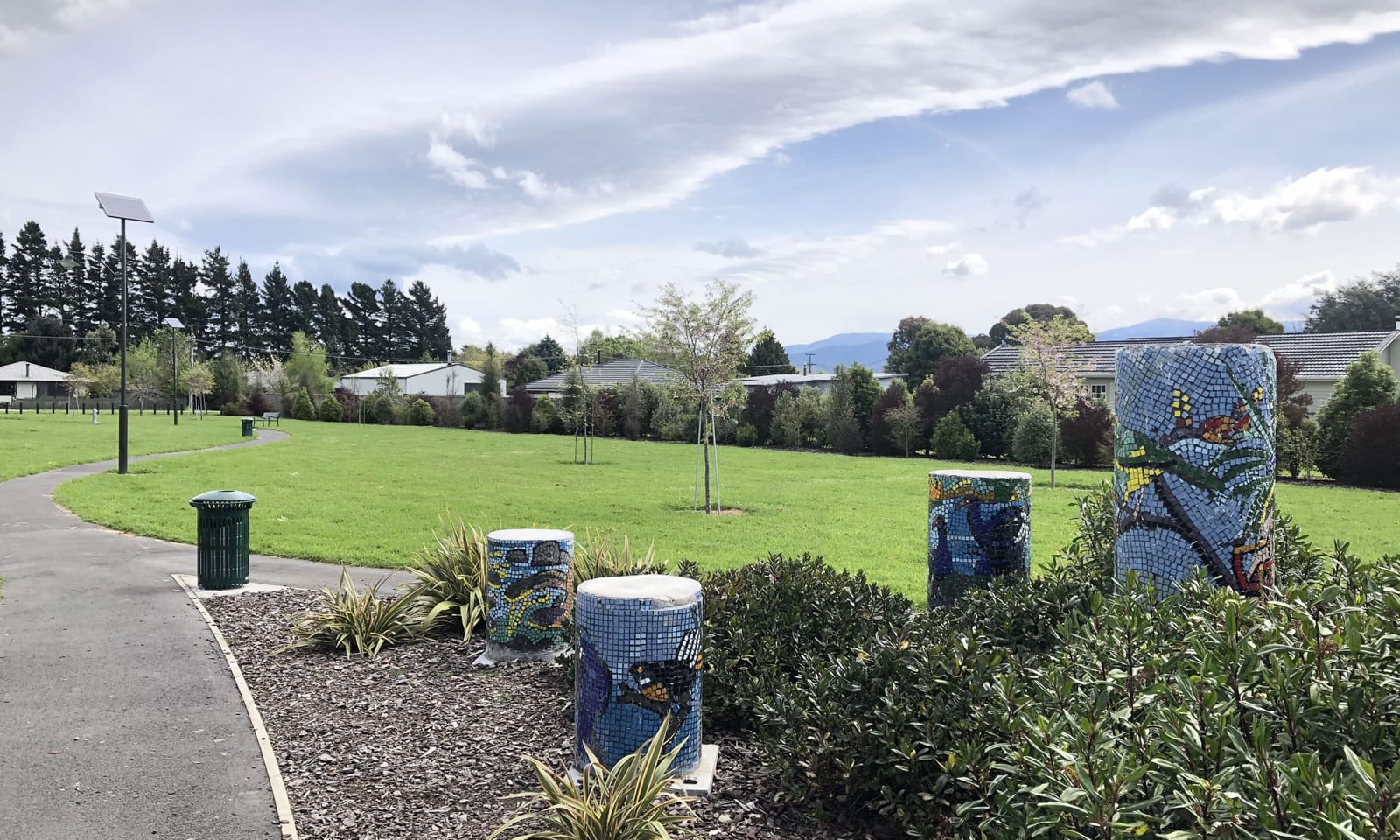 Bird's Park – Located between Charles Street and Frederick Street, this new addition to Carterton provides a green space and playground for our south Carterton residents.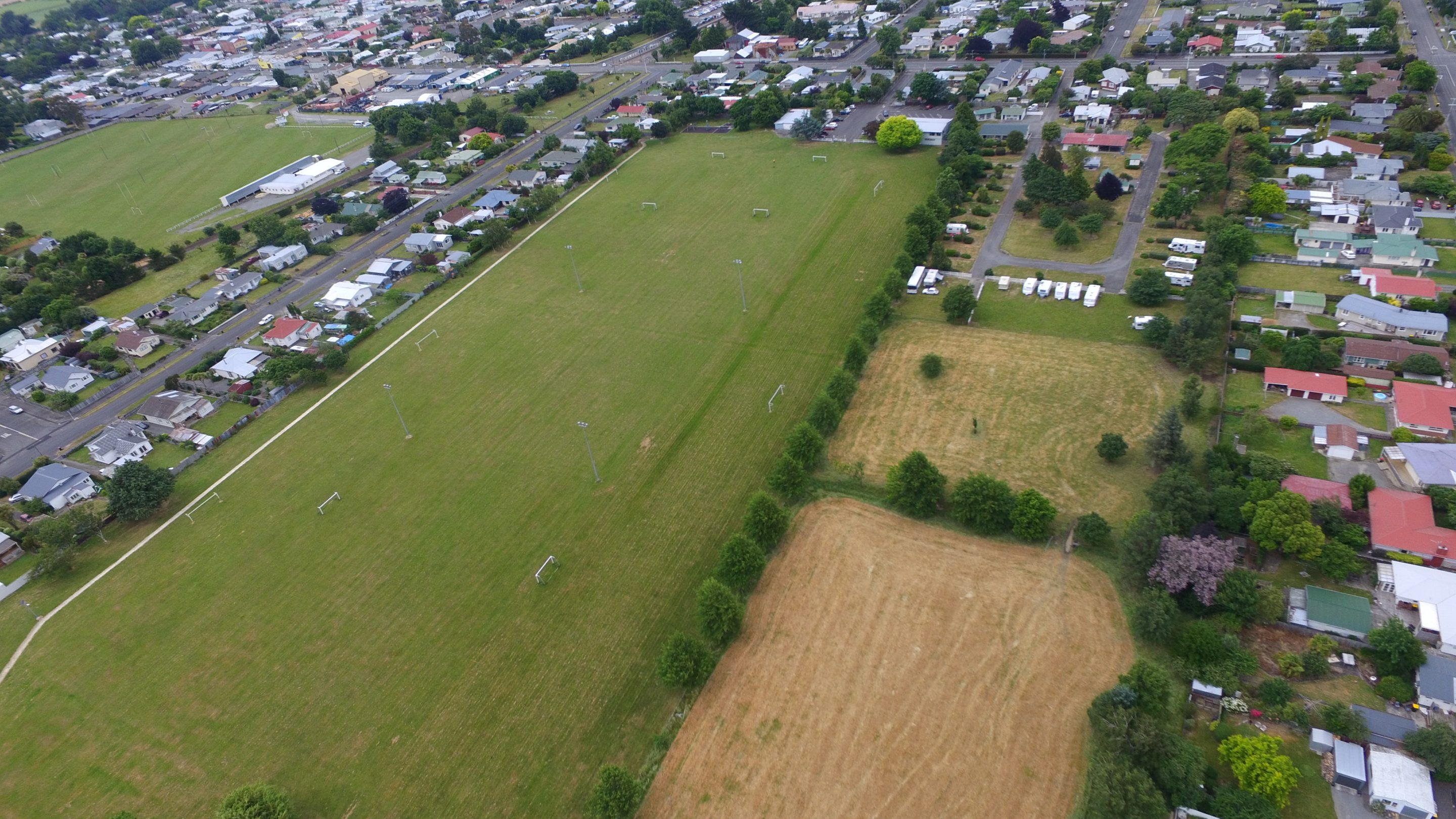 Howard Booth Park – Accessible from Belvedere Road, Howard Booth Park is the home ground for the Carterton Association Football Club and features a small play area.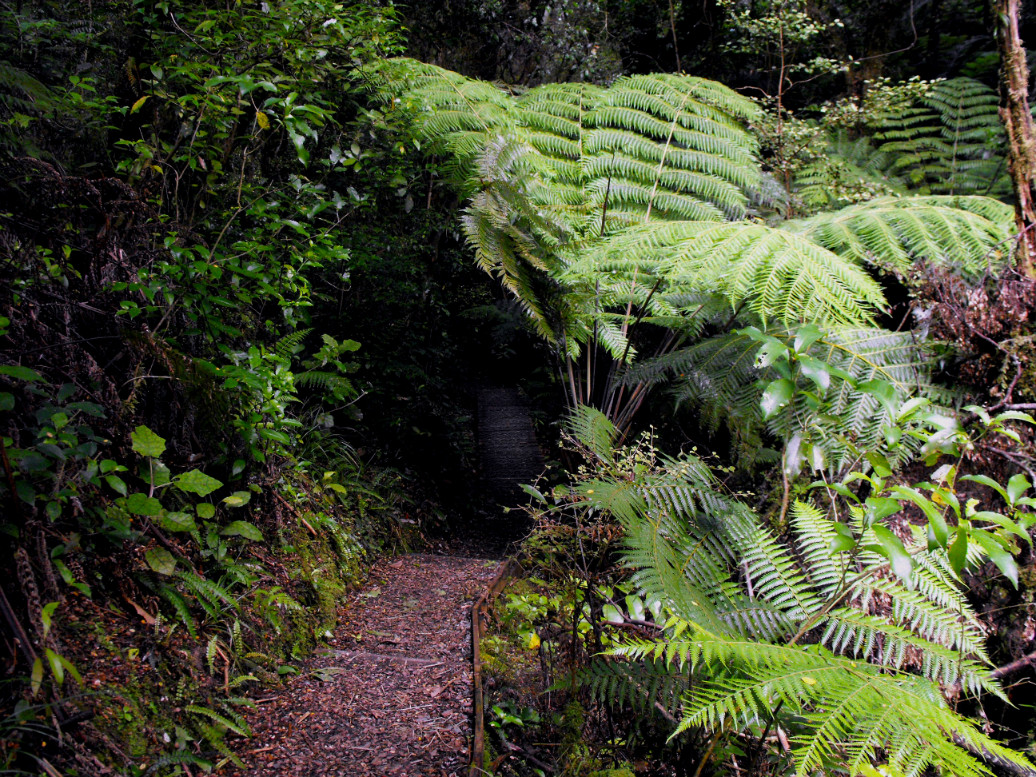 Fensham Reserve is part of a total of 50 hectares gifted to the Royal Forest and Bird protection Society. With a well establish forest canopy and a walking track it makes for an ideal family outing. The reserve is located on the junction of Cobden Road and Haringa Road.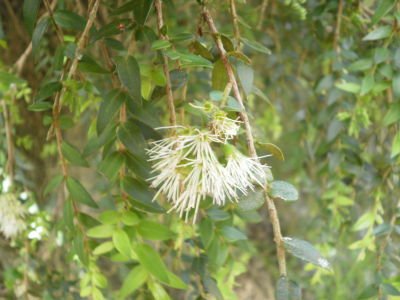 Carters Reserve nestled alongside the Ruamahanga River 12km south east of Carterton in the Gladstone District. The reserve is a rare mix of grassland, wetland, shrubland and lowland forest which was once typical of the Wairarapa.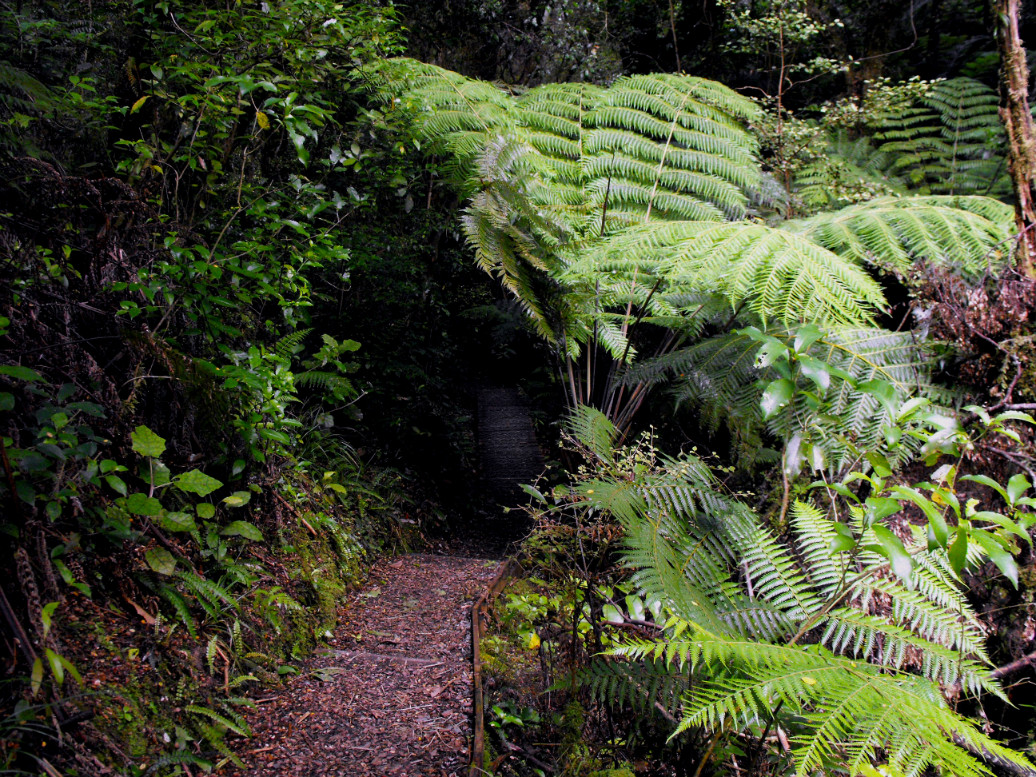 Mount Holdsworth is the main entrance to the the eastern side of the Tararua Forest Park. Set against the backdrop of some of the highest peaks in the Tararua Ranges, Holdsworth offers short walks and longer tramps through forest and alpine environments.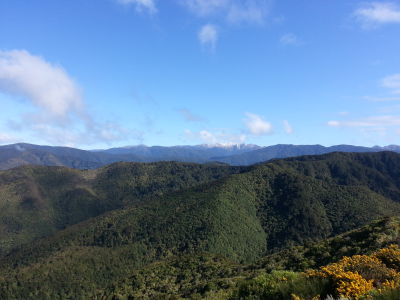 Mount Dick situated at the end of Dalefield Road leads into the valley of Kaipaitangata Stream, which flows from the Tararua Forest Park. Featuring a 3.7km 4×4 vehicle track  which leads to the Mount Dick lookout. At about 400m above the Wairarapa Valley floor this provides for fabulous elevated views.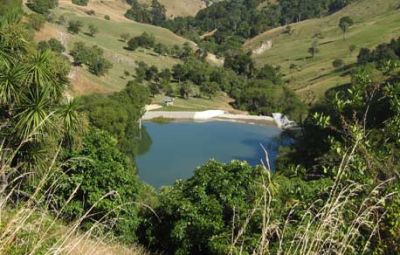 The Kourarau Dam is a water supply lake that has been a popular fishing location for many years. A great location for a family outing, the dam holds impressive-sized rainbow trout and perch.
Waiohine Gorge is a popular camping and recreation area; its also the south eastern entrance to the Tararua Forest Park. A long swing bridge spans the gorge, inviting you to venture into the forest. Several excellent walking adventures begin here, including the track to Cone Hut.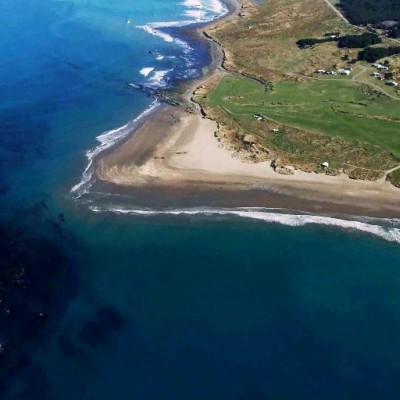 Flatpoint Beach's idyllic location on the Wairarapa coast can be accessed from the north or south by road from the Gladstone area of the Wairarapa through Te Wharau. Flatpoint features some great accomodation options and coastal activities include, fishing, diving and golf