News Events and Culture
Last updated: 27 Mar, 2017 11:10am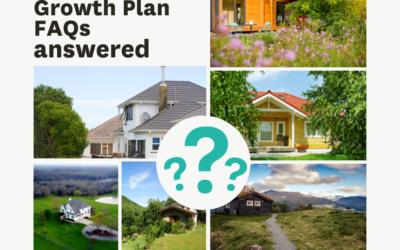 Background Carterton needs to plan for where to accommodate the increasing Carterton population, new housing and businesses. It is projected the urban area of Carterton will need to accommodate approximately 1,000 new houses between now and 2043. Our Growth Strategy,...
read more
We are sorry that this post was not useful for you!
Let us improve this post!
Tell us how we can improve this post?