News Events and Culture
Last updated: 14 Dec, 2021 03:36pm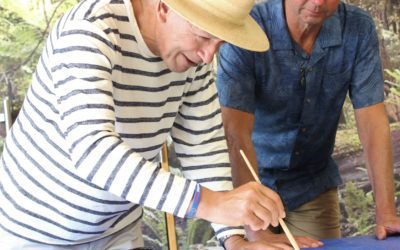 Carterton's most famous rodent is heading to a new home but leaves a legacy for future artwork in the district. Maus found fame during the spring of 2021 when he was a prominent feature on Carterton's High St. The drawing painting hung on the south face of the town's...
read more
We're sorry this page wasn't useful for you!
Tell us how we can improve this page. If you would like a direct response, please include an email address.