Moving to the Wairarapa?
Find out all you need to know about living and working, buying and investing and studying in a region which provides the best of urban and rural living – Wairarapa.
Look for the "Live & Work", "Buy & Invest", and "Study" links at the top of the Destination Wairarapa website.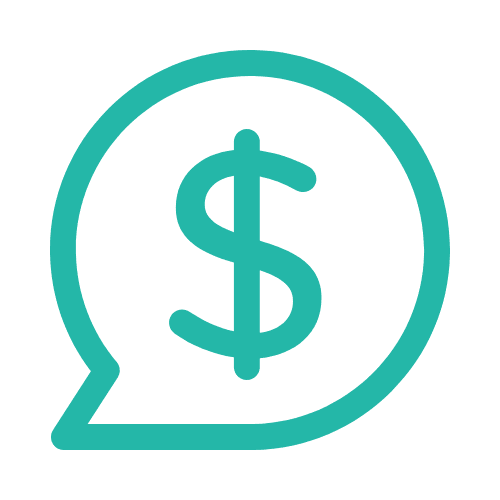 Make a payment
Click here for details on how to pay your rates, dog registration, water account, and fees for building compliance, debtors, health and licencing.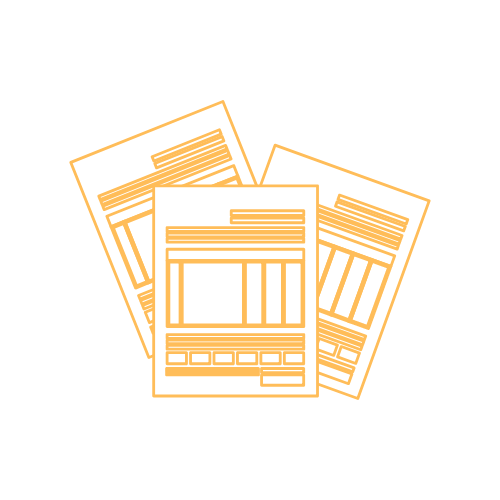 Find a form
Service request forms, resource consent, building forms, temporary road closures, water race applications, trade waste applications, suggestion forms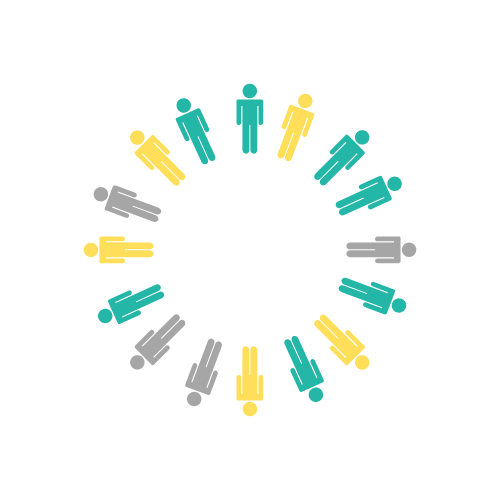 Find out about Council meetings
View when the next council and committee meetings are and read past agendas and minutes.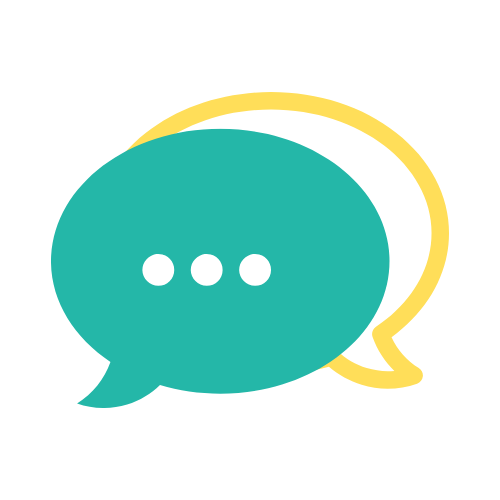 Get in touch
View current consultations or contact us directly.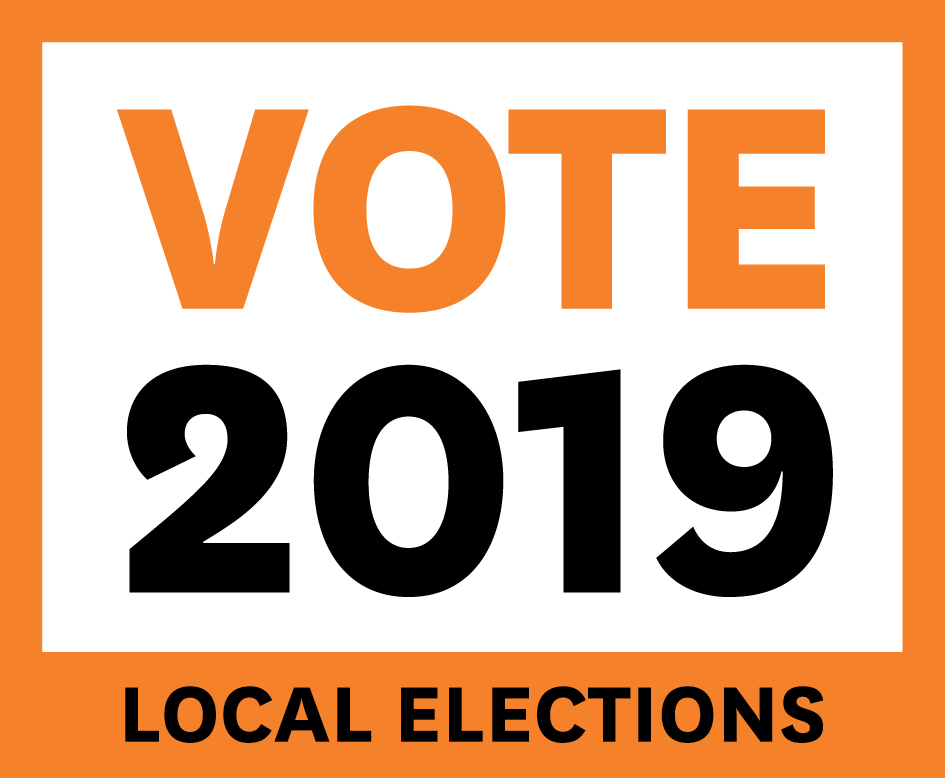 2019 Local body Elections
Click here the view the final results from the 2019 Local Body Elections.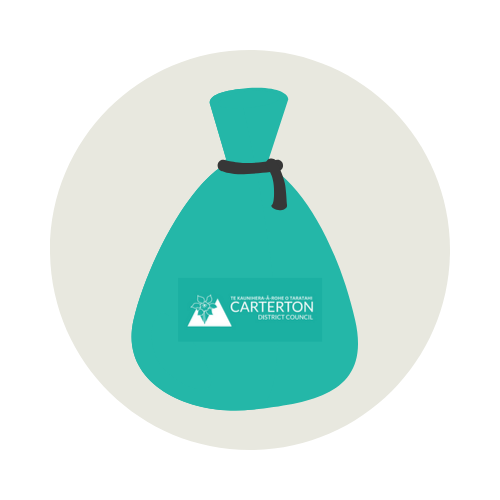 Transfer station hours
Find out when the transfer station is open and what the fees are.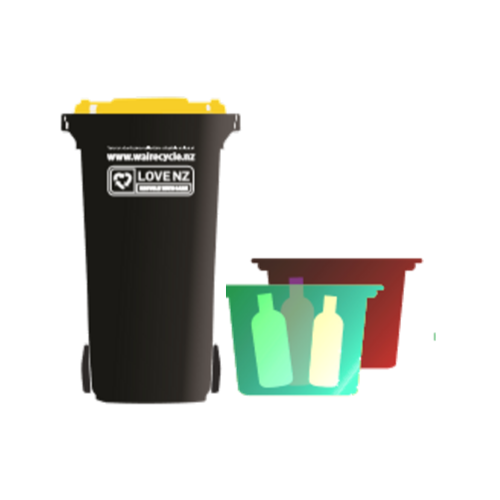 Kerbside recycling
Learn more about how our kerbside recycling crates and wheelie bins work and view the collection calendar.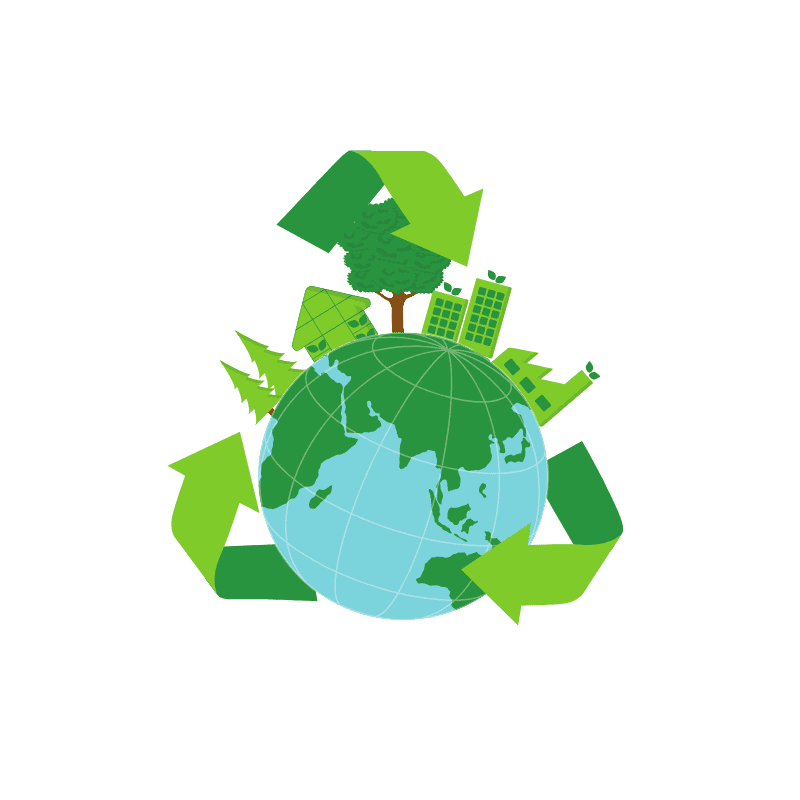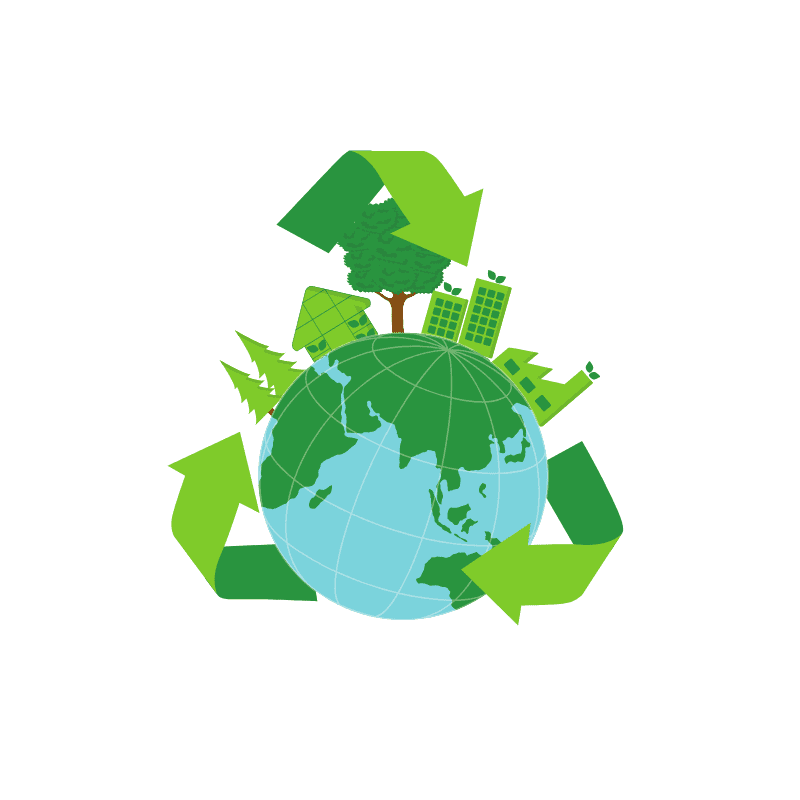 Sustainability
Click here to learn more about the sustainable steps we can take together in Carterton to reduce waste, make the most of recycling services and reduce the effects of climate change.
CAN'T FIND IT?   CLICK TO SEE MORE SERVICES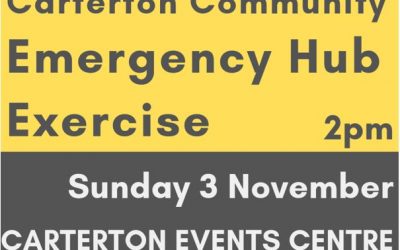 Join the team for our Community Emergency Hub exercise, Sunday 3rd November from 2pm. - Learn about how your community can respond to the challenges of a disaster - Practice what to do at your Community Emergency Hub - Come along and find out how the Carterton...
read more