Carterton District Council fully supports the White Ribbon initiative to stop violence against women.
Carterton is proud of the beautiful – and superbly maintained – open spaces for our community.
Carterton is proud of the beautiful – and superbly maintained – open spaces for our community.
Sunset in Carterton
Just the end to another day in paradise.
Urban centre, rural surrounds
Grab a cocktail and a meal in town, or fill up on scenic views.
TOTAL WATER BAN – What does this mean and what is the council doing?
Our main water source is the Kaipatangata Stream which is reliant on rainfall. No rain = no water. We are now running off a bore which has limited capacity. Part of our long term plan is increasing the storage capacity at the existing Kaipatangata treatment plant and at the supplementary plant to provide four days of treated water reserves, and by duplicating critical, riskier sections of the sole mains pipe that goes from the Kaipaitangata treatment plant to the township. South Wairarapa and Masterton also have restrictions, although each council's restrictions vary due to the amount of rainfall in each area and differing water sources.
The council waters its gardens with non-potable water from a bore – this is not town supply.
If you are an avid gardner, the council sells small water tanks which you can set up yourself at home, which means next summer you'll have your own supply to water your garden when restrictions are in place.
Part of the district plan review will be investigating whether to impose water tanks on new builds. The flushing of the Frederick Street bore is a water safety requirement to ensure the water is clean before it reaches your tap. Our responsibility to keep you safe under these requirements means we need to flush the bore for 7 minutes.
For conservation tips, click here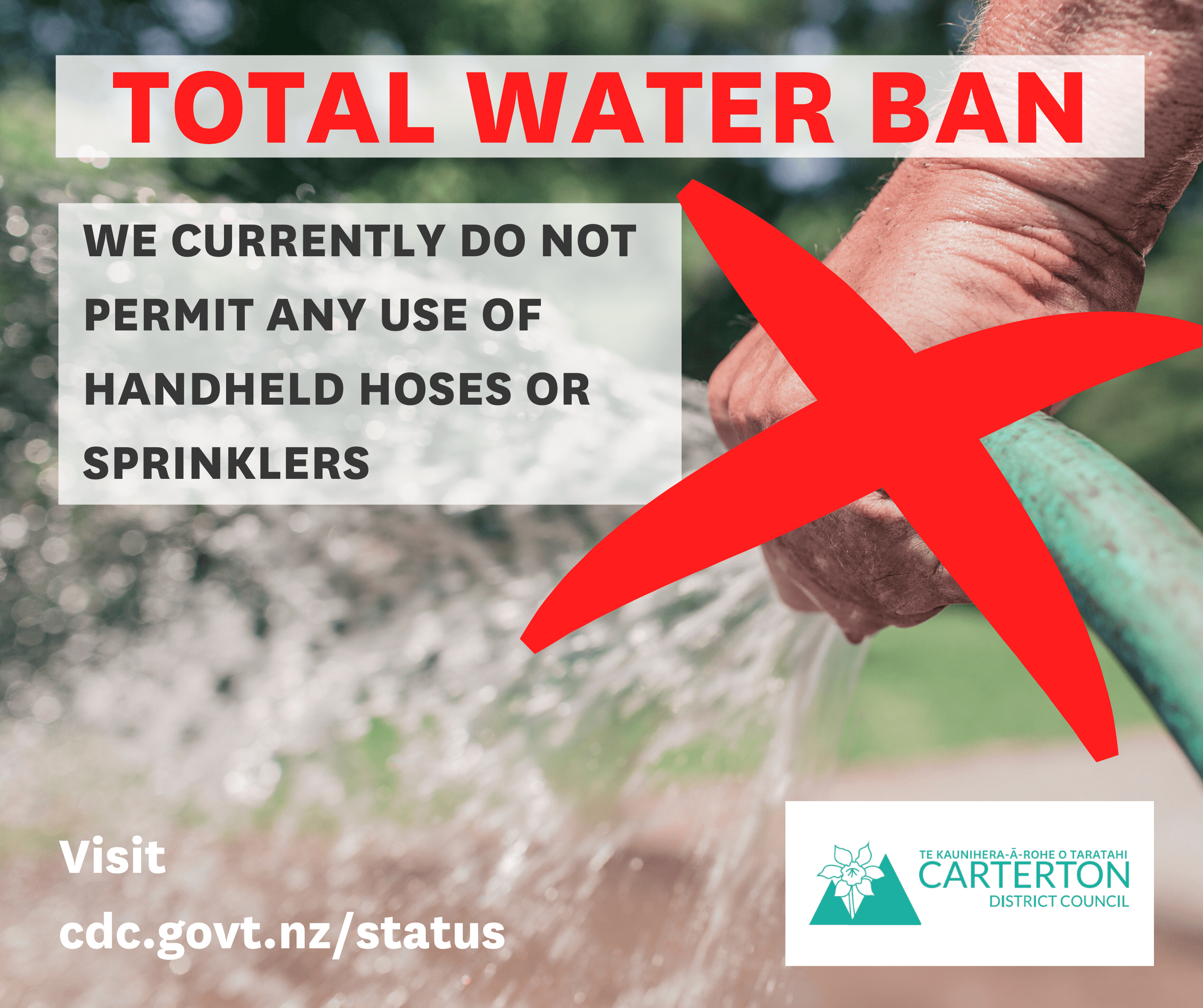 Sign up to regular council news
Want to keep up to date with all our council news? Sign up to receive our monthly council Snippets or opt for fortnightly updates to receive all our communications, including media releases and social media posts.
Click here to subscribe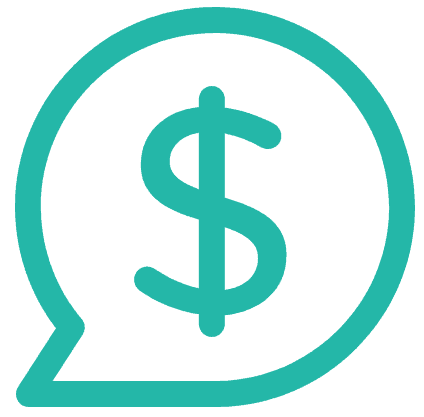 Make a payment
Click here for details on how to pay your rates, dog registration, water account, and fees for building compliance, debtors, health and licencing.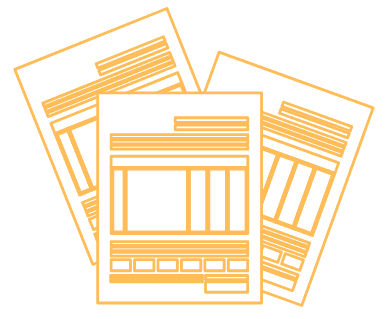 Find a form
Service request forms, resource consent, building forms, temporary road closures, water race applications, trade waste applications, suggestion forms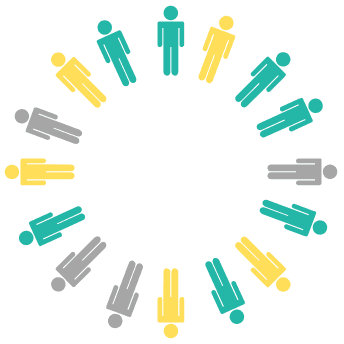 Find out about Council meetings
View when the next council and committee meetings are and read past agendas and minutes.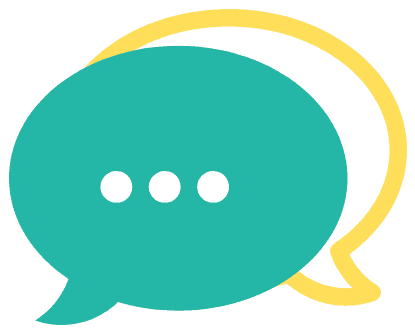 Get in touch
View current consultations or contact us directly.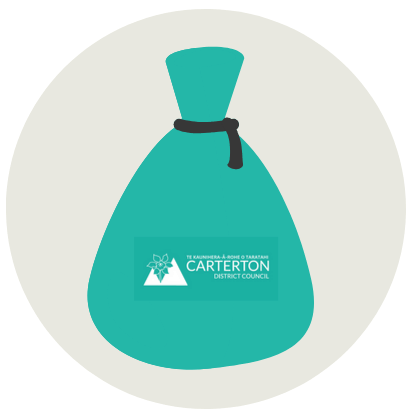 Transfer station hours
Find out when the transfer station is open and what the fees are.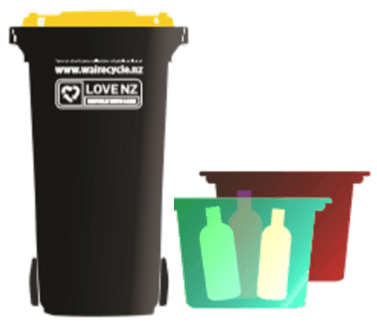 Kerbside recycling
Learn more about how our kerbside recycling crates and wheelie bins work and view the collection calendar.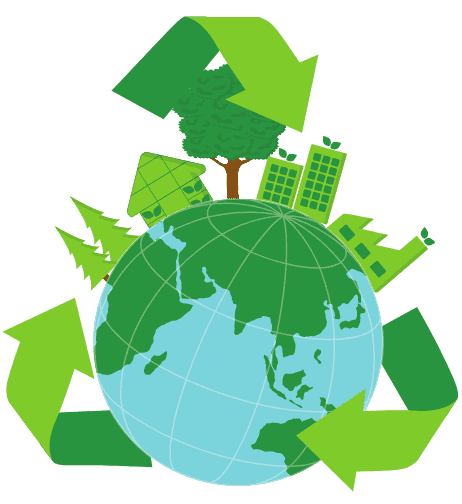 Sustainability
Click here to learn more about the sustainable steps we can take together in Carterton to reduce waste, make the most of recycling services and reduce the effects of climate change.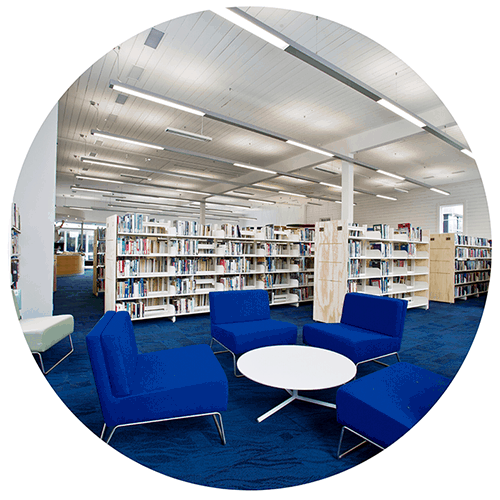 The library
The Carterton District Library offers a welcoming community space, offering far more than just excellent books. Click here to learn more about what our library offers.
CAN'T FIND IT?   CLICK TO SEE MORE SERVICES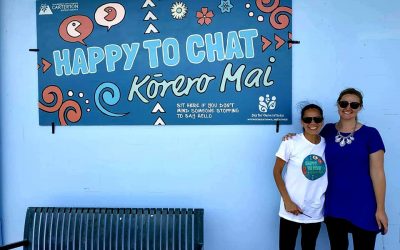 An initiative from Joy for Generation's Lucy Adlam to keep all members of Carterton's community connected has seen the inclusion of the district's first official 'Happy to Chat' bench. The seat on the corner of High Street and Holloway Street provides Carterton...
read more