Carterton District Council is White Ribbon accredited and fully supports the White Ribbon initiative to stop violence against women.
Carterton is proud of the beautiful – and superbly maintained – open spaces for our community.
Urban centre, rural surrounds
Grab a cocktail and a meal in town, or fill up on scenic views.
Sunset in Carterton
Just the end to another day in paradise.
WE'VE REACHED LEVEL 1! 🙂

What should we do now?
If you're sick, stay home. Don't go to work or school. Don't socialise.
If you have cold or flu symptoms call your doctor or Healthline and make sure you get tested.
Wash your hands. Wash your hands. Wash your hands.
Sneeze and cough into your elbow, and regularly disinfect shared surfaces.
Support our local Carterton businesses!
Fill you heart with local love by supporting businesses in the heart of Wairarapa
Visit the Carterton NZ website here to view all the fantastic businesses Carterton has to offer.
For businesses seeking support, visit the Wairarapa Economic Development Strategy site here for a one-stop shop of all support and funding available to businesses.
Sign up to regular council news
Want to keep up to date with all our council news? Sign up to receive our monthly council Snippets or opt for fortnightly updates to receive all our communications, including media releases and social media posts.
Click here to subscribe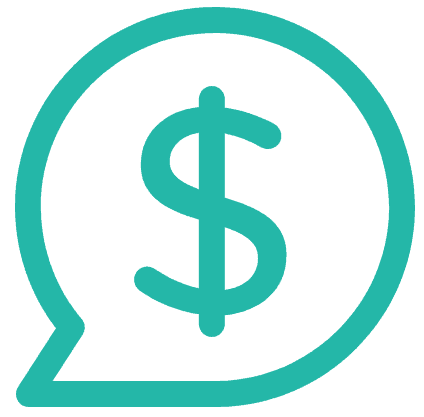 Make a payment
Click here for details on how to pay your rates, dog registration, water account, and fees for building compliance, debtors, health and licencing.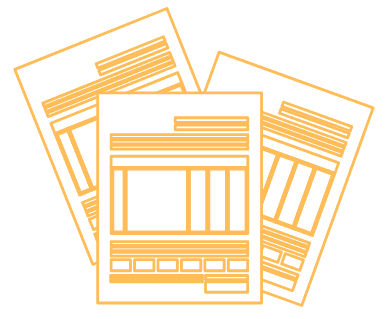 Find a form
Service request forms, resource consent, building forms, temporary road closures, water race applications, trade waste applications, suggestion forms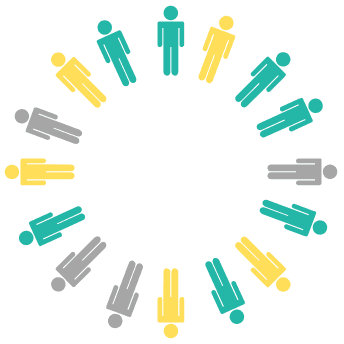 Find out about Council meetings
View when the next council and committee meetings are and read past agendas and minutes.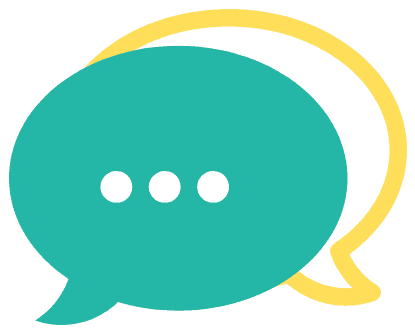 Get in touch
View current consultations or contact us directly.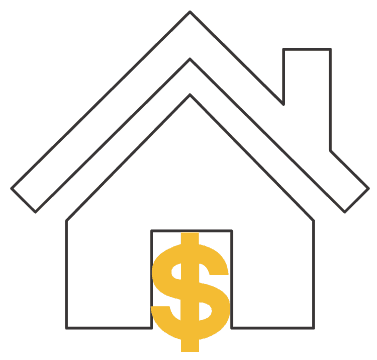 Use our online rural or urban rates calculator, find out how to apply for a rates rebate, or use our rates estimator.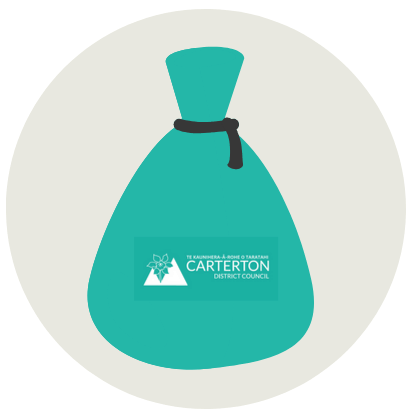 Transfer station hours
Find out when the transfer station is open and what the fees are.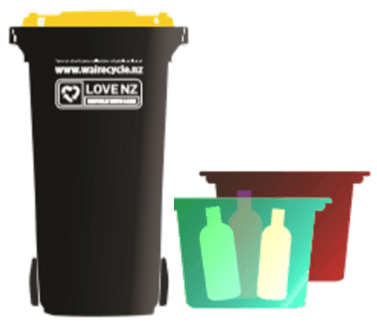 Kerbside recycling
Learn more about how our kerbside recycling crates and wheelie bins work and view the collection calendar.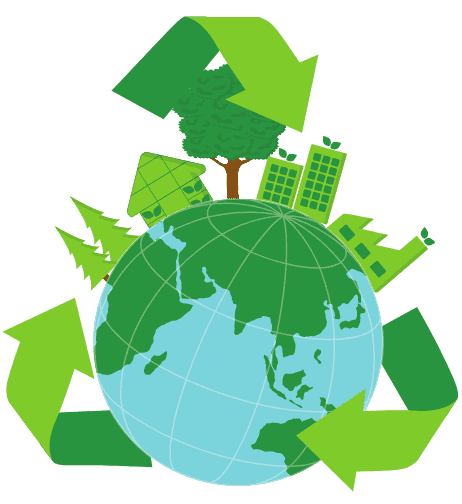 Sustainability
Click here to learn more about the sustainable steps we can take together in Carterton to reduce waste, make the most of recycling services and reduce the effects of climate change.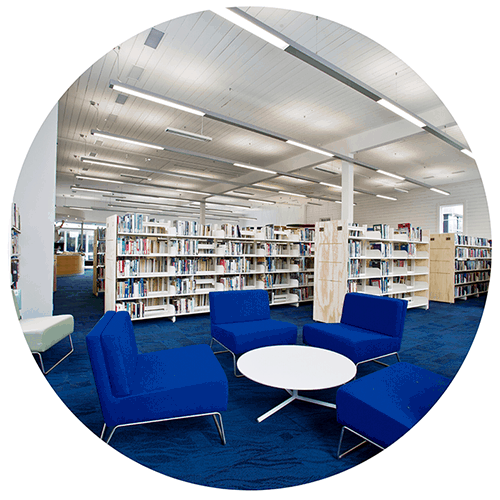 The library
The Carterton District Library offers a welcoming community space, offering far more than just excellent books. Click here to learn more about what our library offers.
CAN'T FIND IT?   CLICK TO SEE MORE SERVICES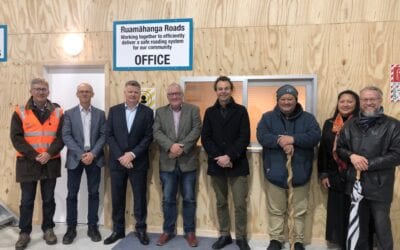 Photo: (From left) Delivery Manager Wellington Water Alliance Vic Maggs, Regional Manager Fulton Hogan Daren Courtnage, Fulton Hogan's Managing Director Cos Bruyn, South Wairarapa Mayor Alex Beijen, Carterton Mayor Greg Lang, Rangitāne o Wairarapa cultural advisor...
read more