COVID-19 CORONOAVIRUS – Update: 25 March 2020, 5.15pm
From 11.59pm Wednesday 25 March, New Zealand will move into lockdown to eliminate COVID-19.
All non-essential services must close and everyone should stay at home. These are big measures, but they will save lives.
Every person who doesn't play their part in helping stop the spread of COVID-19 risks these strict measures being in place longer than the initial four weeks.
Everyone needs to stay home and stop all interactions with others outside of your household, unless you are part of an essential service.  Whatever you do must be solitary. You can only spend time with those who you are in self-isolation with, and keep your distance from all others at all times.
Business owners – close your doors unless you are classified as an essential service outlined on the covid19.govt.nz page here.
All the information you need about the national response to COVID-19 is available at www.covid19.govt.nz
You can also follow the regional Wairarapa Facebook page to keep up to date with local COVID-19 developments, including welfare support as that becomes available.
The essential council services which are still operating (e.g provision of drinking water, rubbish and recycling collection) are all listed on our page www.cdc.govt.nz/covid19
If you have any health concerns, please contact your GP via phone in the first instance, or Healthline on 0800 358 5453
Stay well, play your part and, most importantly, be kind. We're all in this together.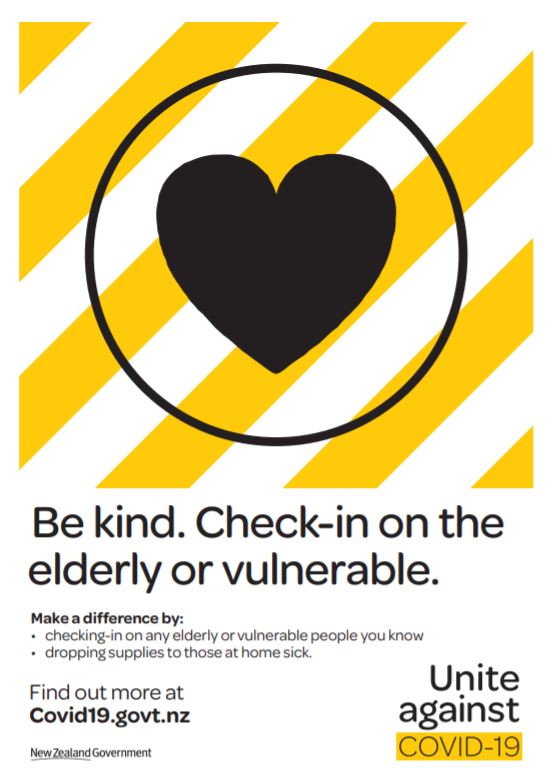 Sign up to regular council news
Want to keep up to date with all our council news? Sign up to receive our monthly council Snippets or opt for fortnightly updates to receive all our communications, including media releases and social media posts.
Click here to subscribe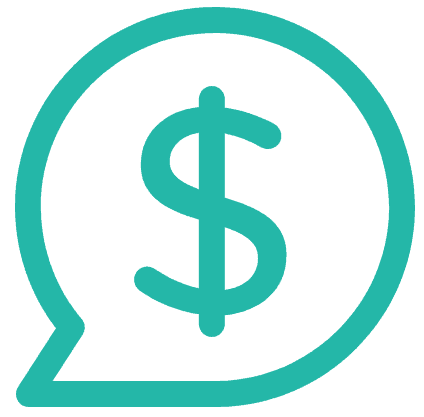 Make a payment
Click here for details on how to pay your rates, dog registration, water account, and fees for building compliance, debtors, health and licencing.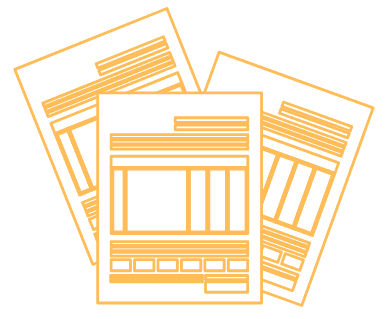 Find a form
Service request forms, resource consent, building forms, temporary road closures, water race applications, trade waste applications, suggestion forms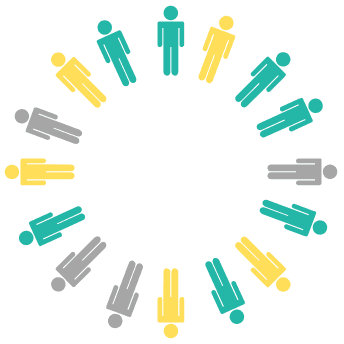 Find out about Council meetings
View when the next council and committee meetings are and read past agendas and minutes.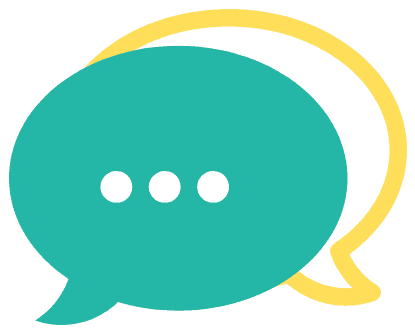 Get in touch
View current consultations or contact us directly.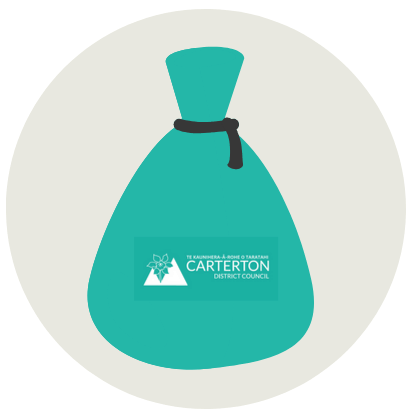 Transfer station hours
Find out when the transfer station is open and what the fees are.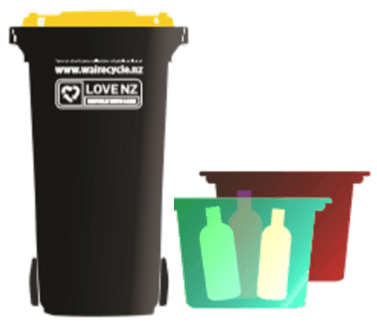 Kerbside recycling
Learn more about how our kerbside recycling crates and wheelie bins work and view the collection calendar.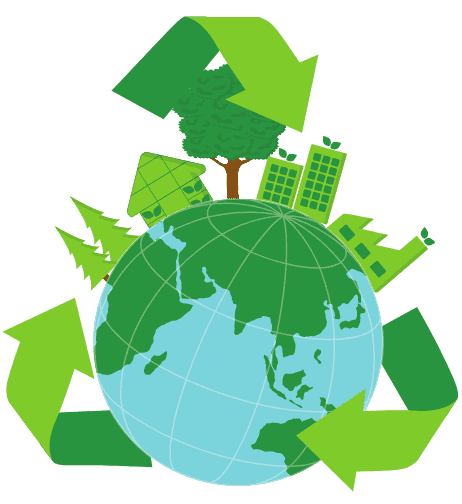 Sustainability
Click here to learn more about the sustainable steps we can take together in Carterton to reduce waste, make the most of recycling services and reduce the effects of climate change.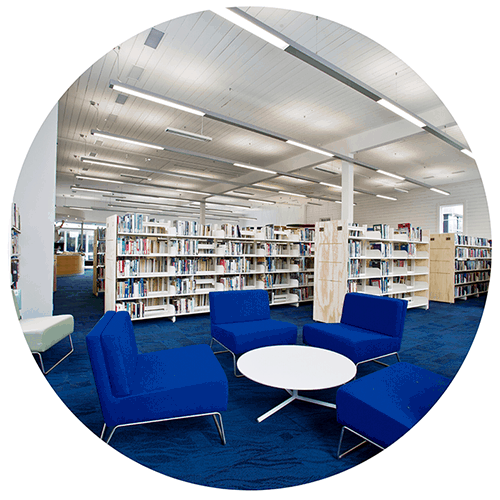 The library
The Carterton District Library offers a welcoming community space, offering far more than just excellent books. Click here to learn more about what our library offers.
CAN'T FIND IT?   CLICK TO SEE MORE SERVICES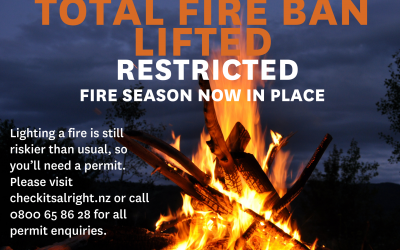 As from yesterday (Monday 30 March) the Wairarapa District is moving to a restricted fire season, that if fires by permit only. The Public need to go to www.checkitsaright.nz or 0800-65-86-28 to get permits.
read more