Carterton District Council is White Ribbon accredited and fully supports the White Ribbon initiative to stop violence against women.
Carterton is proud of the beautiful – and superbly maintained – open spaces for our community.
Urban centre, rural surrounds
Grab a cocktail and a meal in town, or fill up on scenic views.
Sunset in Carterton
Just the end to another day in paradise.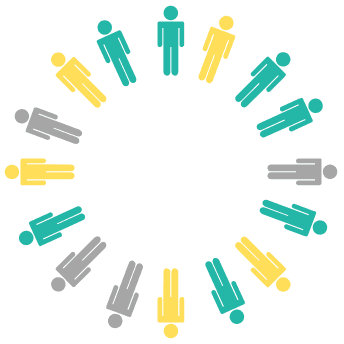 Council meetings, agendas & minutes
View when the next council and committee meetings are and read past agendas and minutes.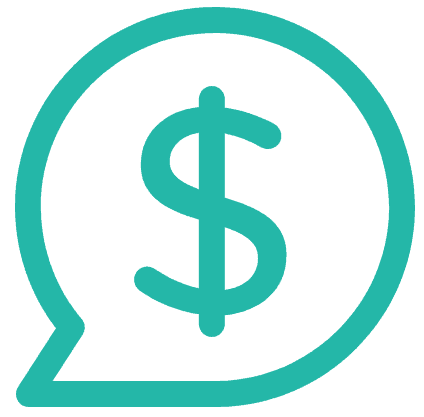 Find fees & charges or make a payment
Click here for a full list of fees and charges, and details on how to pay your rates, dog registration, water account.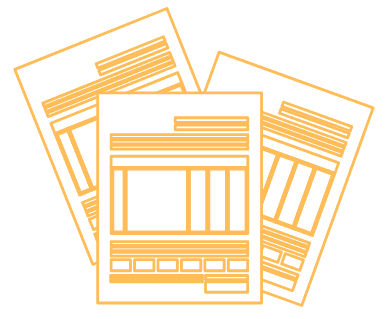 Find a form
Service requests, resource consent, LIM application, building, temporary road closures, water race application, trade waste application, suggestion forms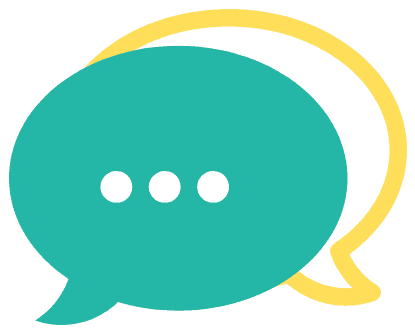 Get in touch
View current consultations or contact us directly.
Sign up to regular council news
Want to keep up to date with all our council news? Sign up to receive our monthly or fortnightly newsletter.
Click here to subscribe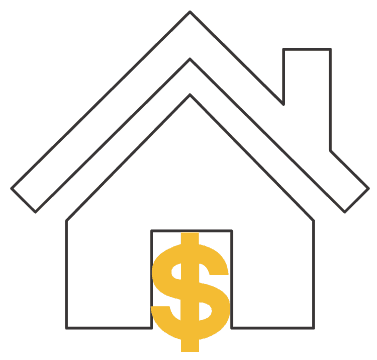 Use our online rural or urban rates calculator, find out how to apply for a rates rebate, or use our rates estimator.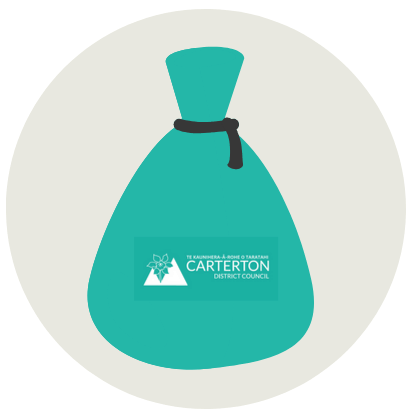 Transfer station hours
Find out when the transfer station is open and what the fees are.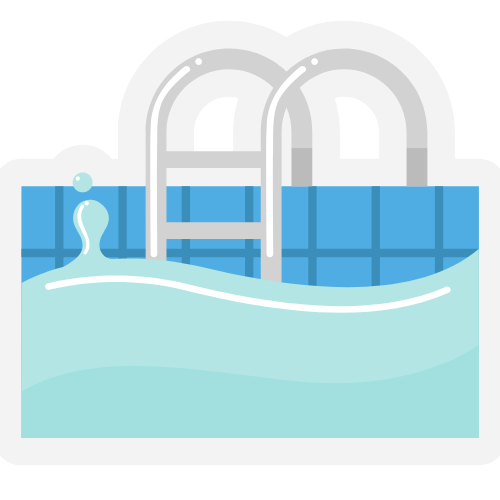 Outdoor Pools
Click here to learn about the outdoor pool opening hours for the 2020/21 summer season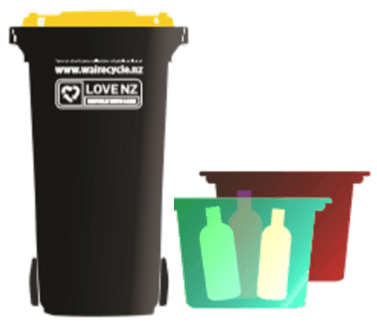 Kerbside recycling
Learn more about how our kerbside recycling crates and wheelie bins work and view the collection calendar.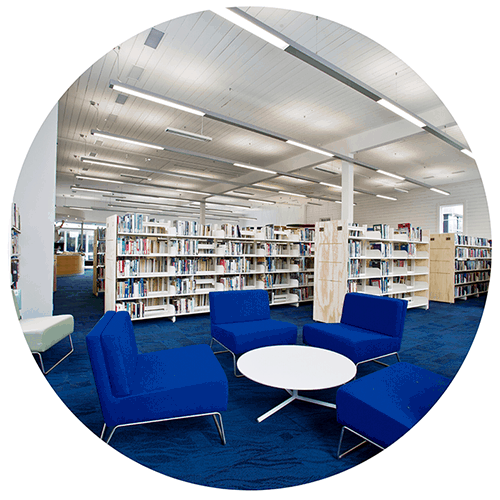 The library
The Carterton District Library offers a welcoming community space, offering far more than just excellent books. Click here to learn more about what our library offers.
CAN'T FIND IT?   CLICK TO SEE MORE SERVICES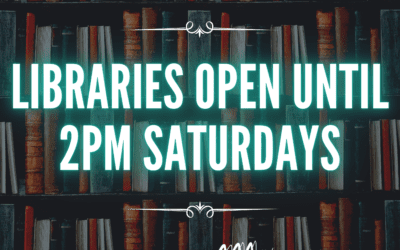 6 May 2021 We're aligning our Wairarapa Library Services Saturday hours, so Carterton, Featherston, Greytown and Martinborough libraries are now all open until 2pm on Saturdays. You can still access Ebooks and audiobooks 24 hours a day for free with your library card...
read more