Our draft feedback to the Government on its Three Waters Reform proposals is now available to view.
Chief executive Geoff Hamilton has written a draft letter to be sent to the Department of Internal Affairs on behalf of the Council, outlining its extensive feedback on the current proposal. This will be tabled for discussion at the Council's public Policy and Strategy committee meeting on Wednesday 29 September. Mayor Greg Lang and Mr Hamilton have also written a letter to be sent to all Carterton ratepayers summarising the response and detailing the Council's position. This will be sent out following Wednesday's meeting.
To read the meeting agenda, report to the committee, draft feedback to DIA and summary letter for residents click here
CAN'T FIND IT?   CLICK TO SEE MORE SERVICES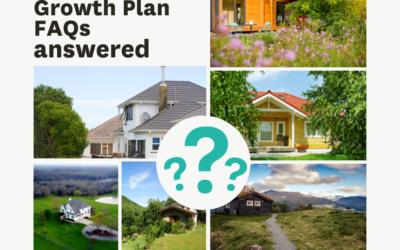 Background Carterton needs to plan for where to accommodate the increasing Carterton population, new housing and businesses. It is projected the urban area of Carterton will need to accommodate approximately 1,000 new houses between now and 2043. Our Growth Strategy,...
read more
We are sorry that this post was not useful for you!
Let us improve this post!
Tell us how we can improve this post?