Carterton District Council fully supports the White Ribbon initiative to stop violence against women.
Carterton is proud of the beautiful – and superbly maintained – open spaces for our community.
Carterton is proud of the beautiful – and superbly maintained – open spaces for our community.
Sunset in Carterton
Just the end to another day in paradise.
Urban centre, rural surrounds
Grab a cocktail and a meal in town, or fill up on scenic views.
Water Restrictions Still In Place
Did you know the maximum daily supply Council can currently maintain is 2500 cubic metres per day? We've already gone over this level a few times in January, which is easy to do with all the hot weather we've been having.
The Kaipaitanagata stream, which is our main water source, is dependent on rainfall and is currently so low there is no longer any water flowing over the weir. We are now providing water via the Frederick Street bore field. This is why the current water restrictions are still handheld hoses on alternate days.
You can check out our daily usage charts here or watch this handy video for easy ways of conserving water. Don't forget, the council also sells water tanks you can install yourself so you can still water your garden without relying on the town's water supply.
Sign up to regular council news
Want to keep up to date with all our council news? Sign up to receive our monthly council Snippets or opt for fortnightly updates to receive all our communications, including media releases and social media posts.
Click here to subscribe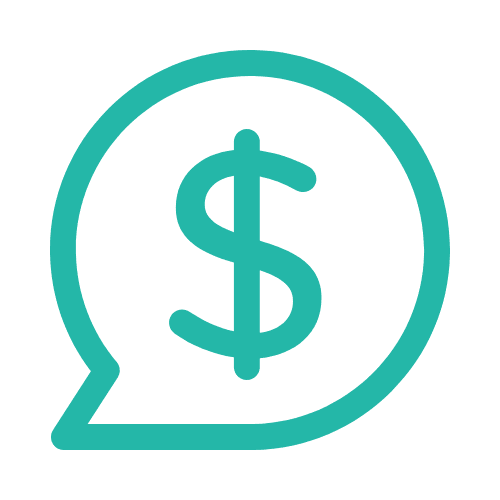 Make a payment
Click here for details on how to pay your rates, dog registration, water account, and fees for building compliance, debtors, health and licencing.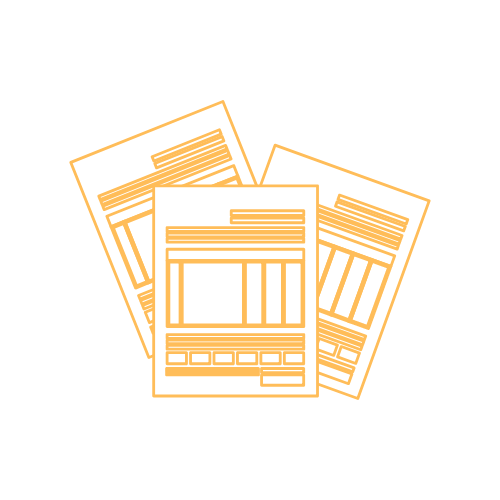 Find a form
Service request forms, resource consent, building forms, temporary road closures, water race applications, trade waste applications, suggestion forms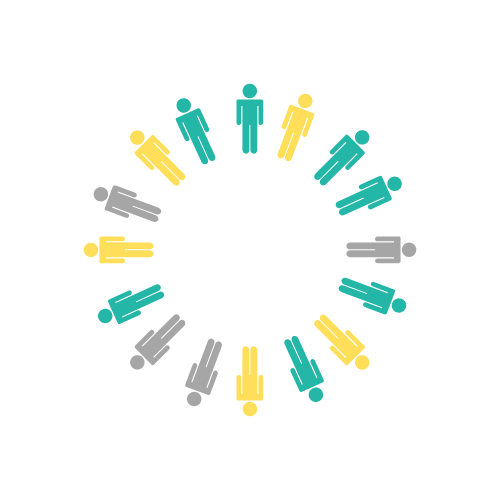 Find out about Council meetings
View when the next council and committee meetings are and read past agendas and minutes.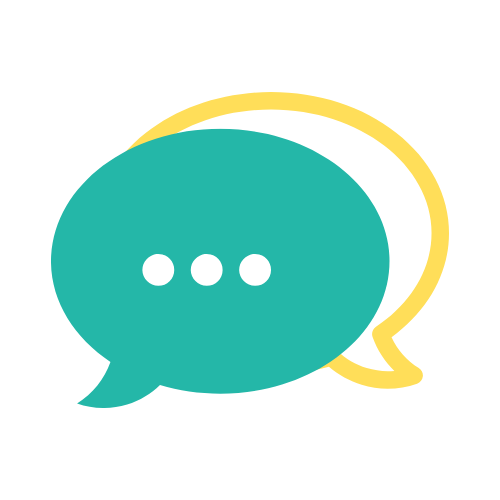 Get in touch
View current consultations or contact us directly.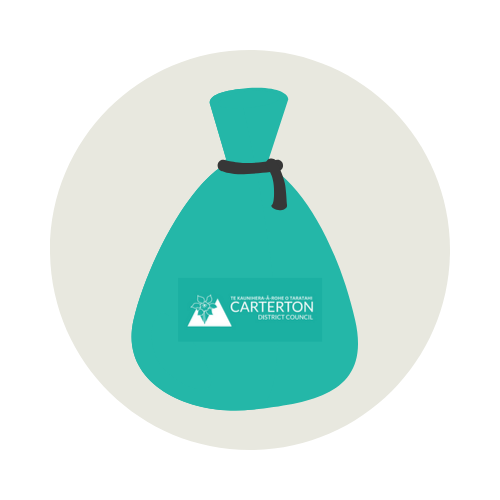 Transfer station hours
Find out when the transfer station is open and what the fees are.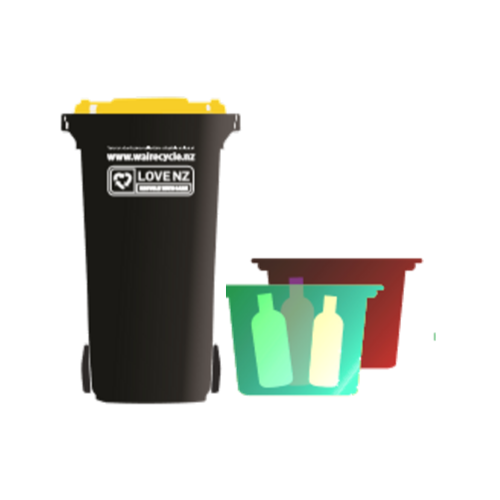 Kerbside recycling
Learn more about how our kerbside recycling crates and wheelie bins work and view the collection calendar.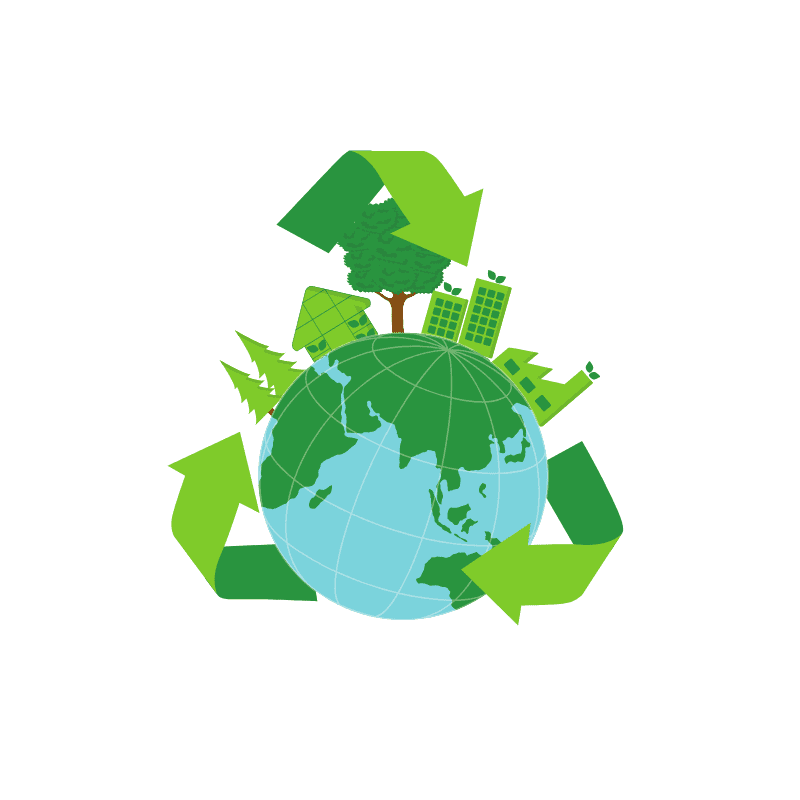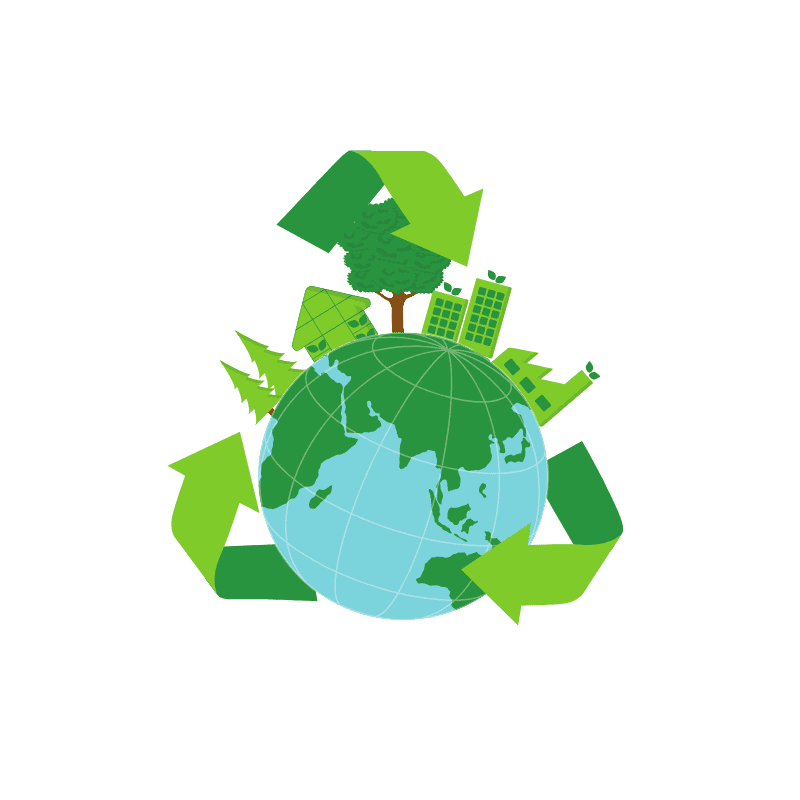 Sustainability
Click here to learn more about the sustainable steps we can take together in Carterton to reduce waste, make the most of recycling services and reduce the effects of climate change.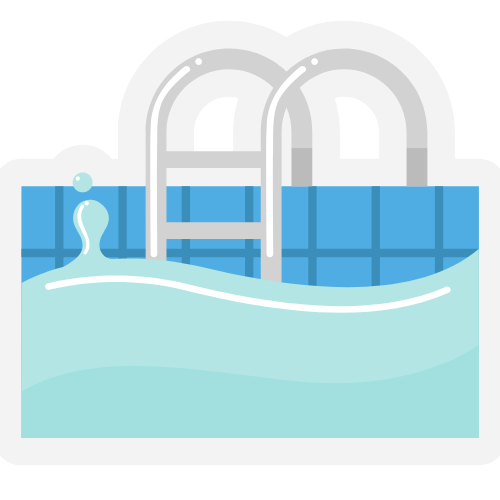 Summer Pool hours
Click here to view the Summer 2019/20 outdoor pool hours.
CAN'T FIND IT?   CLICK TO SEE MORE SERVICES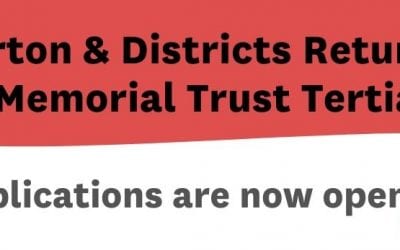 Applications for the Carterton & Districts Returned & Services Memorial Trust tertiary grants are invited from residents of the Carterton district who are direct descendants of veterans and servicemen. The grants are provided by the Trust to students under 25...
read more