Vacancies
Last updated: 28 Nov, 2022 03:33pm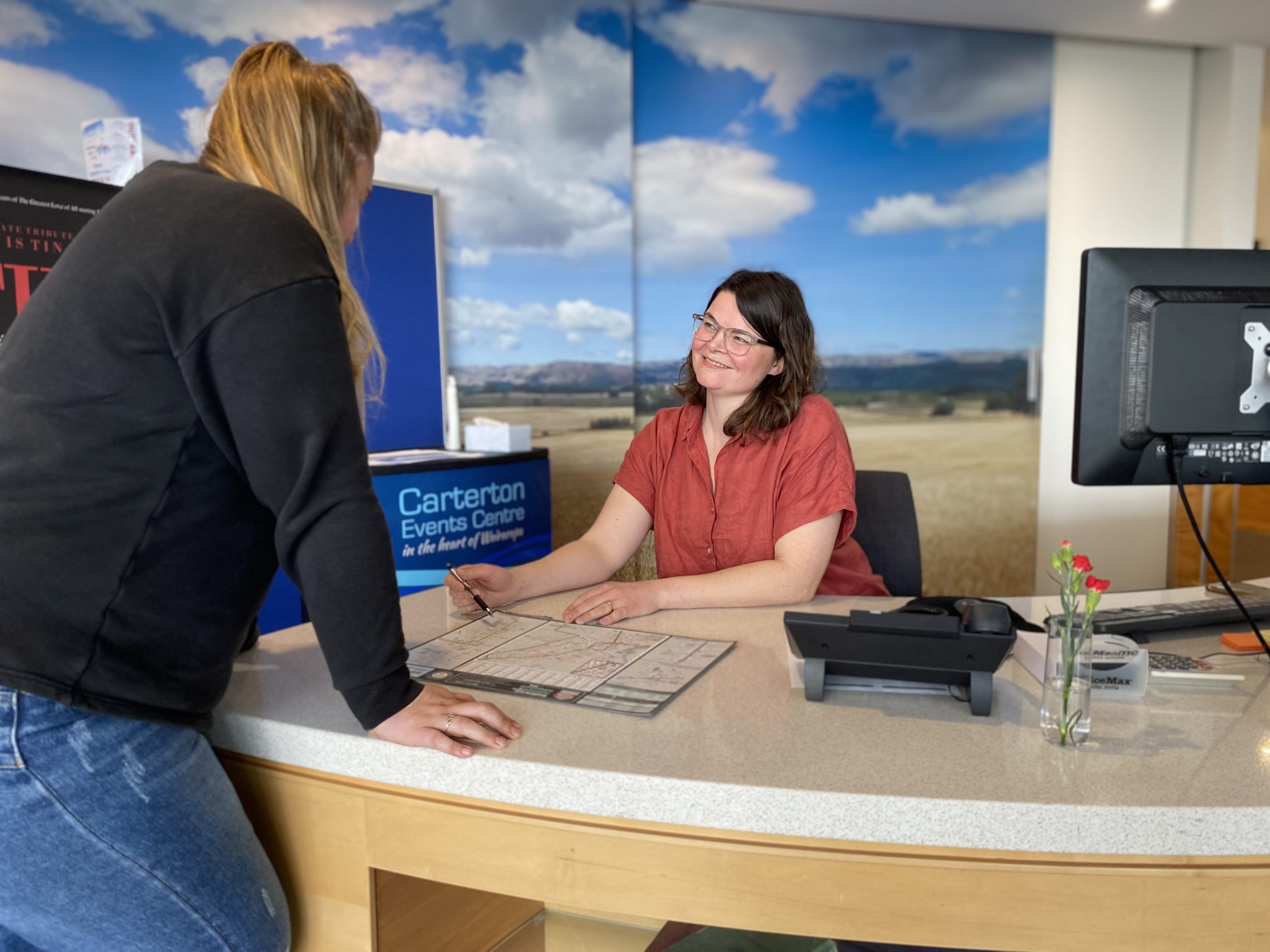 Carterton District Council is a vibrant, hard working provincial local authority located in the heart of the beautiful Wairarapa valley.  Our close-knit team prides itself on being well connected and responsive to our community's needs and wellbeing aspirations.
Current Vacancies
Community Development Coordinators - x 2 Roles
Looking for a role that enables and empowers communities to achieve positive wellbeing outcomes?
Are you passionate and innovative with outstanding people skills?
We have two new roles available in our Community Development Team working in partnership with the community to deliver events initiatives, programmes, and services that achieve community aspirations and wellbeing outcomes.
Youth Development Coordinator – 20hrs pw
Community Events Coordinator – 20hrs pw
We are looking for motivated self-starters who thrive in a fast-paced, dynamic environment.  You will enjoy juggling multiple projects across a wide range of community activities, and be an outstanding communicator and facilitator.   You will also be adept at engaging and supporting individuals, groups and stakeholders to reach collaborative solutions to community-identified opportunities.
Job Description JD Community Events Coordinator
Job Description JD Youth Development Coordinator
As well as offering a lower cost of living in Wairarapa, our people enjoy a great team environment with additional benefits such as flexible working arrangements, 5 weeks annual leave, Kiwisaver contributions of up to 6%, and professional development opportunities.
If you have any queries or would like to discuss the positions, please contact Becks Clarke on 06 379 4083 / becks@cdc.govt.nz
If you already know you belong on our team, please send your covering letter and C.V. to peopleandwellbeing@cdc.govt.nz
Applications close at 4.00pm on Monday 5th December 2022.
Residency Status
It is a requirement of the Carterton District Council that employees must hold New Zealand residency or citizenship.
Speculative Applications
We don't always have roles available but we are always keen to hear from great people.
You can send a speculative CV to us to be stored by our People and Wellbeing Team in the event a job opens up that matches your skills.
Send a covering letter and CV to our team at peopleandwellbeing@cdc.govt.nz / 28 Holloway St / P O Box 9, Carterton 5743.