Vacancies
Last updated: 09 May, 2023 10:27am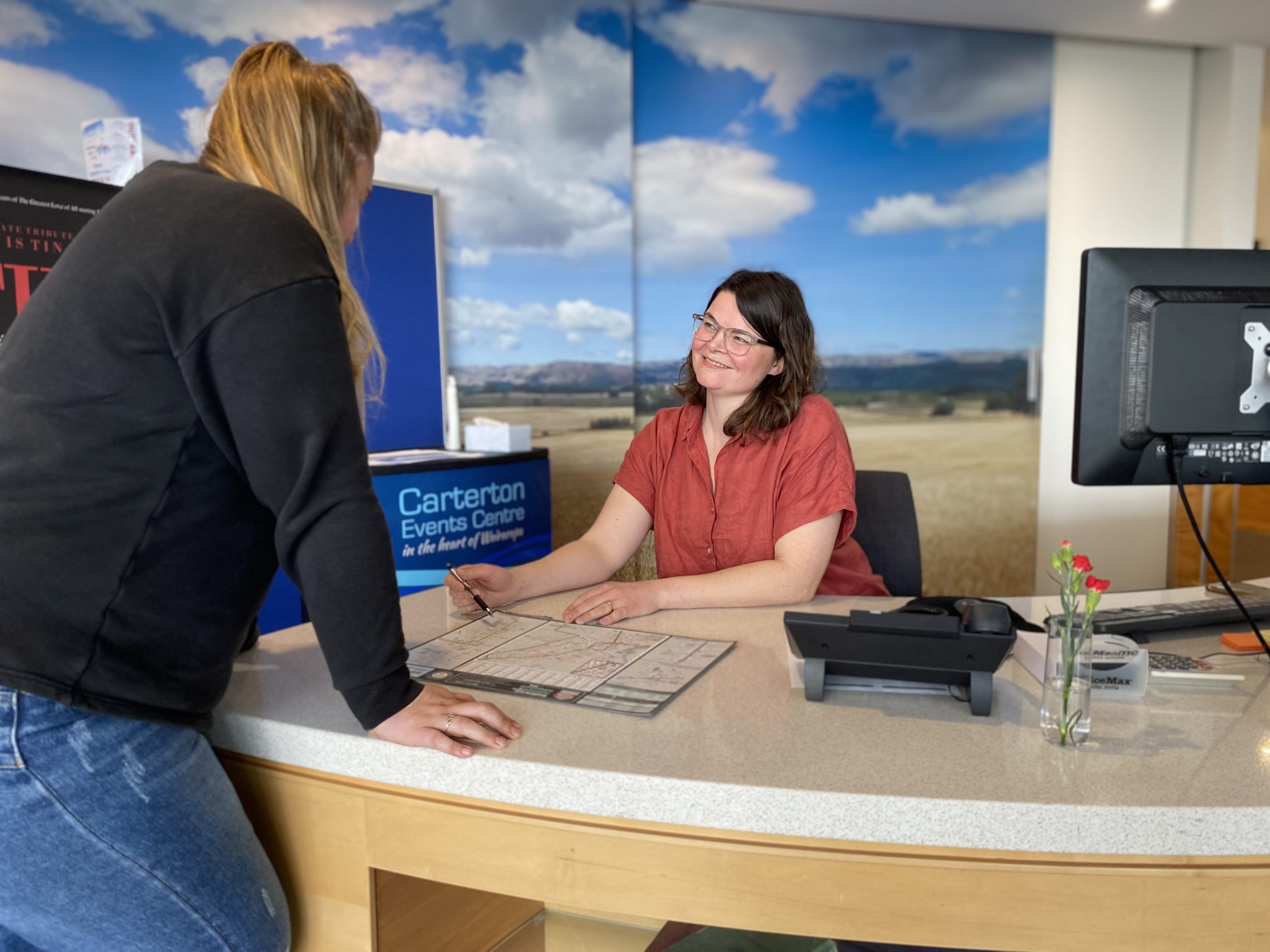 Carterton District Council is a vibrant, hard working provincial local authority located in the heart of the beautiful Wairarapa valley.  Our close-knit team prides itself on being well connected and responsive to our community's needs and wellbeing aspirations.
Residency Status
It is a requirement of the Carterton District Council that employees must hold New Zealand residency or citizenship.
Speculative Applications
We don't always have roles available but we are always keen to hear from great people.
You can send a speculative CV to us to be stored by our People and Wellbeing Team in the event a job opens up that matches your skills.
Send a covering letter and CV to our team at peopleandwellbeing@cdc.govt.nz / 28 Holloway St / P O Box 9, Carterton 5743.