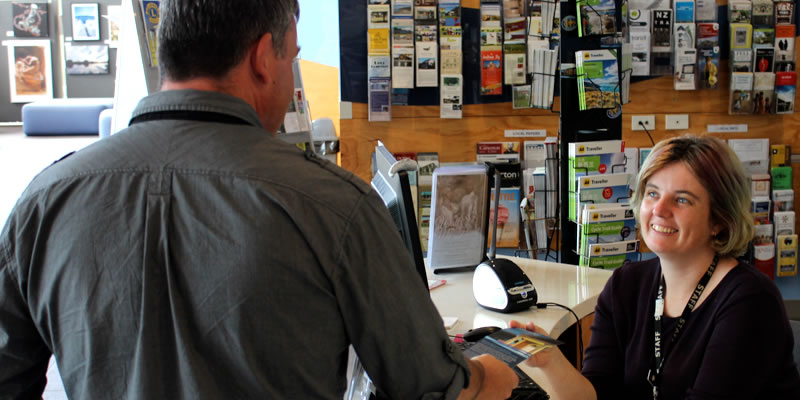 Carterton District Council is a vibrant, hard working council who strive for excellence. Recruiting new employees for our team is coordinated by our People and Wellbeing Team.
Current Vacancies
Building Control Officer
Are you seeking a challenging and dynamic work environment?  Do you pride yourself on excellent communication skills and attention to detail? Then you may be the motivated self-starter we are looking for to join our thriving Building Services Team.
Located in the heart of Wairarapa, the Carterton District continues to grow.  Despite the impact of COVID-19, our Building Team is busier than ever undertaking building inspection functions and providing professional advice to support our community's infrastructure development and economic recovery.
We are well known for being customer focused and our small, nimble size provides the perfect opportunity for innovative, out of the box thinking.
While previous knowledge and experience in building control, building design or construction, or a similar related field is preferred, we are looking for the right person to join our team.  The successful applicant will be able to demonstrate the outstanding personal attributes we are looking for, and a willingness and ability to learn. If required, we will provide support for the completion of relevant qualifications once in the role.
The full Job Description can be found here
If you think this sounds like you, please send your covering letter and C.V. to Casey Spencer, People and Wellbeing Administrator at casey@cdc.govt.nz.