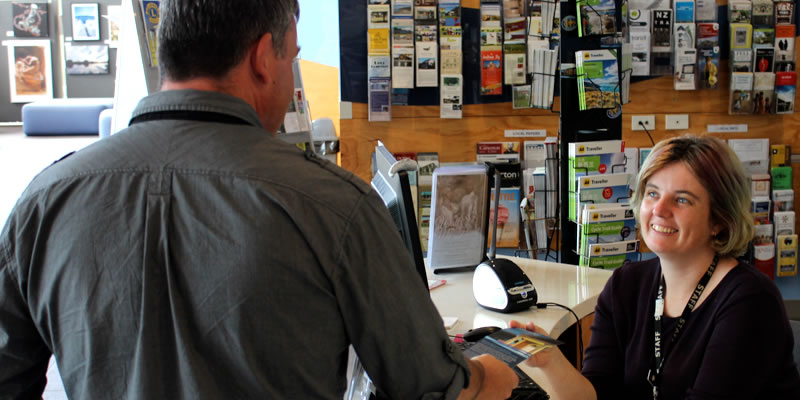 Carterton District Council is a vibrant, hard working council who strive for excellence. Recruiting new employees for our team is coordinated by our Human Resources department.
Current vacancies are listed below:
Roading Asset Coordinator
Are you seeking work in a challenging, dynamic work environment?  Then this role with the newly established Ruamāhunga Roads Department will be of interest to you.   Ruamāhunga Roads is attached to both the Carterton and South Wairarapa District Councils and its primary purpose is to efficiently manage the District's roading assets and associated contracts for delivery of service for these assets.
Reporting to the Roads Manager you will assist the Manager and work with the Transportation Team in the management of Council's transport assets in a responsible and sustainable manner.   You will assist in the implementation of Activity Management Plans for Council assets and will develop skills, knowledge and experience in transport engineering practice.
Ideally you will:
have a minimum NZDE (Civil) or NZCE/REA or BEng Tech or equivalent
be computer literate including experience in the use of RAMM software suite, GIS, MS Word, Excel and Outlook and other appropriate computer programmes.
have a current level 1 Traffic Controllers or preferably Site Traffic Management Supervisor certificate and audit qualifications.
have a current full drivers licence
have good practical skills to perform technical tasks
possess excellent verbal and written (English) communication skills and excellent customer/public relations skills
You will be a team player with a can-do attitude, an ability to solve problems, attention to detail and highly tuned interpersonal skills.  You will have the ability to communicate effectively and an ability to work professionally in a political environment.  We welcome applications from recent graduates.
If you think that you've got what we want, send your covering letter and C.V. to Casey Spencer, Democratic Service Coordinator, Carterton District Council – casey@cdc.govt.nz.
To view the Job Description, please click here.
Applications will close at 5pm on Friday 20 September 2019.
---