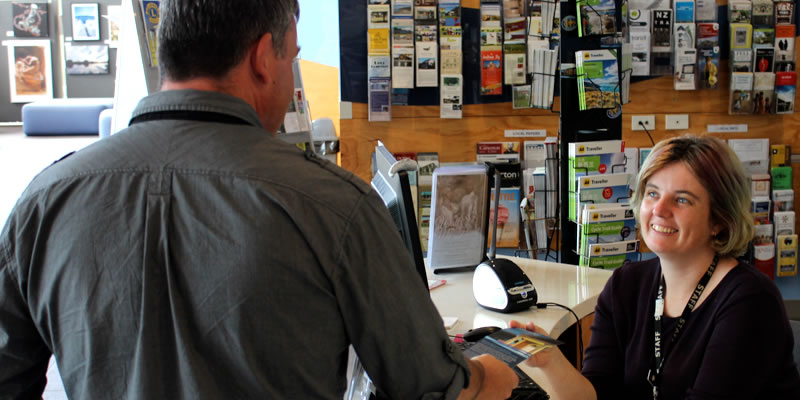 Carterton District Council is a vibrant, hard working council who strive for excellence. Recruiting new employees for our team is coordinated by our People and Wellbeing Team.
Current Vacancies
Building Services Team Leader
Looking for a better work/life balance?  Tired of sitting in traffic, or working just to pay the mortgage?
Then make a move to the stunning Wairarapa where your expertise will be valued, and you'll be able to enjoy a simpler and richer lifestyle!
Located in the heart of our beautiful valley, the Carterton District is growing rapidly!  We've got big plans – from the town centre regeneration to a large urban growth development, Carterton is buzzing.  And our Council is at the forefront of this success!
We are looking for a motivated go-getter to lead our Building Services Team and help guide this exciting period of growth.  Our team will be instrumental in supporting this development and already has a reputation for punching well above its weight.
As the successful applicant you will have relevant competency, Reg 18 BCA Accreditation (or be working towards qualifications), and experience processing or inspecting residential and/or commercial projects.  You will also be a great communicator with excellent relationship skills to deliver customer focussed services to our community and stakeholders.  Pragmatism and a sense of humour will also be an advantage!
We can offer you a great team environment with attractive benefits such as flexible working arrangements and 5 weeks annual leave.
A copy of the job description is available here.
If you have any questions, or would like further information, please contact Dave Gittings, Infrastructure, Services, and Regulatory Manager: email daveg@cdc.govt.nz or phone 06 379 4030.
If you already know you belong on our team, please send your covering letter and C.V. to peopleandwellbeing@cdc.govt.nz
Applications will close at 5.00pm on Friday 1st October 2021.
Kaitakawaenga – Māori Liaison Officer
Carterton District Council is committed to working in partnership with iwi, hapū, marae and hapori Māori to foster positive, respectful relationships; ensure authentic participation in decision making; and deliver council services that meet the wellbeing aspirations of Māori and the wider community.
The Kaitakawaenga plays a lead role in achieving these outcomes by providing high-quality cultural advice and guidance, facilitating Māori engagement and relationships, and enhancing the Council's capability in Te Ao Māori, Tikanga Māori, Te Reo, and Te Tiriti o Waitangi.
The successful candidate will have a significant level of cultural competency together with highly developed networking and relationship building skills.  You will be a confident communicator with an ability to work collaboratively to support, empower, and engage elected members, council staff, and the community.
Established relationships with Wairarapa iwi and hapū, and/or previous experience working with a mana whenua, iwi, or Māori organisation would be advantageous.
Offering flexible working arrangements, 5 weeks annual leave, and professional development opportunities, the full job description is available here.
If you have any queries or would like to discuss the position, please contact Geri Brooking on 06 379 4083 / geri@cdc.govt.nz.
If you already know this is the role for you, please send your covering letter and C.V. to peopleandwellbeing@cdc.govt.nz
Applications close at 5.00pm on Monday 20th October 2021.
Speculative Applications
We don't always have roles available but we are always keen to hear from great people.
You can send a speculative CV to us to be stored by our People and Wellbeing Team in the event a job opens up that matches your skills.
Send a covering letter and CV to our team at peopleandwellbeing@cdc.govt.nz / 28 Holloway St / P O Box 9, Carterton 5743.