Information Centre
Last updated: 28 Jun, 2023 07:19pm
Contact Us
About The Centre
COVID-19 Protection Framework
Opening Hours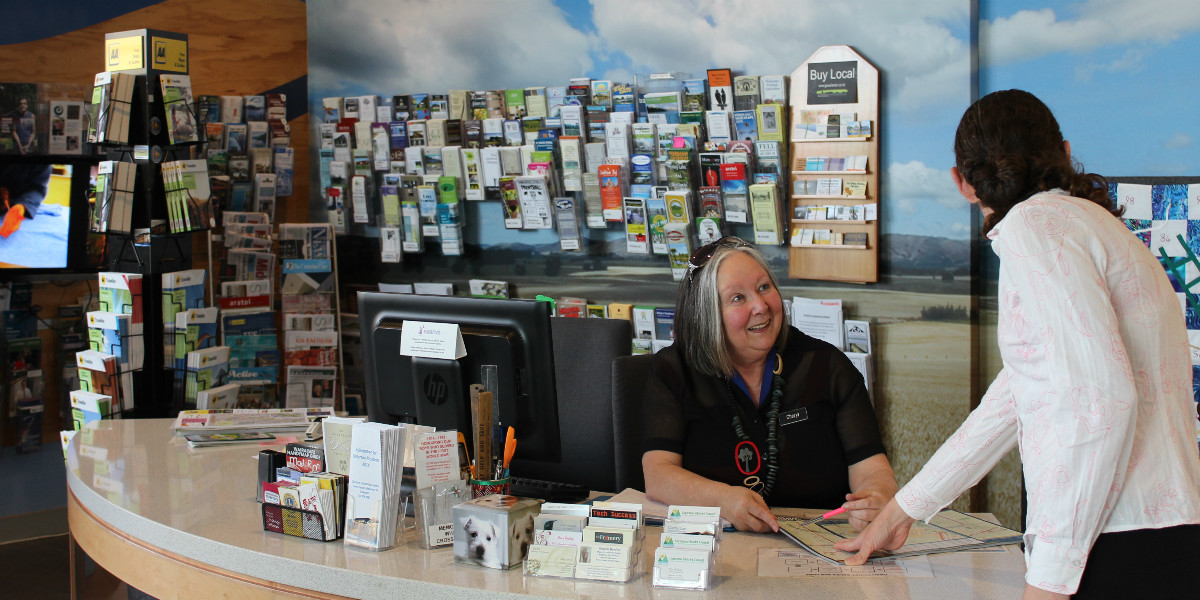 Located at the Carterton Events Centre, our Information Centre is staffed by friendly faces who have extensive knowledge of Carterton and what's going on.
New to Carterton and need to find out information regarding council services and community facilities?
Need tickets to a local event, need a marriage license, or would just like to catch up on the latest happenings in Carterton?
Visit us! The Carterton Information Centre is worth the trip!
Opening Hours
Monday to Friday 9.30am to 5.00pm
Saturday 10.00am to 4.00pm
Sunday: Closed