Carterton Events Centre
Last updated: 21 Apr, 2022 11:13am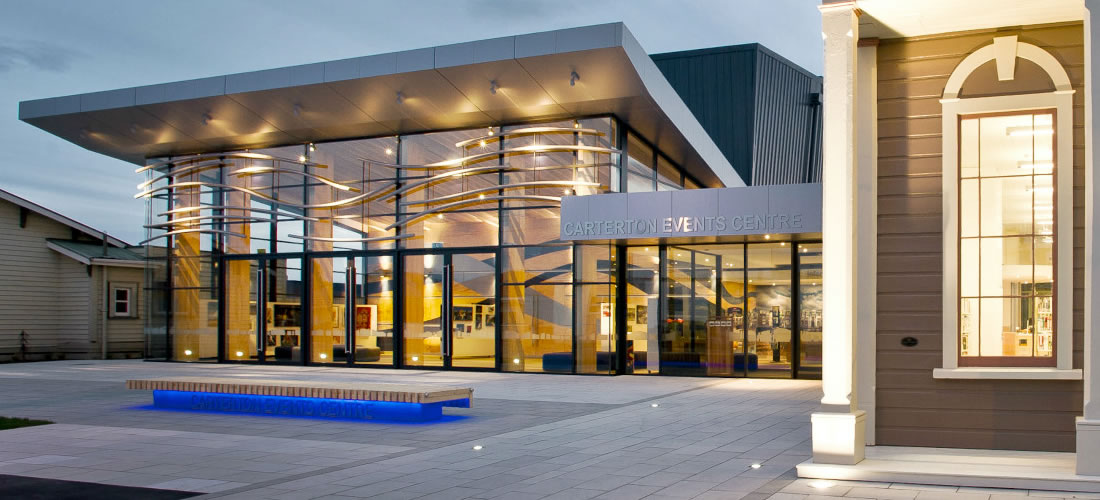 The Events Centre opened its doors in October 2011 after years of planning and construction, creating a new auditorium and meeting area but also taking full advantage of one of New Zealand's oldest Library buildings which you can see today is the centrepiece of the modern meets history design.
Visit the Carterton Events Centre website for more information on events and booking.
COVID-19 Protection Framework
Carterton District Council is operating under the COVID-19 Protection Framework "traffic light" system. Visit our COVID-19 page for more on our services and facilities, and where you can get help and official information about COVID-19.