Haumanu House Social Service Hub & Community Garden
Last updated: 20 Jul, 2022 04:12pm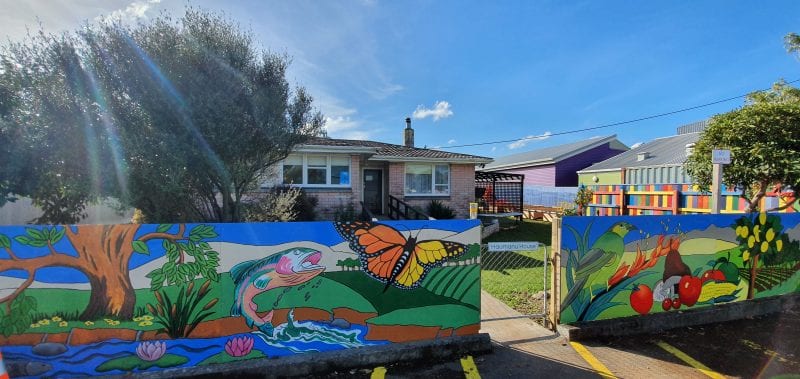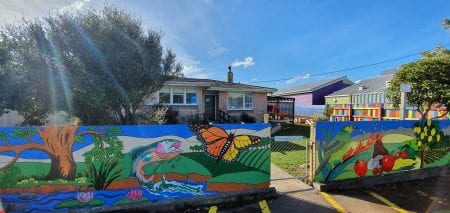 Located down the lane behind between the Carterton Clock Tower and Carters (access from SH2 beside Carters), Haumanu House is a convenient venue for community organisations and groups to provide services.
Current providers delivering services are:
Carterton Food Bank
Michal Horton Counsellor
Briar Scragg Counsellor
For an appointment at Haumanu House, please contact the service provider directly to arrange.
Ngahere o te Ora – Haumanu Community Garden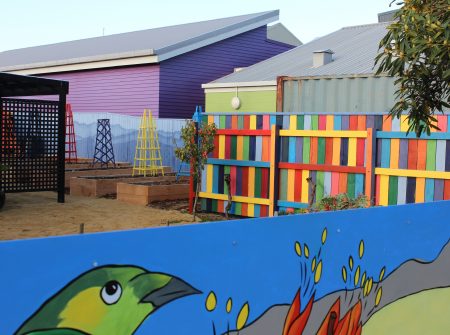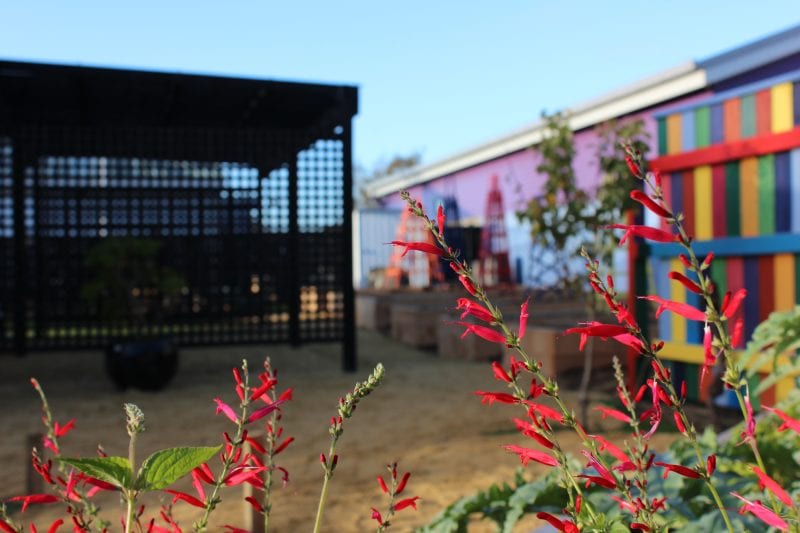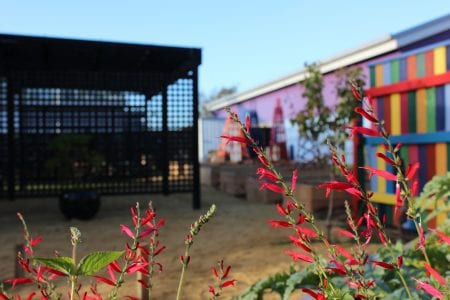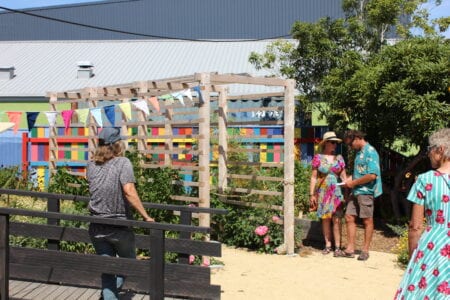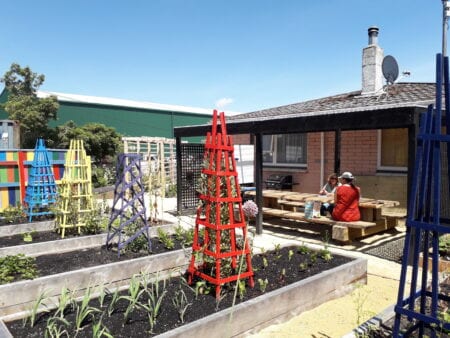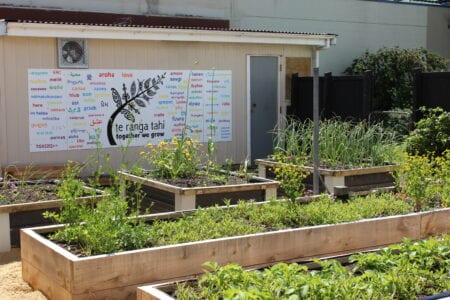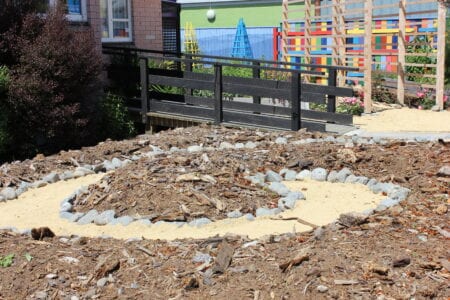 A community-led project is underway to develop a showcase community garden that Carterton can be proud of – an artistic and functional food garden that not only provides food for the Carterton Food Bank and other community organisations, but also enables opportunities for valuable social connections and learning in the community.
Originally started by Carterton's youth group Rangatahi to Rangatira (R2R),  the project is now being led in partnership with Wai Art, Resilient Carterton, Wairarapa Herb Society and Council.  As well as producing vegetables, fruits and herbs, the garden will be a beautiful space that fosters volunteering, networking and mentoring opportunities, and offers educational learning experiences across ages, sectors and cultures.
Anyone interested in being involved or helping at garden workings bees, can contact Anna-Marie Kingsley annakingsley@inspire.net.nz or Audrey Sebire audrey.sebire.nz@gmail.com or join the Facebook Group.