Community Events
Last updated: 28 Jun, 2023 07:22pm
Carterton hosts many community events from small fundraising initiatives to large exhibitions and shows.
Visit the Events Centre website for upcoming events at the Centre, Wairarapa's premier entertainment venue.
Many events are also listed on the Eventfinder website.
For more information on Community Engagement, contact:
Becks Clarke
Community Development Team Leader, Carterton District Council
Phone: 06 379 4081
Email: becks@cdc.govt.nz
Organising an Event
Good planning is essential for an event.
Our Planning An Event page will help make sure you have everything in place.
Event planning guides
These factsheets will also help your planning:
Guide to Organising an Event in Carterton: Download/View
Factsheet: Planning a BBQ or Sausage Sizzle : Download/View 
Minimum standards for the operation of temporary food stalls: Download/View
Application for permit to operate an Amusement Device: Download/View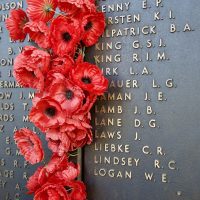 ANZAC Commemoration
Carterton remembers our returned servicemen and women, and those that died during the service of their country each April 25.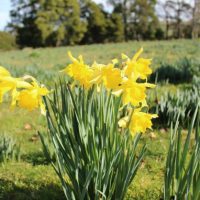 Daffodil Festival
One of New Zealand's oldest spring festivals attracts thousands of visitors to see our iconic blooms.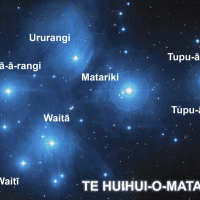 Matariki
Matariki signals the Māori New Year. It is a time of renewal and celebration in New Zealand that begins with the rising of the Matariki star cluster.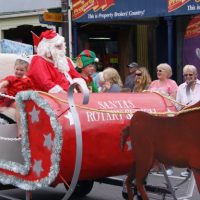 CHRISTMAS PARADE
Carterton sees in the festive season with a street parade, finishing with a party in the park for all the family.