DAFFODIL FESTIVAL
Last updated: 23 May, 2022 05:00pm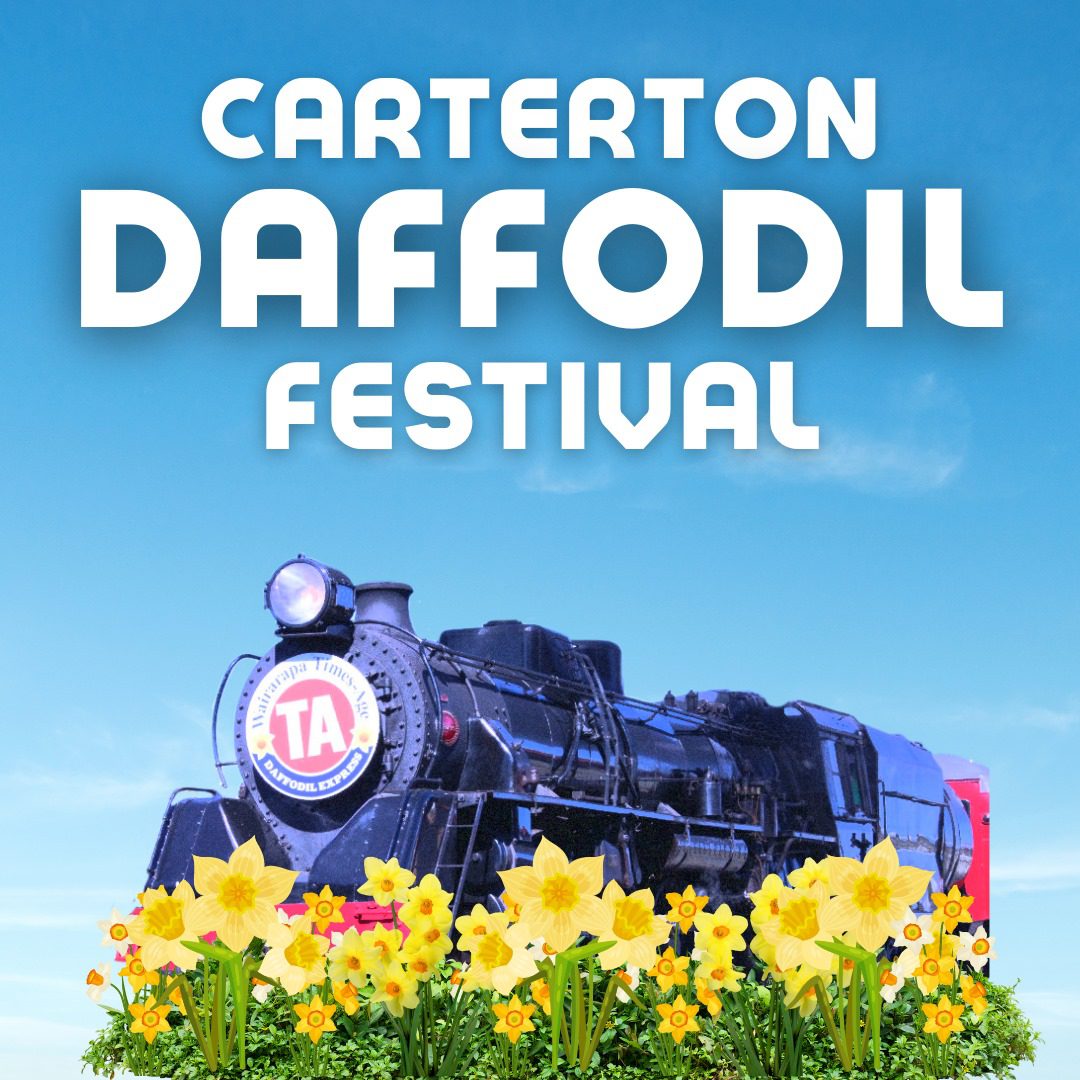 Save the Date: Sunday September 11!
The Carterton daffodil festival is back and Wairarapa could not be happier!
Everyone's favourite attractions from daffodil picking at the historic Middlerun farm, to the steam train excursion, the High Street market, and street performers will be back in action attracting over 10,000 visitors to the district.
This is one of the town's biggest days with community groups and businesses coming together to ensure the town is at its most beautiful.
Festival planners from many community groups have been in full swing behind the scenes ensuring the day is a success for all.
This festival is the jewel in the crown for the Wairarapa and one of the longest-running festivals in the region's history – and we can't wait to see you!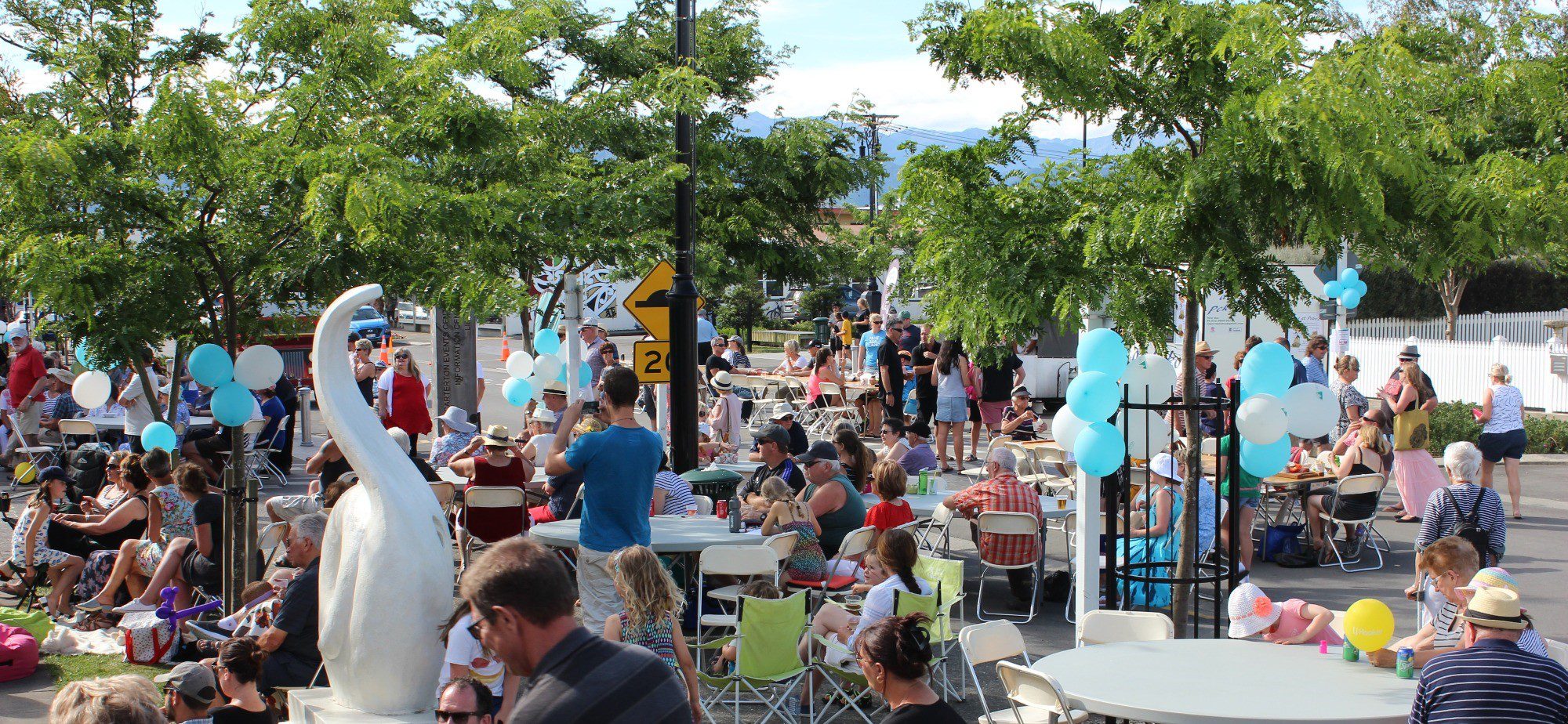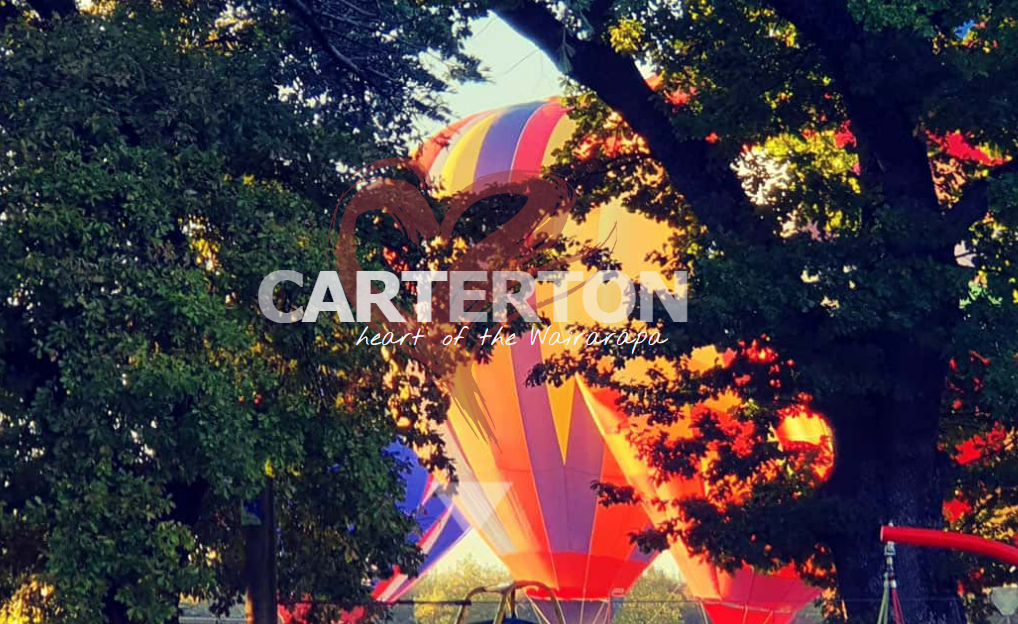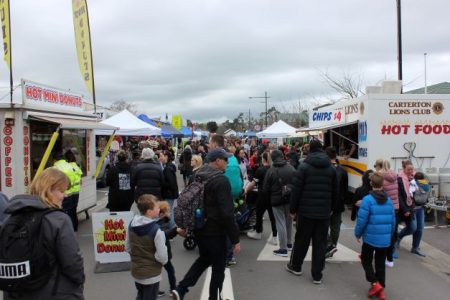 Want a market stall?
Contact Grant & Heather at smithspread@xtra.co.nz
Need to arrange food stall certification?
Contact Kathy Dhamodharan at kathyd@cdc.govt.nz
General enquiries and information
Sandra Burles sandrab@cdc.govt.nz