Community Social Service Network
Last updated: 11 Aug, 2020 02:00pm


The Carterton Community Network is a collaboration of organisations working together to support the local social service and community sector.  This Network joins with the Masterton and South Wairarapa Networks to form the combined Wairarapa Community Networks.
Six weekly meetings provide organisations with the opportunity to connect with other local service providers, share information, ideas and experiences, and collectively take action to address issues affecting the Carterton community.  You can find out the dates of meetings for all the Networks here.
Network members may join the Face book group and receive monthly newsletters.  The December 2019 newsletter is available here.
Organisations and groups can join the Network by contacting the Coordinator – Gerry Brooking, Ph 06 379 4083 / 027 865 4007 / gerry@cdc.govt.nz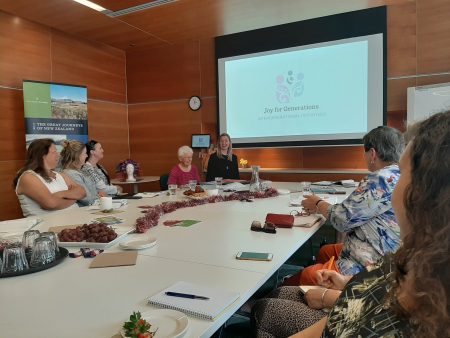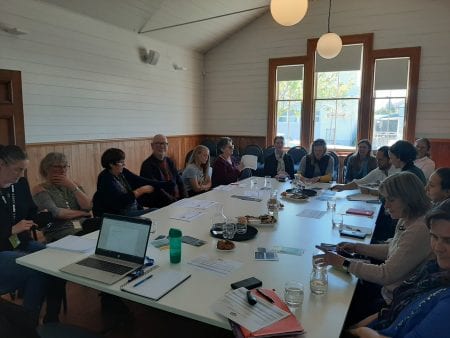 Wairarapa Social Services Directory
The online Social Service Directory provides information and contact details of services available in Wairarapa.
We are sorry that this post was not useful for you!
Let us improve this post!
Tell us how we can improve this post?