13 October 2022
Welcome to our new council!
Mayor: Ron Mark
Councillors: Steve Laurence, Dale Williams, Steve Cretney, Steve Gallon, Lou Newman, Brian Deller, Robyn Cherry-Campbell, Grace Ayling
Thank you to Roger Boulter and Grace Ayling who had to wait all week to hear the final results before knowing which one of them was on council.
Thank you to our outgoing elected members who between them had over 43 years serving the community in their council roles. Thank you Greg Lang, Rebecca Vergunst, Russell Keys and Jill Greathead.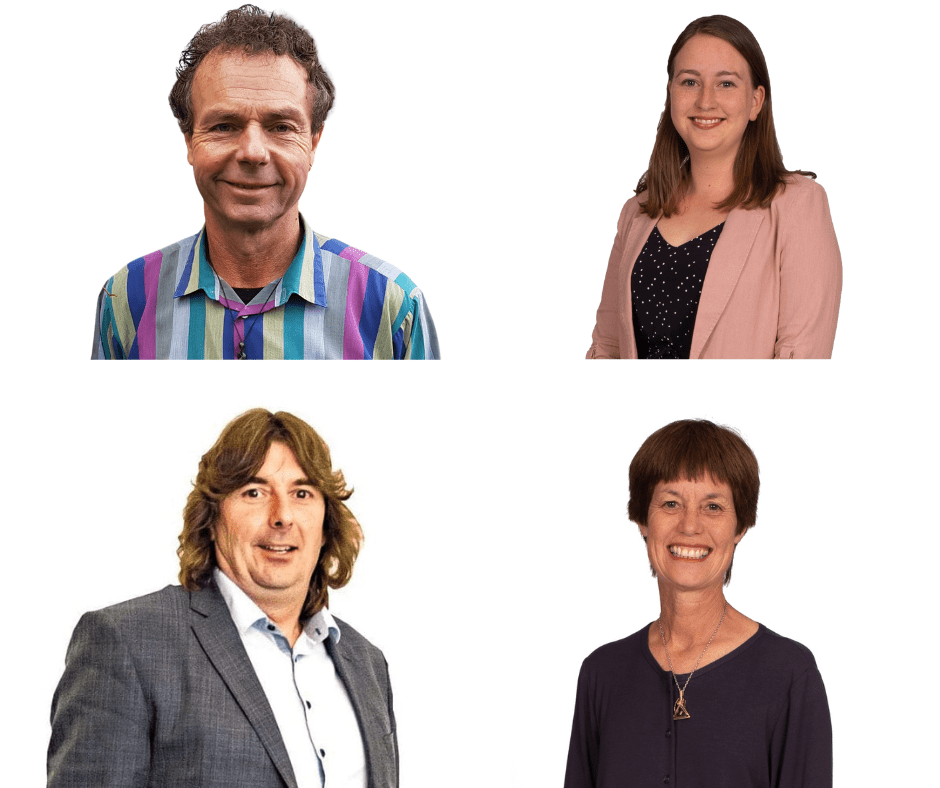 Final thank you goes to everyone who stood for council and everyone who voted. Final turnout was 59.06%