Carterton's Ten Year Plan – Te Māhere Ngahurutanga
Carterton's Ten year Plan, more commonly known as the Long Term Plan(LTP), is the Council's key planning document. Its purpose is to enhance transparency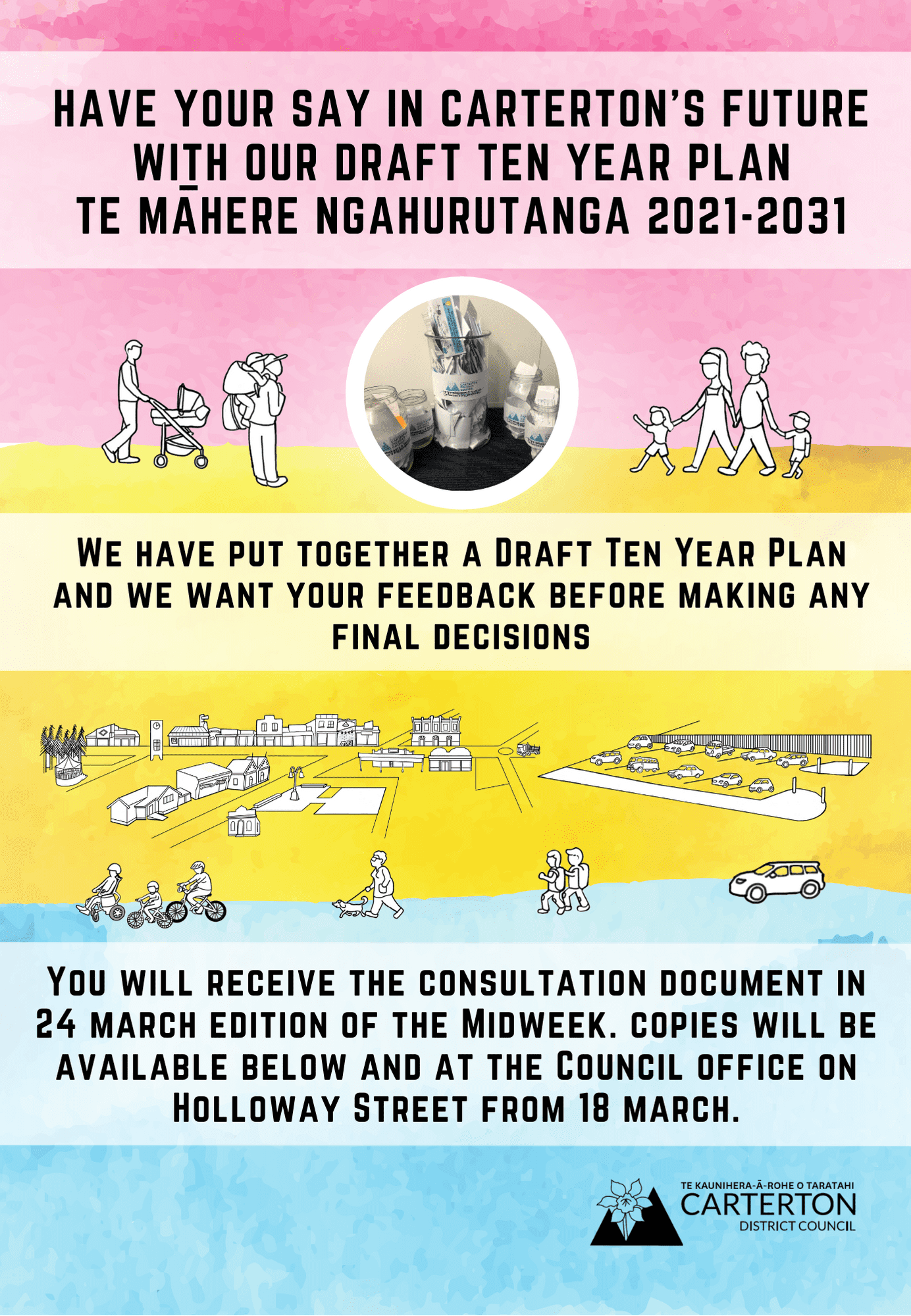 and accountability to the Carterton community by outlining the activities of the Council over the next ten years, including costs and funding. Consulting on a draft plan  is another step in the ongoing process to understand community needs and how to best respond to them.
It also provides a link to other Council planning documents, plus regional and national documents that are relevant to the Council.
Development of the LTP requires the Council to look at the 'big picture' as well as focusing on planning on a year-to-year basis. The LTP sets out the short, medium, and long-term priorities of the Council and shows how the Council will contribute to the four well-beings (social, economic, environmental and cultural well-being) and achieve progress towards the community outcomes.
Submissions for the 2021-2031 Ten Year Plan will open on 18 March 2021 and closed at noon 19 April.
We welcome you to make your submission in writing or come and talk to us at the Ten Year Plan Hearings on 5 and 6 May.
Taking the ideas 715 ideas from the Big Jar of Ideas and putting them in the draft plan
In July 2020, we asked you:
What's your big idea for Carterton?

Have our district's needs changed in the last year?

What things would you like the council to focus on for the next 10 years?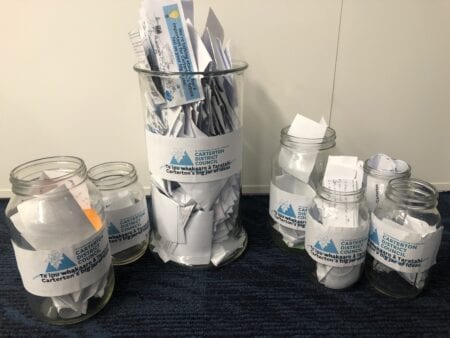 What was in the jars?
You can view the spreadsheet of ideas here*
*duplicate ideas such as 'McDonalds', profanities and personal details have been removed.
Which ideas will the council end up using?
The council read all 715 ideas and considered them alongside its current projects and activities. This helped form the draft 2021-2031 Long-Term plan which we will be will then consulting on with residents between 18 March and 19 April to give you a final say on the items it is proposing to include.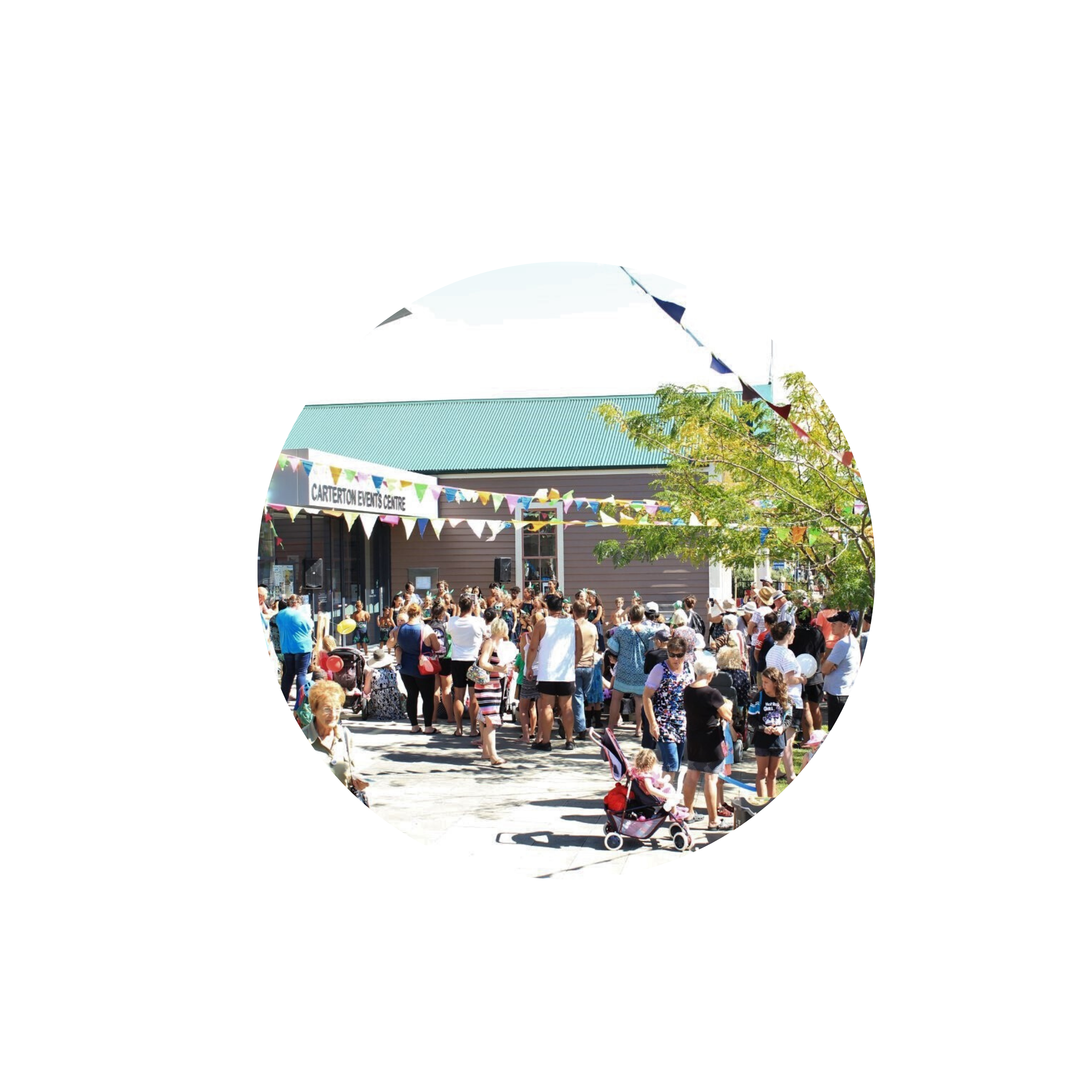 10 Year Plan Consultation Document
Consultation Document (printable version)
Printing instructions:
Select A4, landscape, 2 sided flip on short edge
Go to Properties > layout > left bind
Click here to download printable PDF or see below to view the online e-booklet.