Status
Last updated: 19 Jan, 2022 09:48am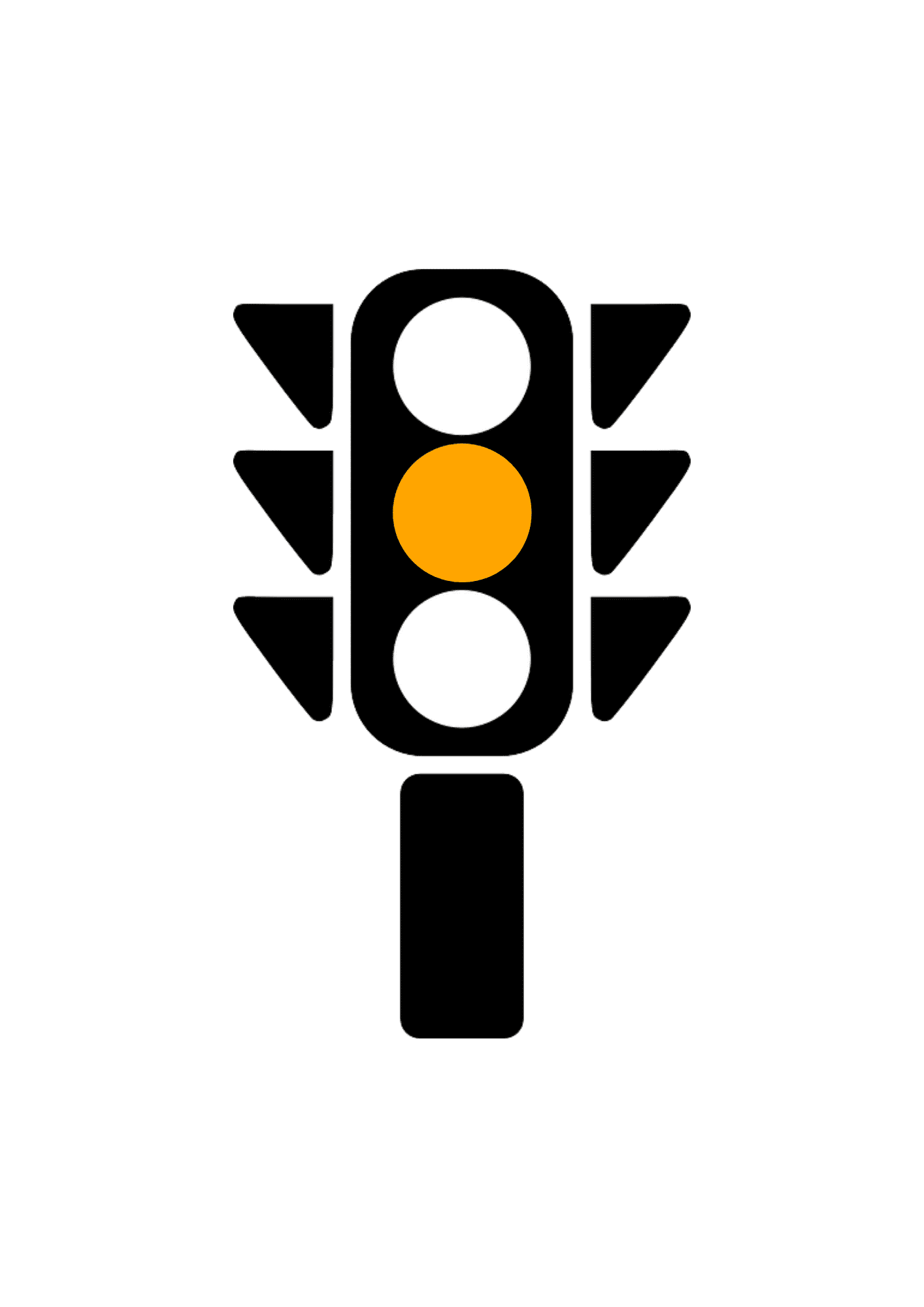 Road closures will be updated here when council have received information from NZTA or similar authorities.

Restricted Fire Season
Wairarapa moves to a Restricted Fire Season as of Wednesday 19 January.
A restricted fire season means anyone planning on lighting an open-air fire will need a permit.
You can apply for a permit at checkitsalright.nz.
Visit the Fire and Emergency New Zealand website for more information.

WATER RESTRICTIONS AND SHUTDOWNS
WATER RESTRICTIONS NOW IN FORCE
Handheld hoses on alternate days (Odd numbered houses on odd numbered days, even houses on even days)
Water supply for the Carterton District comes from the Kaipaitangata Stream and two underground bores. These sources are dependent on rainfall. The bores have limited storage capacity which limits our maximum daily water usage is 2500 cubic metres. Any more than this seriously compromises the ability to supply urban drinking water and our district's firefighting capabilities.
Restrictions may change dependent on rainfall.
Visit cdc.govt.nz/water for more info
We're sorry this page wasn't useful for you!
Tell us how we can improve this page. If you would like a direct response, please include an email address.