News
Last updated: 15 Mar, 2017 05:07pm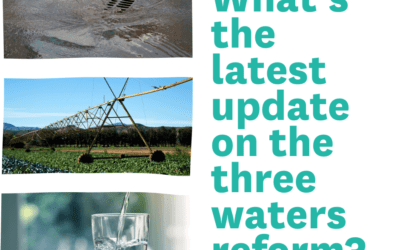 2 June 2021 Today the DIA released 4 evidence based reports in relation to the three waters reform, building the case for change. These can be found at https://www.dia.govt.nz/Three-waters-review What does this mean for our council and community? We're still waiting...
read more
We are sorry that this post was not useful for you!
Let us improve this post!
Tell us how we can improve this post?