News
Last updated: 15 Mar, 2017 05:07pm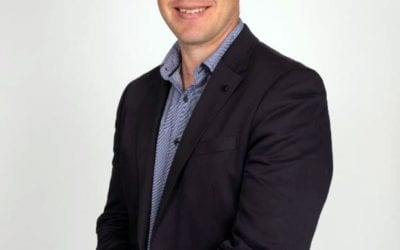 1 February 2021 Carterton District Council will be holding a by-election following the resignation of Councillor Steffen Bertram, effective from 1 February 2021. Councillor Bertram was elected onto council during the 2019 Local Body Elections and was a member on the...
read more
We are sorry that this post was not useful for you!
Let us improve this post!
Tell us how we can improve this post?