News
Last updated: 15 Mar, 2017 05:07pm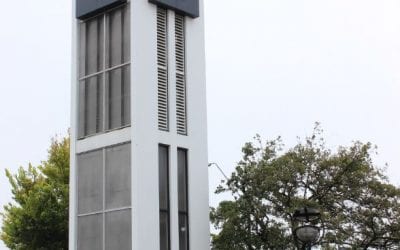 We know you've been wondering what's happening with our clock tower upgrade. We are happy to report that we have secured new contractors and they have recommenced remediation work. Once all the work including reinstalling the clock mechanisms has been completed, we'll...
read more
We are sorry that this post was not useful for you!
Let us improve this post!
Tell us how we can improve this post?