News
Last updated: 15 Mar, 2017 05:07pm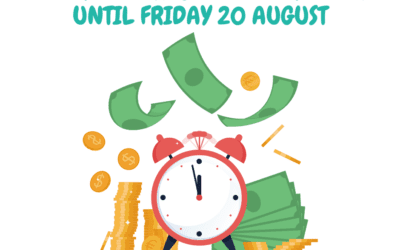 20 August 2021 A few people noticed that their rates direct debit payment did not go out on Thursday 19 August as scheduled. Council staff are doing the best they can to continue running services as usual during Alert Level 4 lockdown but there was a delay in setting...
read more
We are sorry that this post was not useful for you!
Let us improve this post!
Tell us how we can improve this post?