News
Last updated: 15 Mar, 2017 05:07pm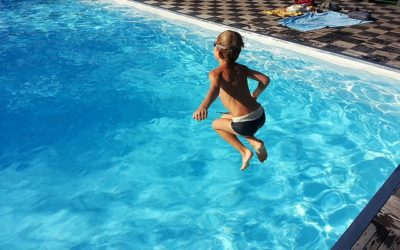 As summer approaches, we know everyone is hanging out to make a big splash in the pool. We're all keen to take a dip, but we're not quite ready to open our District swimming pool up yet. The maintenance to strengthen the changing rooms is close to completion but still...
read more
We're sorry this page wasn't useful for you!
Tell us how we can improve this page. If you would like a direct response, please include an email address.