Consultation
Last updated: 18 Apr, 2019 12:02pm
Completing our surveys and sending us your submissions help us make fair and effective decisions about the projects we are consulting on.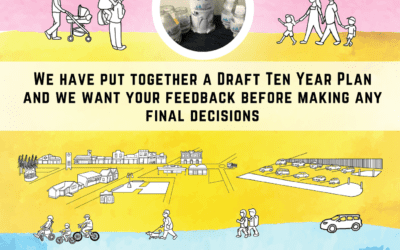 Carterton District Council is now consulting on its Draft Ten Year Plan for 2021-2031. The Council's Ten Year Plan sets out its planned activities and projects for the next ten years. It will be largely 'business as usual' for most of the Council's activities for the...
We're sorry this page wasn't useful for you!
Tell us how we can improve this page. If you would like a direct response, please include an email address.