Carterton Youth Council
Last updated: 19 May, 2022 05:20pm
The Carterton Youth Council are a group of passionate rangatahi, who believe youth voices deserve to be heard. 
They work on youth-related initiatives and projects, as well as advising and providing a youth input to the Carterton District Council.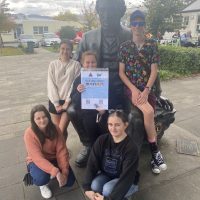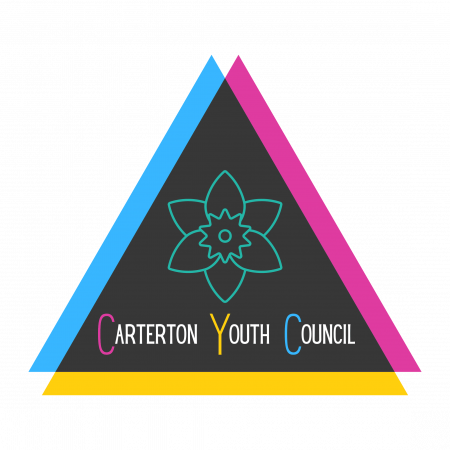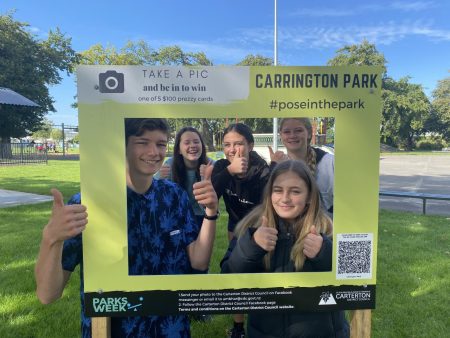 Advise and assist the Carterton District Council on how to foster a town that supports young people to thrive, feel connected and contribute to Carterton.
Provide a youth perspective and insight into what matters to youth in our community and in a changing world.
Support our members to grow their professional, personal, and leadership abilities.
Connect members with key players and champions within our community.
Work with other youth groups to support youth in the Wairarapa.
Personal and professional development opportunities.
Chances to work with other youth to support our communities.
Snacks, lots of snacks.
A recommendation from the Mayor.