Wondering what's happening in Carterton?
Check out some of our upcoming events below or head to our Events Centre page.
You can also get in touch with our brilliant Information Centre staff for more information.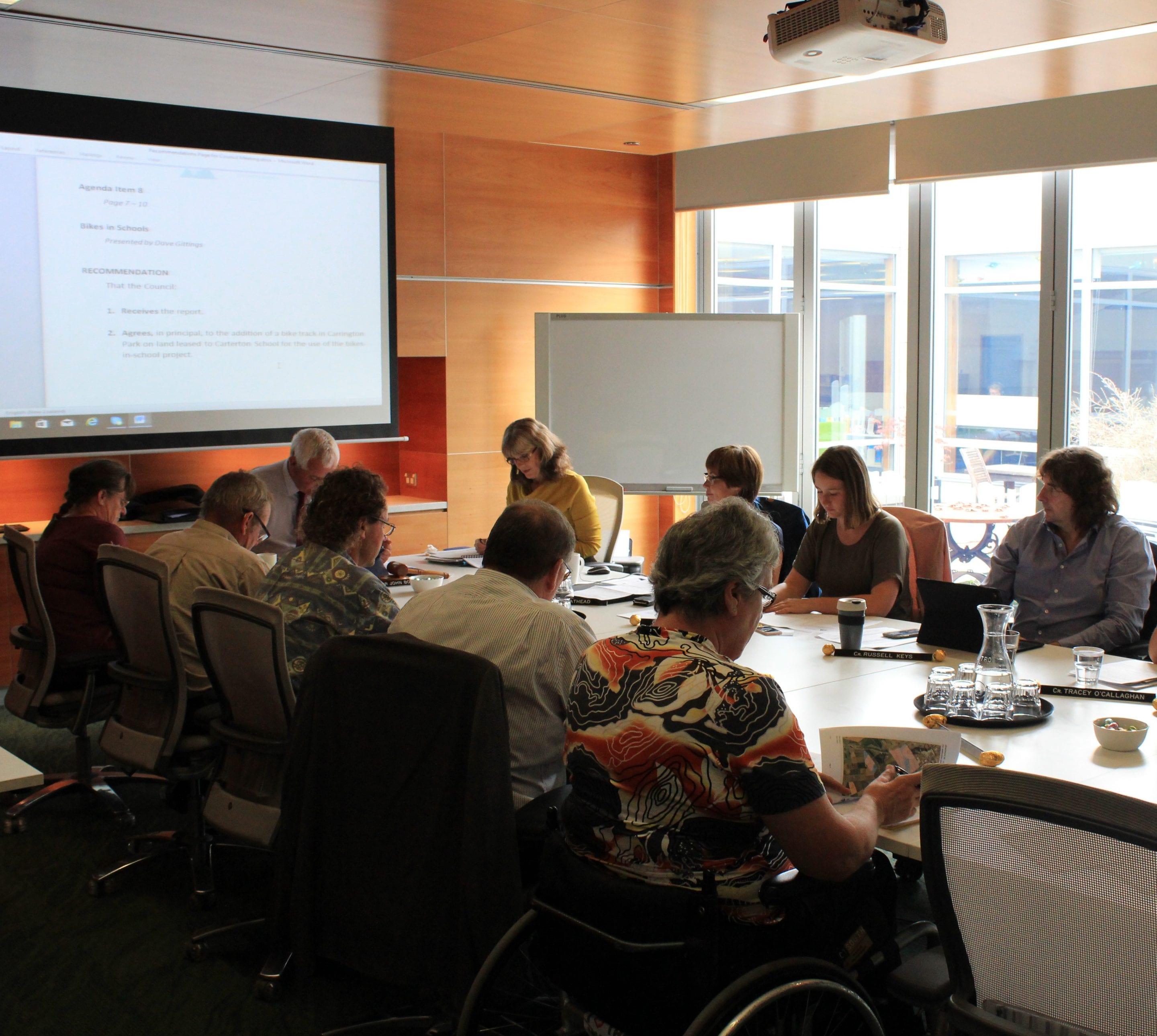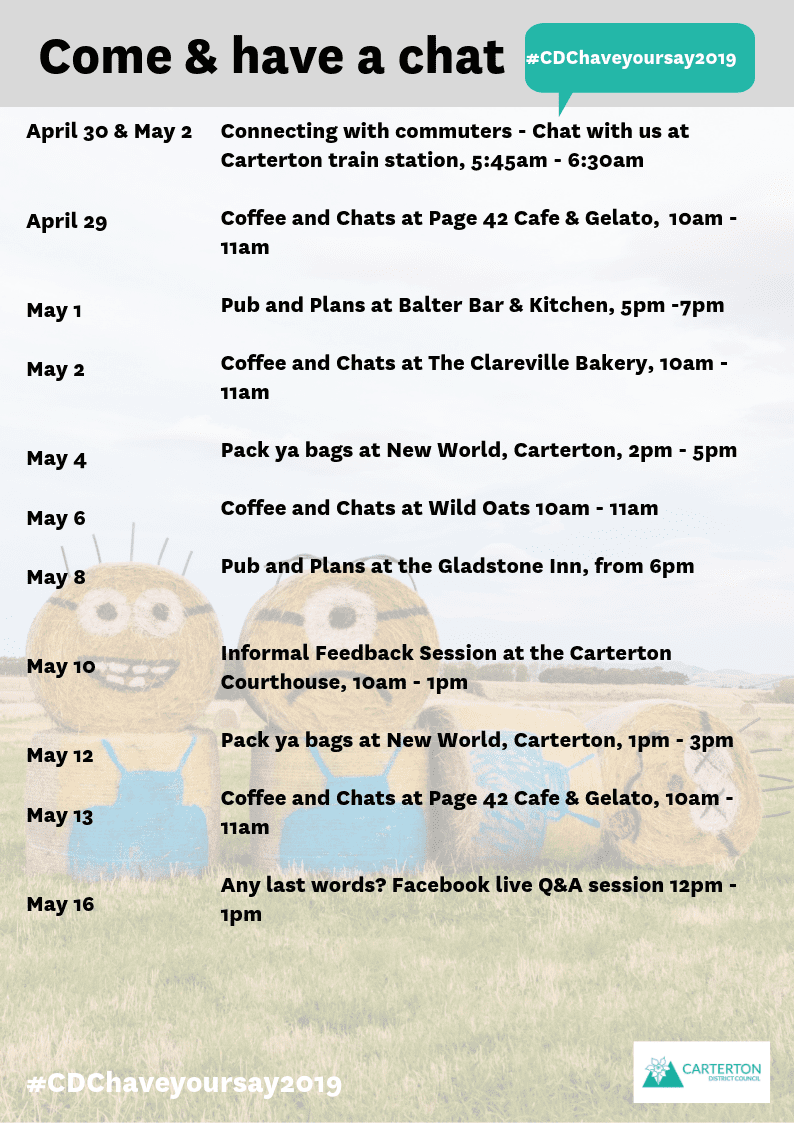 Annual Plan Consultation actvities
It's time to have your say!
We want to talk to you about our proposed projects for the 2019/20 year as part of our draft Annual Plan consultation. You can view our consultation document here
A full list of events where you can come and chat to some of our councillors are listed below and on our Facebook page.