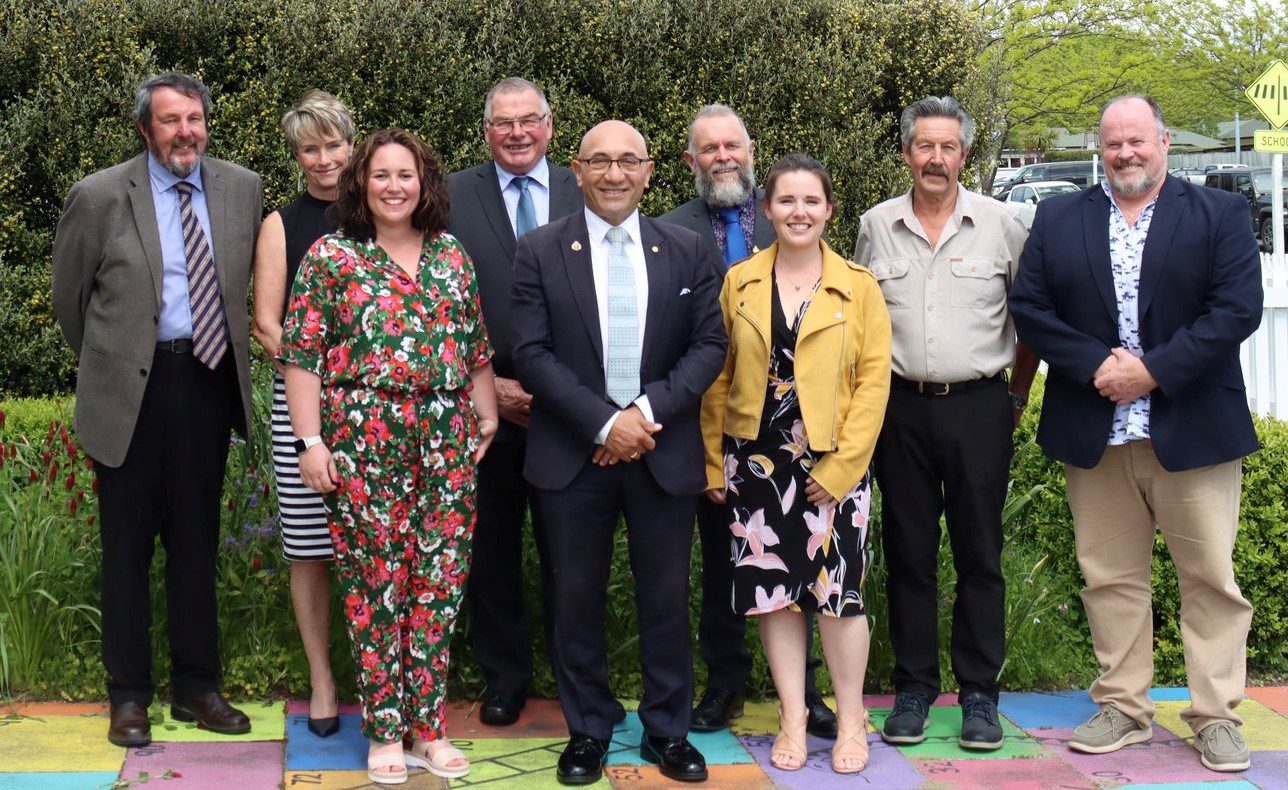 Councils are made up of members of the public elected in local authority elections held every three years.
Each Council decides how to structure itself to work on behalf of its community.
Council is led by the Mayor, who provides leadership and direction to the Council and community, and chairs meetings. They are often seen as the public face of the Council. The Honourable Ron Mark was elected Mayor of the District on 8 October 2022 by the residents of Carterton.
The Mayor and Councillors were sworn in on 26 October 2022. Cr Dale Williams was voted in as Deputy Mayor.