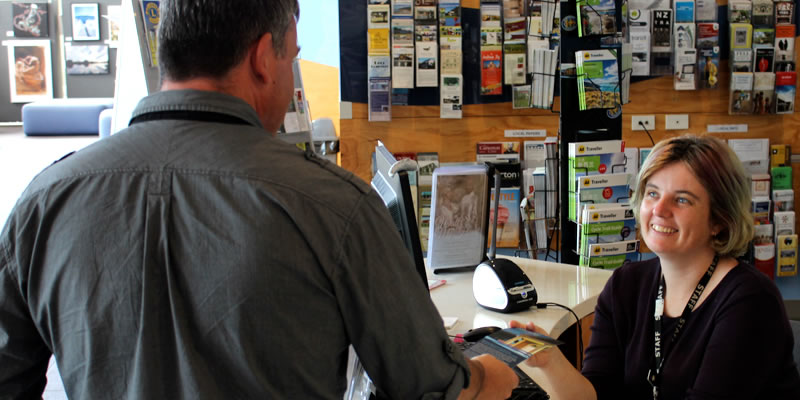 Carterton District Council is a vibrant, hard working council who strive for excellence. Recruiting new employees for our team is coordinated by our Human Resources department.
Current vacancies are listed below:
Financial Services Officer
If you are a junior accountant or an experienced accounting technician, an exciting opportunity awaits you with this dynamic little Council.
This is a pivotal role in our small, friendly finance team, and adds significant value to our monthly processes and reporting.
Your role involves overseeing accounting transactions through to trial balance, management of asset transactions, and preparation of tax and statutory returns. You will also assist our Accountant with budgets and planning, monthly reporting, and cash flow management.
To be successful in this role you will need to have experience across a range of modules within a medium-large financial system, strong bookkeeping skills, and supreme reconciliation abilities.
If you think that you've got what we want, send your covering letter and CV to Peter Rickman, Human Resources Manager at peter@cdc.govt.nz
Applications will close at 12.00pm on Monday 27 November 2017.