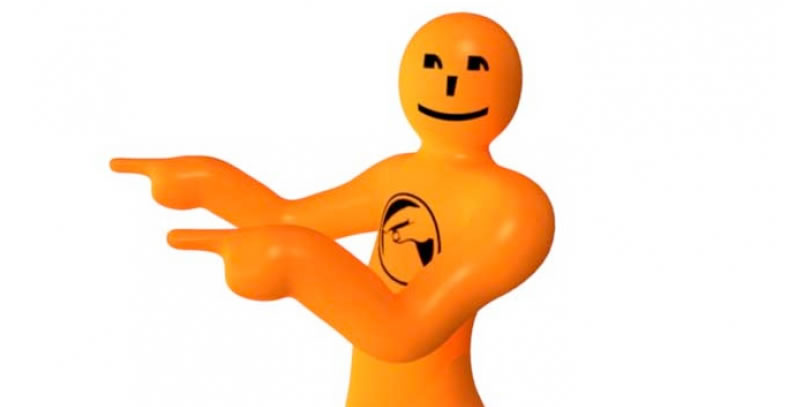 The 2016 local elections were held on Saturday 8th October. Local elections within the Carterton District include elections for the Carterton District Council, Wairarapa DHB, Wellington Regional Council and Masterton Licensing Trust.
Local body elections are held throughout the country every three years. The elections are held under the provisions of the Local Electoral Act 2001, the Local Electoral Regulations 2001 and the Local Government Act 2002.
Elections 2016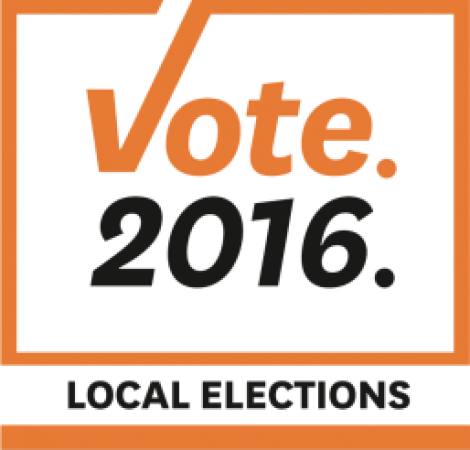 For results, reports and further information regarding the 2016 Local Elections please click here
Standing for Local Government

A you a future leader? Check out all the information about standing for council at the next local government elections. Click here for more information.