Carterton District Library
A very warm welcome awaits you in Carterton District Library where the staff pride themselves
on their excellent customer service.  Our mission is to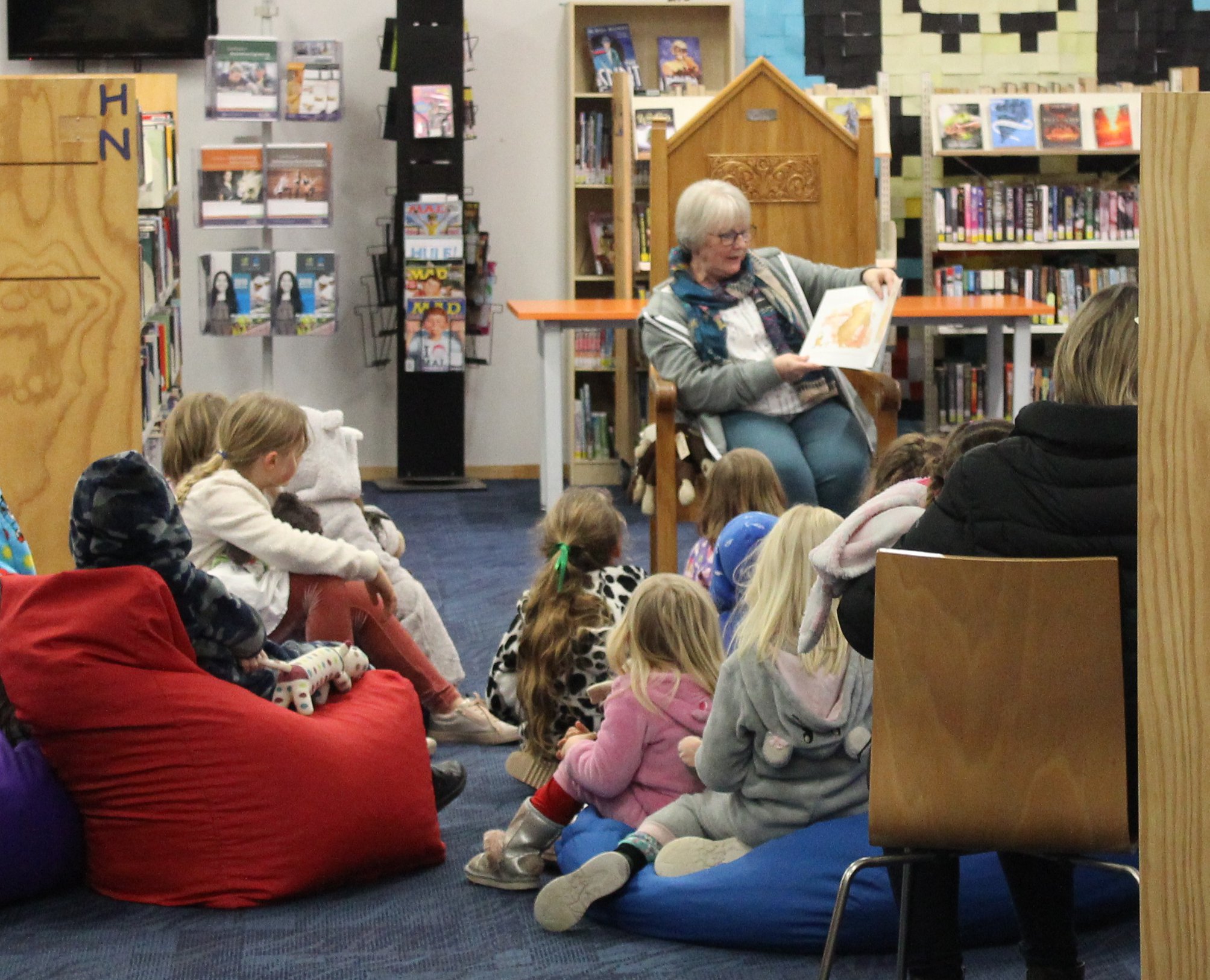 deliver a comprehensive professional service that is consistent, equitable and user friendly.
We operate out of a beautifully restored Category 2 historic building – possibly the oldest operating public library in its original building in New Zealand.
For opening hours and contact information click here, or visit our website 
Joining is free!
Did you know you can join online? Membership is free, even if you don't live in Carterton. We have a new app that you can download and use instead of your card, renew your books, search the catalogue, place holds and much, much more.
For those who prefer e-books or audiobooks, you can download them for free from ePUKAPUKA with a digital membership.
The library catalogue is also available online at wls.org.nz where you can request books from any of the four WLS libraries. There are also links on are website to other sites of interest such as 'Kids' Spot, 'Teen Zone' and 'Fully Grown Ups' as well as 'how to' guides and details of events taking place in the library.
What else is happening at the library?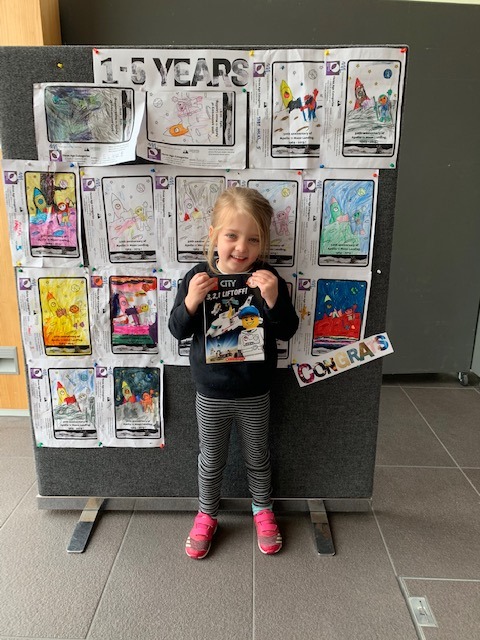 New activities, competitions and events take place throughout the year – Minecraft club, beginners, painting classes, coding clubs are just a few we have run.
We also offer a comprehensive maths, reading or activity programme in each of the school holidays. These are aimed at school aged children and are designed to keep them engaged with learning, especially during the long summer break. The children love the incentives they get from these programmes, and our library staff love hearing about the books they have read!
We work with local schools, which means places in these programmes are taken up quickly, so make sure you register as soon as you see them advertised in your school newsletters, or contact the library to be added to our email list.
You can stay up to date with everything going on at the library by liking our Facebook page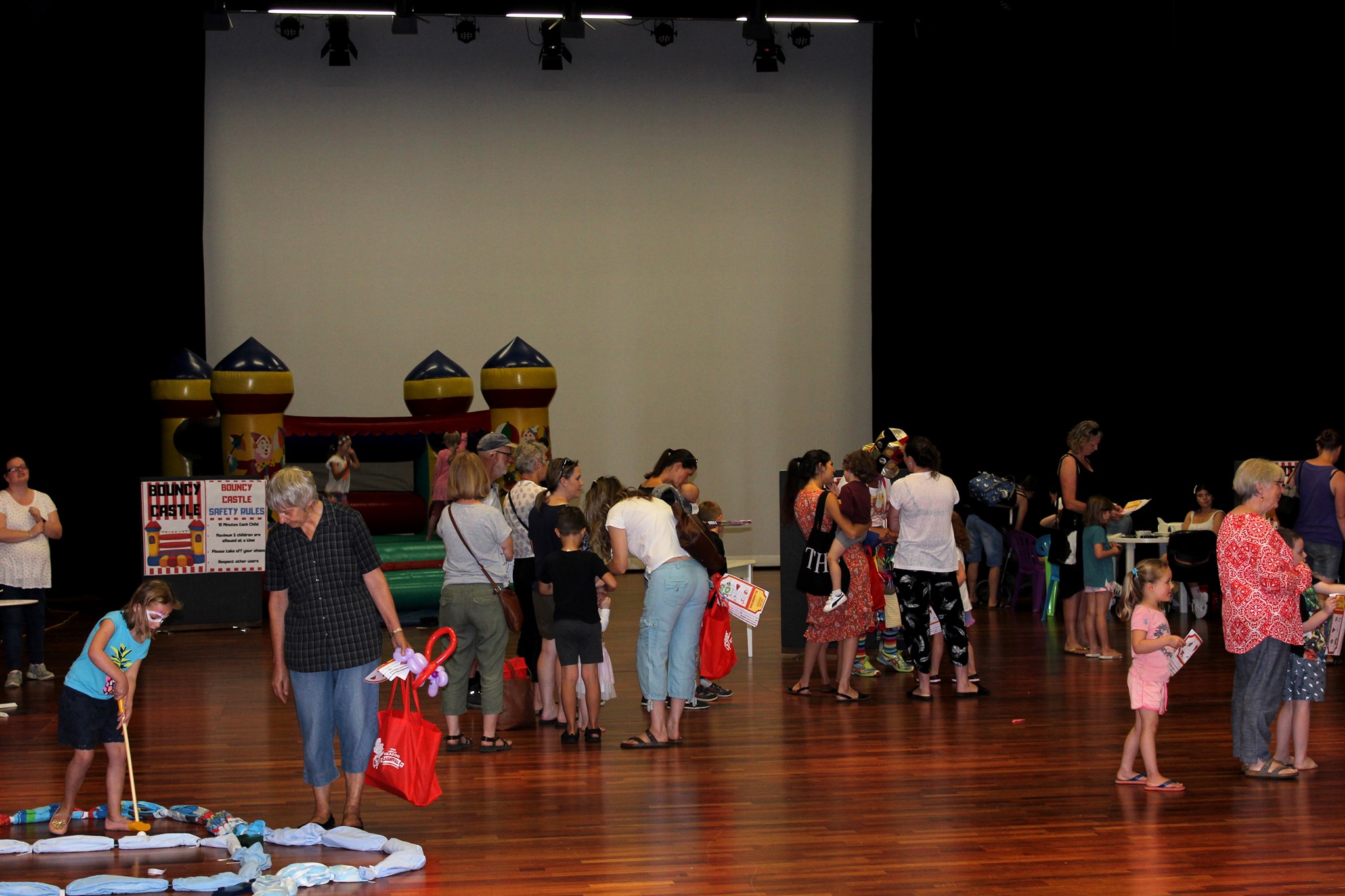 www.facebook.com/cartertondistrictlibrary
Help getting to the library
Contact us and we can organise a delivery of books to your home on a temporary or permanent basis for those with mobility issues.
Any questions?
Our friendly library staff are always happy to help with any question or request you may have, so just call in and ask!
Toy Library
The Carterton Toy Library is integrated into the library to enable easy access to toys and books for families with young children,
Contact the Toy Library Team today for further information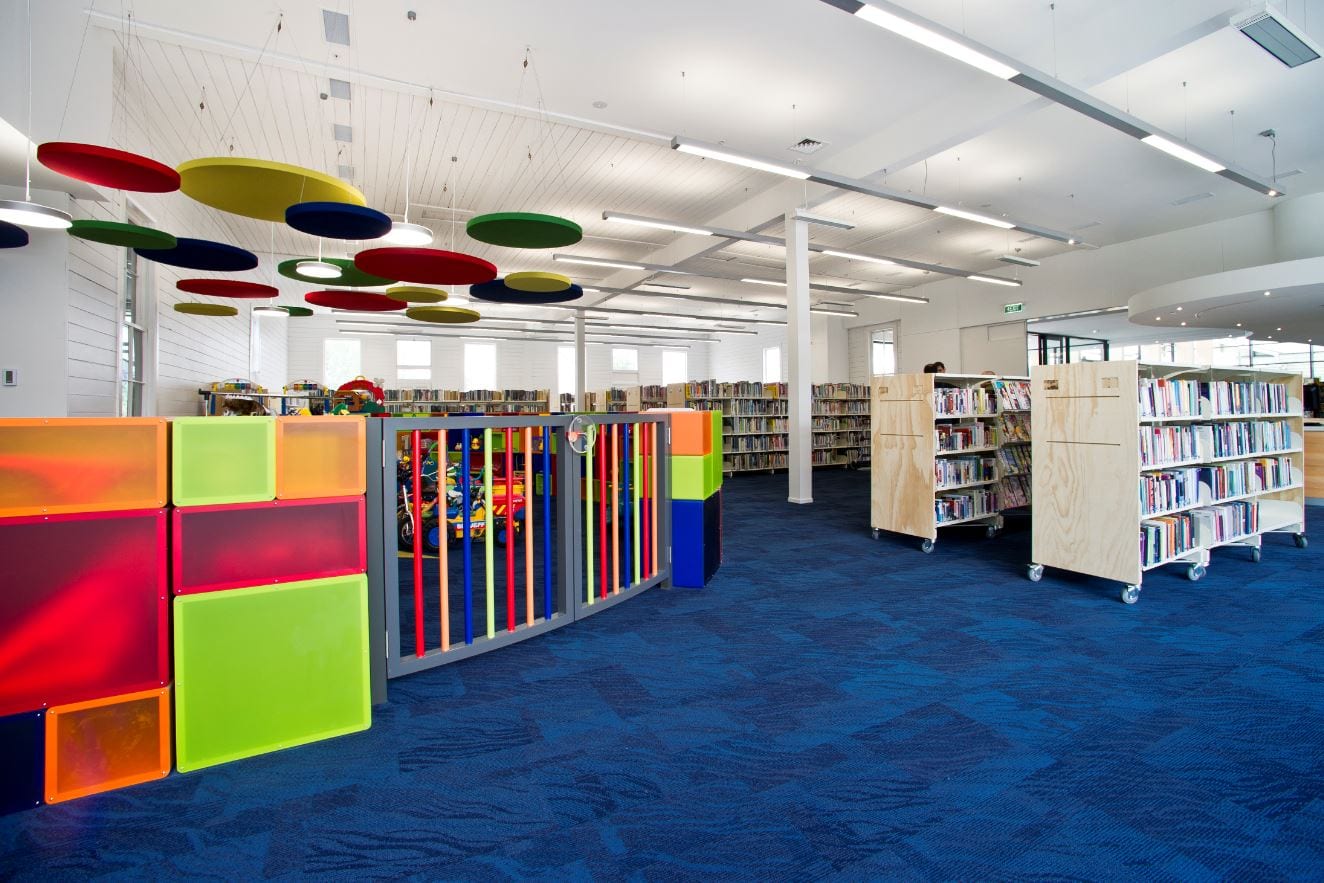 E carterton.toy.library@gmail.com

Plunket Rooms
The Ron Wakelin wing houses the Plunket rooms, which open out on to a fenced outdoor play area.
Families with young children can easily combine Plunket visits with visits to the library and toy library. Contact the Events Centre team today for more information. www.cartertonec.co.nz