Sports & Recreation
Last updated: 07 Jan, 2020 12:04pm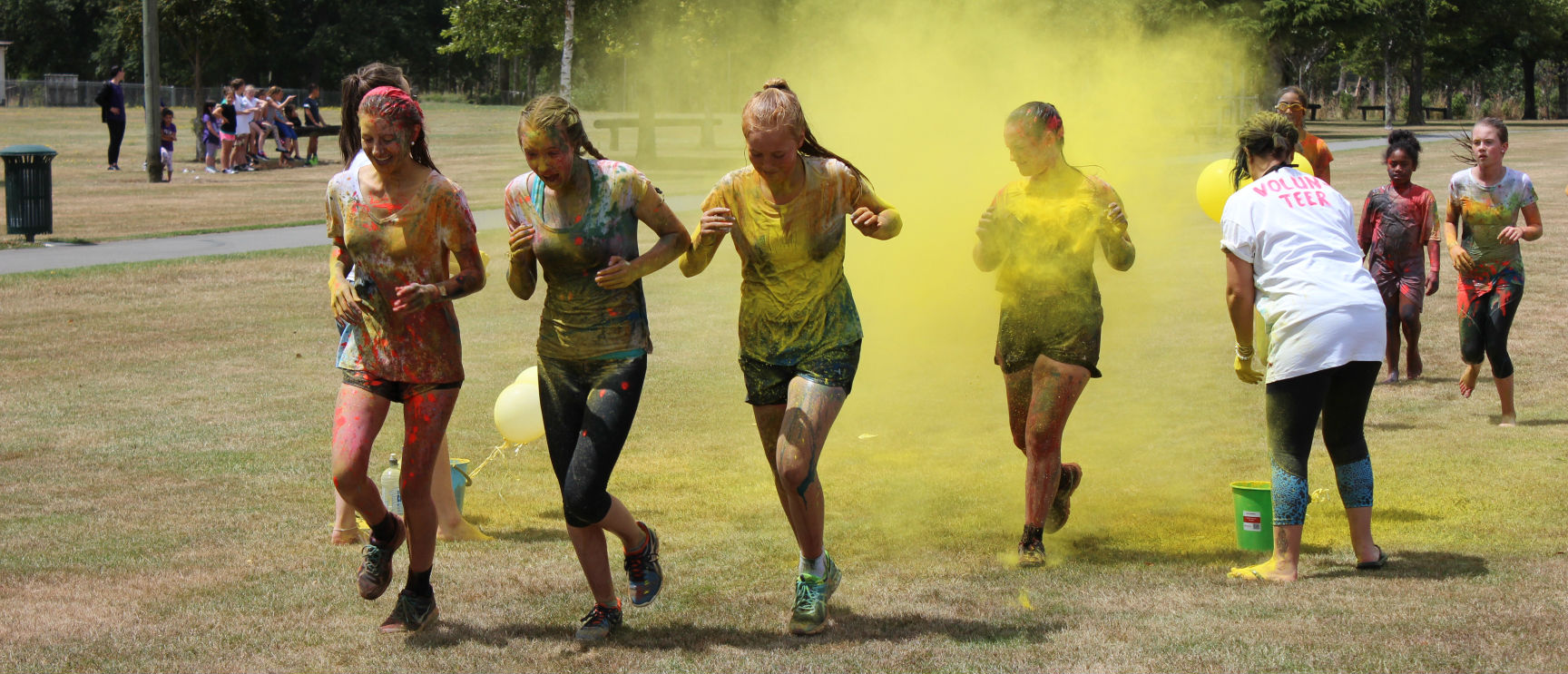 Carterton is known for its wide range of sports clubs, national level quality sports grounds and enthusiastic participants.
With wide open spaces, National Parks, rivers, reserves and a rugged coastline, the Carterton District is a sports and recreation playground.
For the contact details for Carterton sports, recreation and community groups please click here
We are sorry that this post was not useful for you!
Let us improve this post!
Tell us how we can improve this post?