Mayor Greg Lang
Last updated: 21 Dec, 2021 02:56pm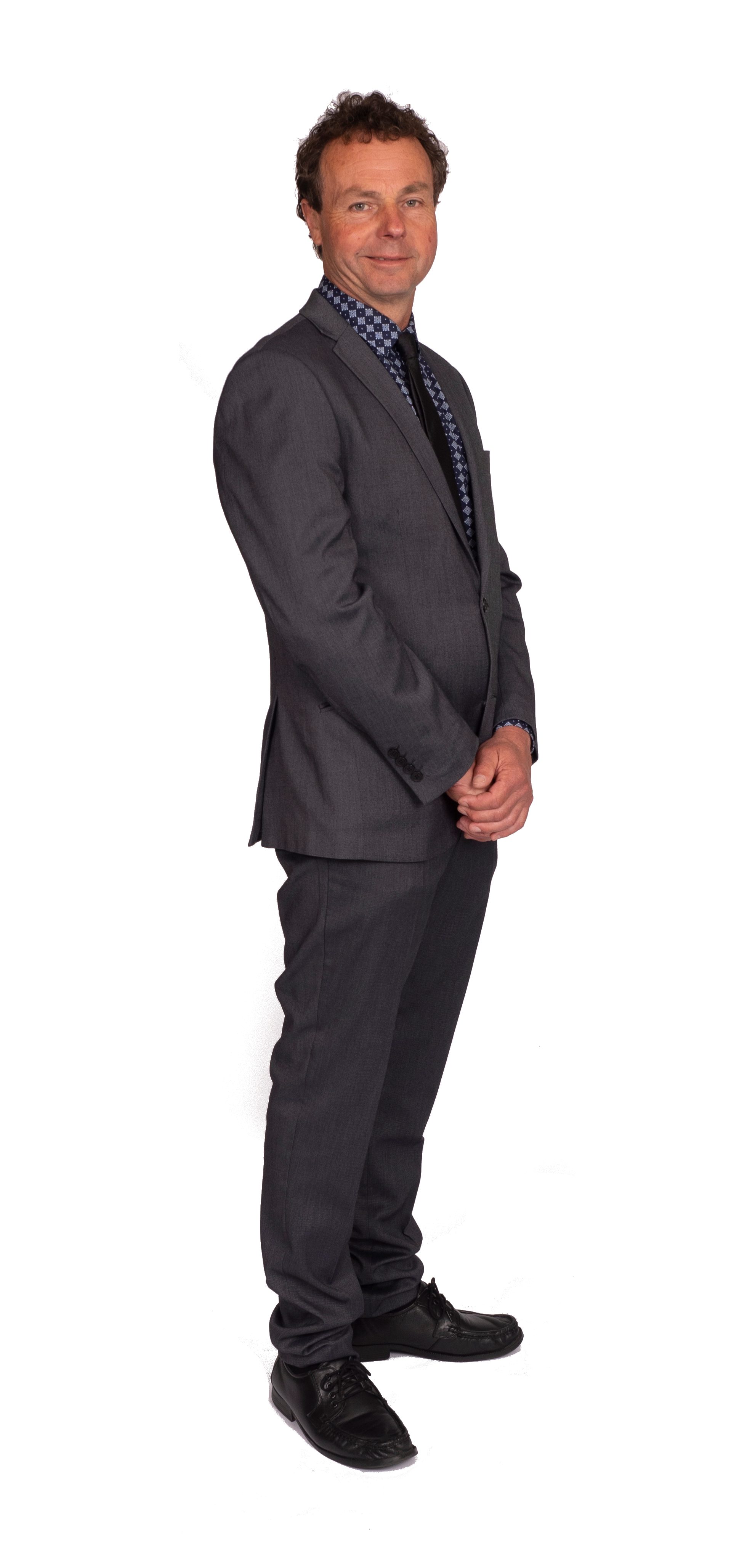 Get to know Greg! 
Which area in Carterton do you live?
Gladstone
How long have you/your family lived in Carterton?
More than 20 years
How long have you been on Council?
 I am currently in my third term, but this is my first term as mayor.
Why did you stand for Council?
To ensure our district is resilient, affordable, and a place where talent and enterprise can thrive.
Do you have another job/role/business aside from being a Councillor?
My wife Ali and I own and operate The Wheelwright Shop in Gladstone which specialises in traditional wooden wheel and carriage building.
What are you passionate about, or what are your particular interests?
Joining the dots to create opportunities.
Carriage building.
Triathlons.
Committees and working groups
Council, Audit and Risk Committee, Policy and Strategy Committee, Economic Development Advisory Group, Wellington Regional Transport, Wellington Regional Strategy, Wairarapa Committee, Wairarapa Shared Services Working Group, Wairarapa Economic Development Strategy Governance Group, Wairarapa Trails Action Group and Mayors' Taskforce for Jobs.