Deputy Mayor Rebecca Vergunst
Last updated: 21 Dec, 2021 03:22pm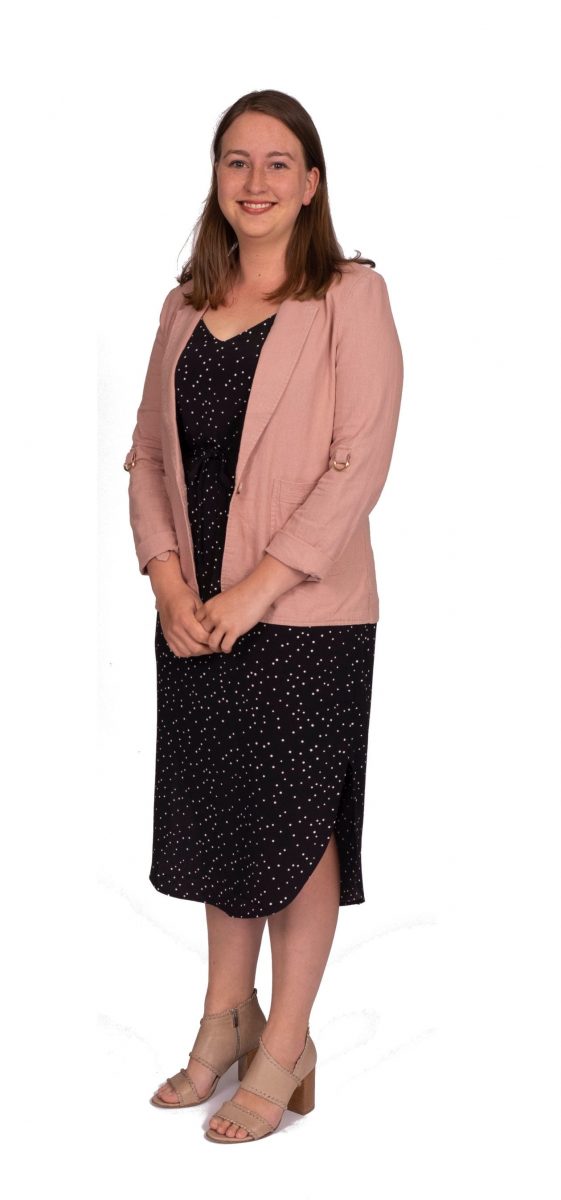 Get to know Rebecca! 
Which area in Carterton do you live?
Urban – a 5min walk to town!
How long have you/your family lived in Carterton?
I have lived on and off in the Carterton District for around 20 years.
How long have you been on Council?
Currently 3 years. This is my second term.
Why did you stand for Council?
I stood for Council as I felt that young people and young families were not being represented. I also felt that Council could improve its communication and user-friendliness. I am keen to see the urban town developed into a well-maintained, vibrant, and beautiful space to live in, as well as having great facilities and activities for our families within the district.
Do you have another job/role/business aside from being a Councillor?
I am the Go Carterton business group coordinator, as well as being mum to two toddlers.
What are you passionate about, or what are your particular interests?
Within local government: Young people and their success, parks and green spaces, physical activities, our natural resources and environment, promotion of te reo Māori, community engagement and participation including collaboration with community groups and our local marae/iwi.
Personally: sport/netball, gardening, learning, and good coffee.
Committees and working groups
Council, Audit and Risk Committee, Policy and Strategy Committee (Chair), Community Grants Committee, Place Making Advisory Group (Chair), Walking and Cycling Advisory Group (Chair), Wairarapa Shared Services Working Group, Wairarapa Road Safety Council, Wellington Regional Waste Minimisation and Management Joint Committee (WCC) and Wellington Regional Waste Forum (alternate) and Carterton Creative Communities Committee.