Deputy Mayor Russell Keys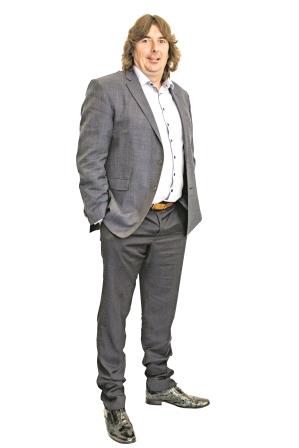 Get to know Russell! 
Which area in Carterton do you live?
Urban Carterton
How long have you/your family lived in Carterton?
I have lived in Carterton all my life.
How long have you been on Council?
I was elected at a bi-election in February 2015.
Why did you stand for Council?
Originally I stood for Council to oppose the Super City concept, however now my focus is Council infrastructure and I am keen to involve our younger generations in Council activity.
Do you have another job/role/business aside from being a Councillor?
My wife Carrollyn and I own McKenzies Electrical 2000, I am also a Carterton Volunteer Fireman of 20 years.
What are you passionate about, or what are your particular interests?
I am passionate in engaging youth in to Council activities. Personally I enjoy following Motorsport, and love cars and bikes.
Committees and Working Groups 
Council
Audit and Risk Committee
Infrastructure and Services Committee
Policy and Strategy Committee (Deputy Chair)
Hearing and Appointments Committee (Chair)
Grants Committee
Economic Development Advisory Group
Waste Water Governance Group
Get in touch with Russell today.