Councillor Steve Cretney
Last updated: 21 Dec, 2021 03:23pm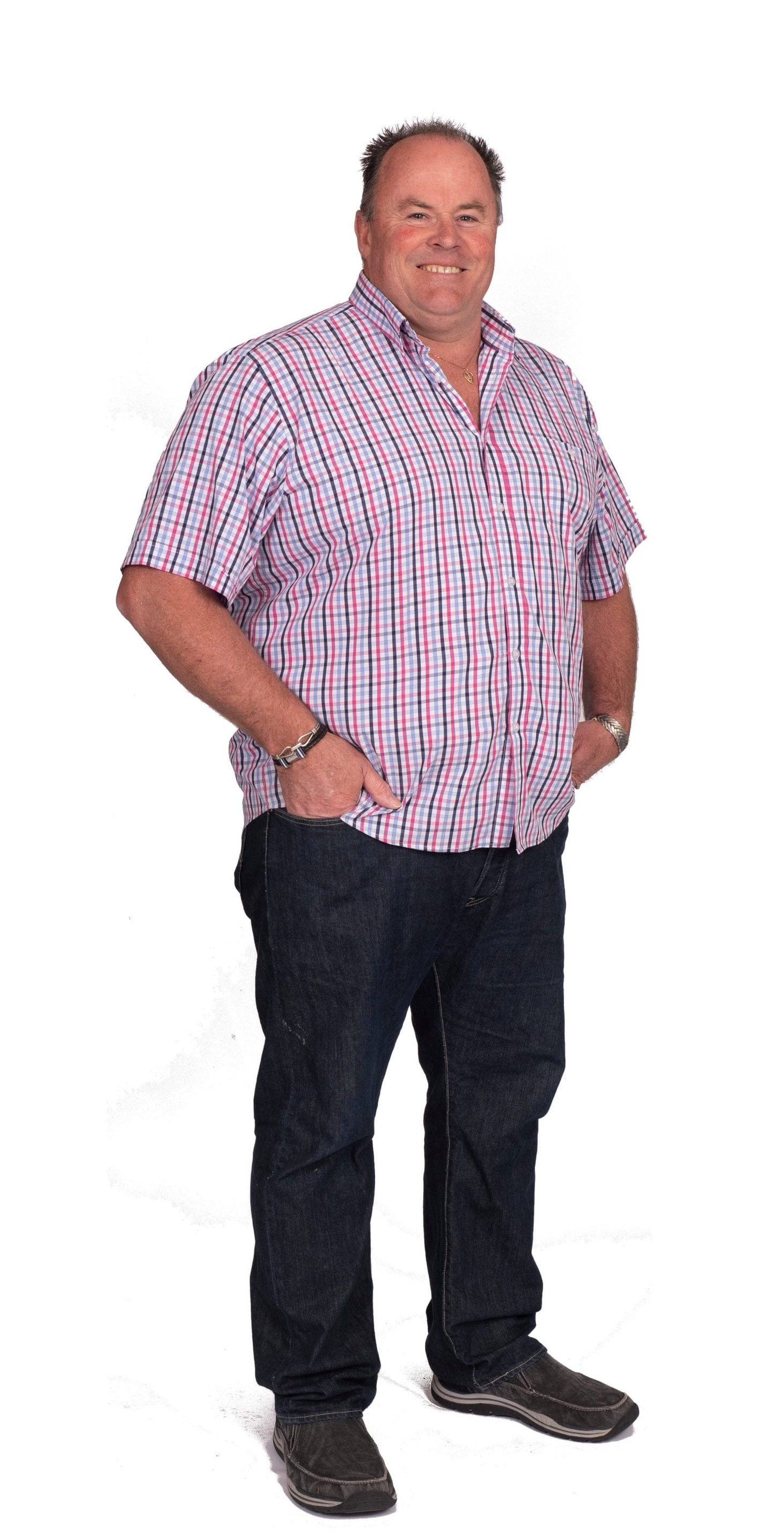 Get to know Steve! 
Which area in Carterton do you live?
I live on the rural side of Lincoln Rd, so I guess you could call me a Westie.
How long have you/your family lived in Carterton?
The Cretney family moved to the Wairarapa in the 1950's from the Manawatu Region after emigrating from the Isle of Man in the 1880's. They purchased a farm up Hinau gully before opening Wairarapa Sports Centre in Carterton in 1970. I was born in the Carterton Maternity Ward in 1970 and have lived in town nearly all of my 49 years.
How long have you been on Council?
This is my first term.
Why did you stand for Council?
I wanted to ensure our ratepayers have a voice on council and I absolutely love our town and vibrant community.
Do you have another job/role/business aside from being a Councillor?
Self-employed builder & designer, with close to 30yrs experience in the building industry. I have also been a proud member of the Lions Club of Carterton since 2007.
What are you passionate about, or what are your particular interests?

I am interested in future proofing our local infrastructure and looking at future shared services. I am very passionate about our environment, with a keen interest in the improved ecology of our creeks, streams, rivers, including water quality. My wife Maria and I love to attend concerts, especially supporting bands from the 80's. We are passionate groupies of a band called Automatic 80s. I have a love for all things outdoors and I would like to get back out hunting & trout fishing at some point in the future.
Committees and working groups
Council, Infrastructure and Services Committee, Policy and Strategy Committee, Rural Travel Fund Committee (Chair), Place Making Advisory Group, Arts, Culture and Heritage Advisory Group (Deputy Chair), Mangatārere Project Team and Wairarapa Library Services Joint Committee.