Councillor Steffen Bertram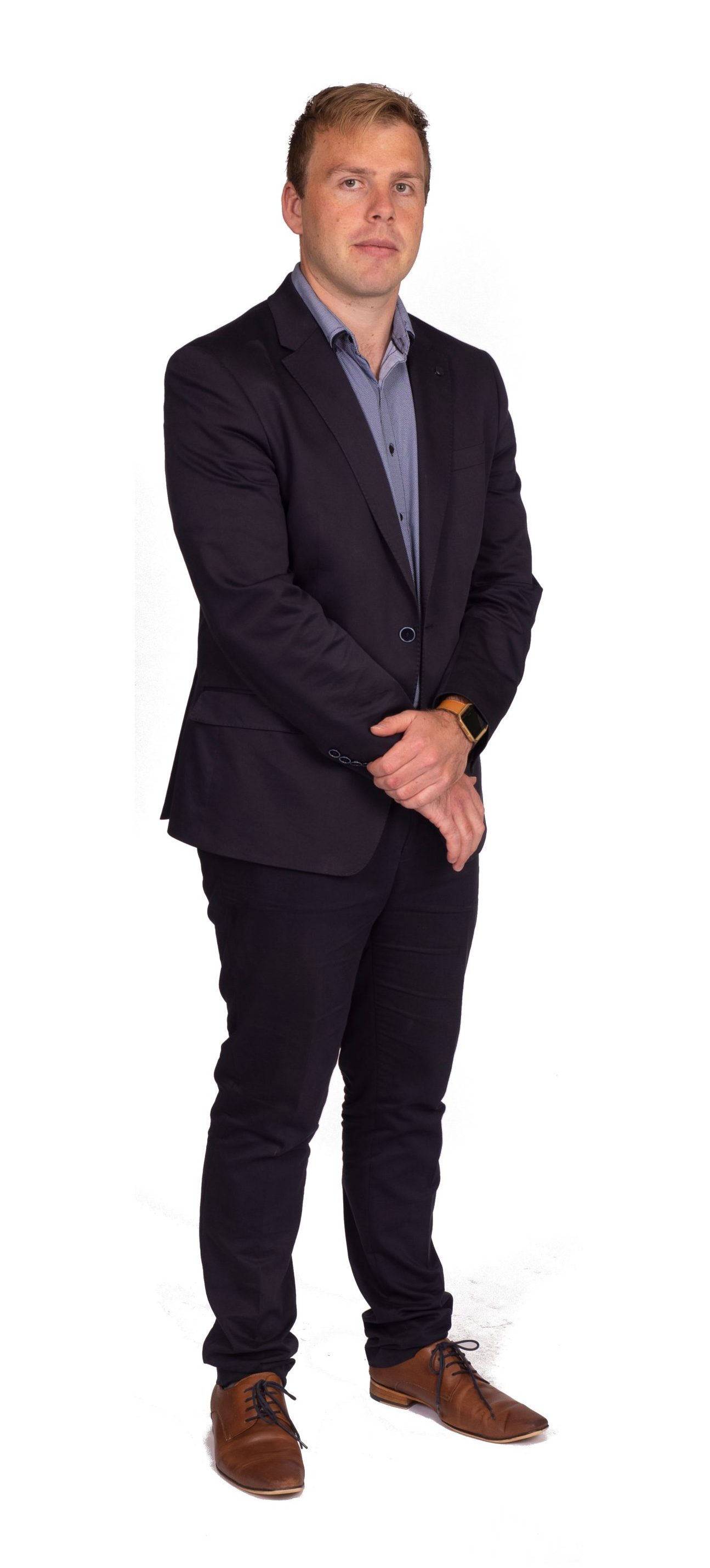 Get to know Steffen! 
Which area in Carterton do you live?
Southern end (urban).
How long have you/your family lived in Carterton?
I moved back to the district for the third time 2 years ago. 
How long have you been on Council?
This is my first term.
Why did you stand for Council?
To do my part to keep Carterton an amazing place 
Do you have another job/role/business aside from being a Councillor?
Three other part time jobs, plus a volunteer fire fighter. 
What are you passionate about, or what are your particular interests?

Our primary industries and global politics. We must look after our farmers – if you ate today, thank a farmer. 
Committees and working groups
Council, Audit and Risk Committee, Policy and Strategy Committee (Deputy Chair), Rural Travel Fund Committee (Deputy Chair), Economic Development Advisory Group, Arts, Culture and Heritage Advisory Group (Chair), Wairarapa Library Services Joint Committee and Carterton and District Returned and Services Memorial Trust.