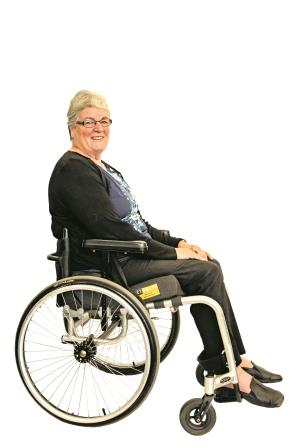 Get to know Ruth! 
Which area in Carterton do you live?
I live in the Carrington District, on the family farm.
How long have you/your family lived in Carterton?
My family are 6th generation Cartertonians.
How long have you been on Council?
I have been on Council for 8 terms, including one as Deputy Mayor.
Why did you stand for Council?
I was asked to stand by members of the community who believed I had something to offer to the District.
Do you have another job/role/business aside from being a Councillor?
I am a partner in the family farm. I am also on the DHB Disability Advisory Committee.
What are you passionate about, or what are your particular interests?
I have a strong interest in the arts, health and community well-being.
Committees and Working Groups 
Council
Policy and Strategy Committee (Chair)
Rural Travel Fund Committee (Chair)
Road Closure Committee
Wairarapa Library Service Committee