Councillor Robyn Cherry-Campbell
Last updated: 21 Dec, 2021 03:22pm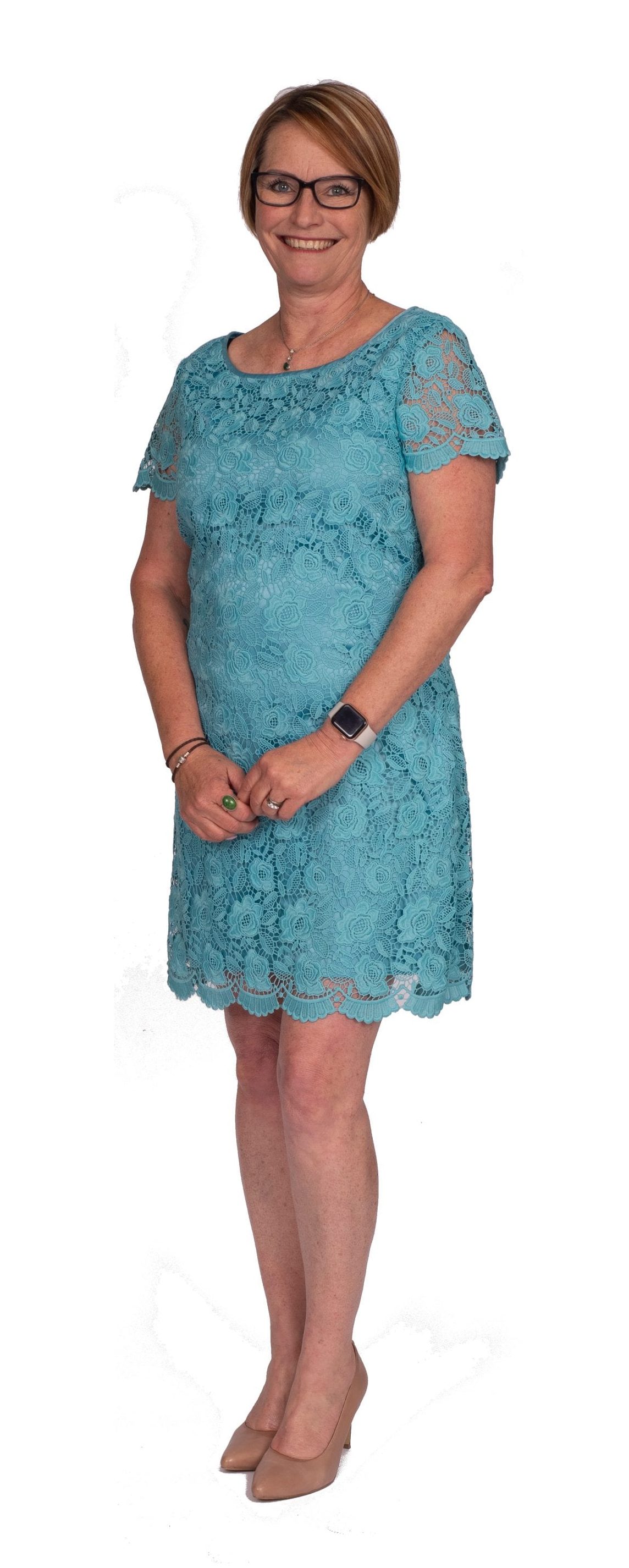 Get to know Robyn! 
Which area in Carterton do you live?
Urban, nice and central … walking distance to the CBD!
How long have you/your family lived in Carterton?
I have been living in Carterton since August 2010, but have been coming to visit family here for almost 40 years!
How long have you been on Council?
This is my first term.
Why did you stand for Council?
Primarily to give back to our great community, with a vision to see positive affordable progress for Carterton and the District.
Do you have another job/role/business aside from being a Councillor?
Event Management in the Wairarapa, and Financial Controller for several Australian companies and a NFP organisation.
What are you passionate about, or what are your particular interests?
I am passionate about community representation, from youth through to retirees.  Carterton is an amazing place to live, and we need to ensure it continues to be so!
My personal interests are varied; reading, travelling, rugby and food – my favourite way of relaxing is cooking up a storm and sharing meals with friends and family.
Committees and working groups
Council, Audit and Risk Committee (Deputy Chair), Policy and Strategy Committee, Hearings Committee, Water Race Committee, Community Grants Committee, Economic Development Advisory Group (Deputy Chair), Arts, Culture and Heritage Advisory Group, Wairarapa District Plan Review Committee and Carterton Creative Communities Committee (alternate).