Councillor Rob Stockley
Last updated: 02 Dec, 2019 12:20pm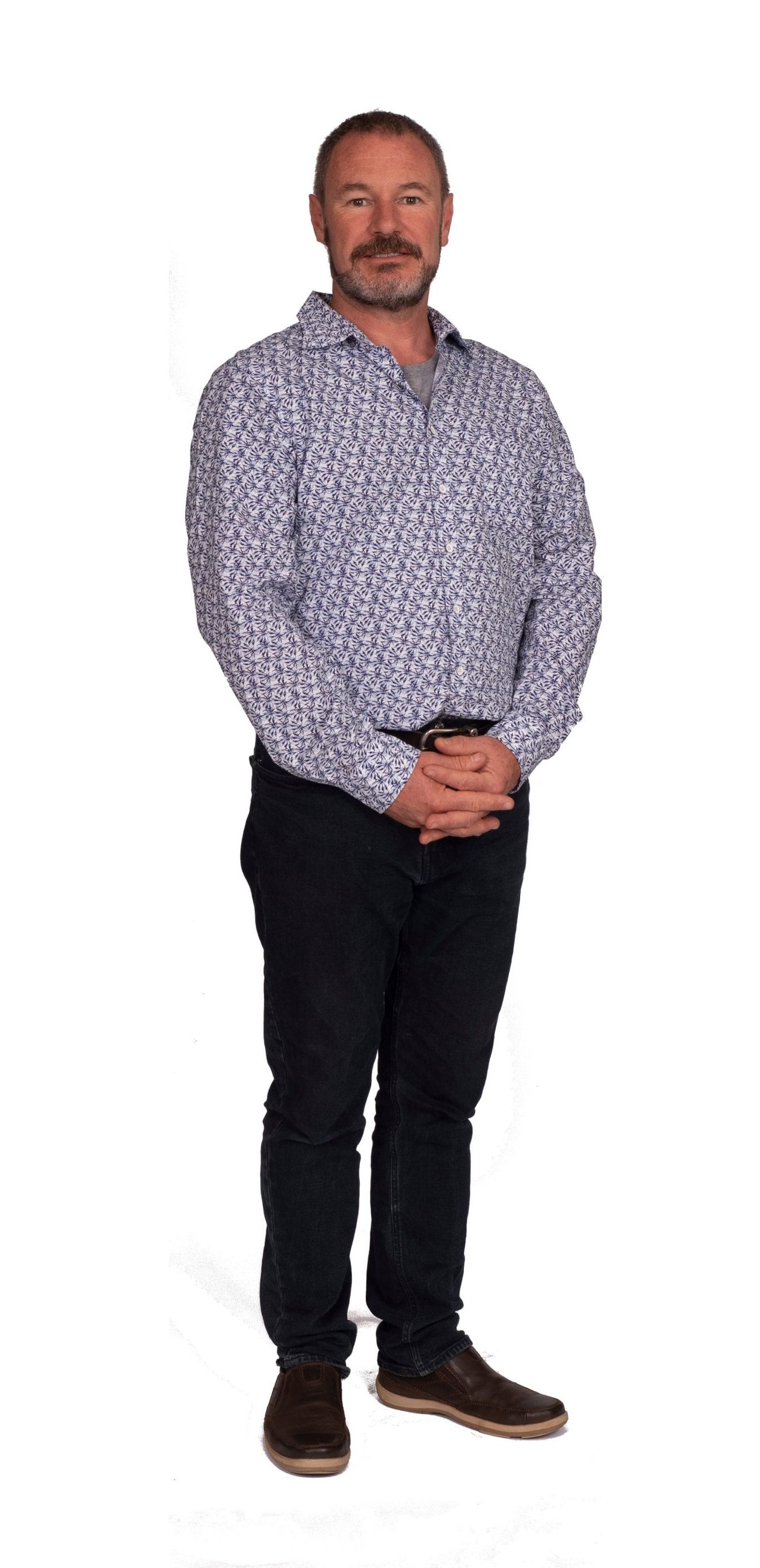 Get to know Rob! 
Which area in Carterton do you live?
Belvedere Road, Carrington
How long have you/your family lived in Carterton?
I moved to Carterton  with my family in mid-2017
How long have you been on Council?
This is my first term.
Why did you stand for Council?
Carterton is a wonderful, friendly community. I want to do my part to ensure it remains this way.
Do you have another job/role/business aside from being a Councillor?
Electrician.
What are you passionate about, or what are your particular interests?
I'm a curious person and enjoy learning new things. I love celebrating the success of others, especially young people. I'm a keen beekeeper. I thoroughly enjoy caring for our menagerie of animals with my wife and daughters.
Committees and working groups
Council, Policy and Strategy Committee, Infrastructure and Services Committee, Place Making Advisory Group, Walking and Cycling Advisory Group (Deputy Chair), Wairarapa Trails Action Group and Carterton and District Returned and Services Memorial Trust.
We are sorry that this post was not useful for you!
Let us improve this post!
Tell us how we can improve this post?