Get to know Mike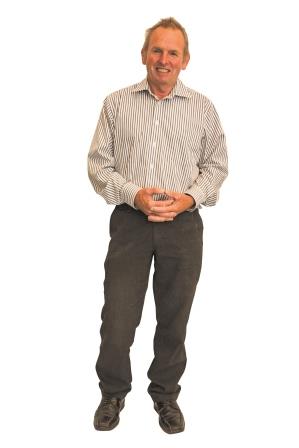 Which area in Carterton do you live? Ponatahi area
How long have you/your family lived in Carterton? I was born and bred in Greytown, then moved to the Carterton District. I returned the district to live in the early 1970's.
How long have you been on Council? I am currently within my second term.
Why did you stand for Council? I initially stood for Council because I needed to develop other interests outside farming and felt with my Accounting and business skills that I could contribute to Carterton.
Do you have another job/role/business aside from being a Councillor? I am still actively involved in farming and hope to continue to do so as that is my passion.
What are you passionate about, or what are your particular interests? My wife Maureen and I have 4 children, two of whom are now actively involved in our farming business and we have 6 grandchildren. My family Is environmentally conscious and plant many trees annually as well as predator and weed control and are involved in a community catchment group. I have represented Carterton on the Ruamahunga Whaitua for the past four and a half years and our findings on strategies to improve water quality are about to be released . I represent Carterton on the Waiohine Flood plain Management Scheme, charged with developing flood protection for Greytown and also having regard for all other aspects of river management. I have been involved on the development of Carterton Waste Water scheme on Daleton farm . I am a board member on Carter Court and chair of infrastructure for Carterton council.
Maureen and I would like to travel more and purchase a motor home.
Committees and Working Groups 
Council
Audit and Risk Committee
Infrastructure and Services Committee
Policy and Strategy Committee
Road Closure Committee