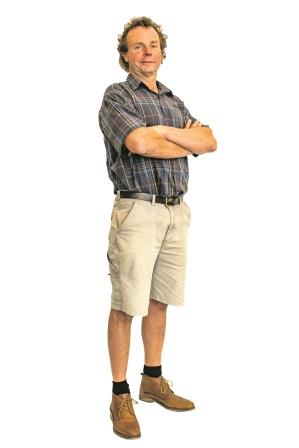 Get to know Greg! 
Which area in Carterton do you live?
Gladstone
How long have you/your family lived in Carterton?
21 years
How long have you been on Council?
5 years. I am currently within my second term.
Why did you stand for Council?
To make cool stuff happen.
Do you have another job/role/business aside from being a Councillor?
My wife Ali and I own and operate The Wheelwright Shop in Gladstone which specialises in traditional wooden wheel and carriage building.
What are you passionate about, or what are your particular interests?
Joining the dots to create opportunities.
Carriage building.
Triathlons.
Committees and Working Groups 
Council
Policy and Strategy Committee
Rural Travel Fund Committee
Economic Development Advisory Group
Place Making Advisory Group
Cycling and Walking Advisory Group
Wairarapa Trails Advisory Group