Councillor Brian Deller
Last updated: 21 Dec, 2021 03:21pm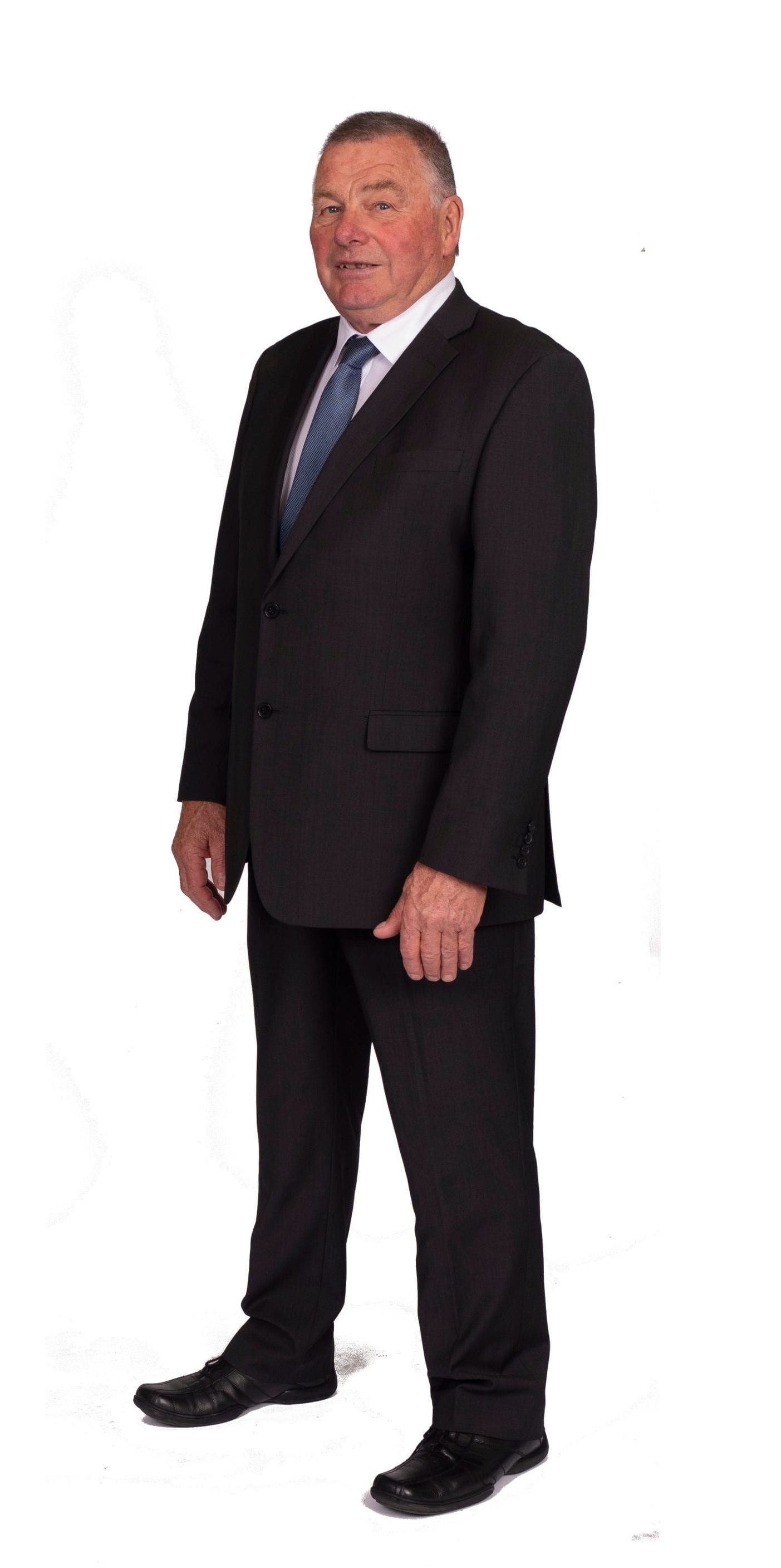 Get to know Brian! 
Which area in Carterton do you live?
I live in Moreton road, on the east side of Carterton.
How long have you/your family lived in Carterton?
I have lived in Carterton all my life. My family have lived in Carterton since late 1800's.

How long have you been on Council?
This is my second term after being first elected to Council in 2016.
Why did you stand for Council?
To give back to the community and to make a difference.

Do you have another job/role/business aside from being a Councillor?
I am the Sales Manager at Ordish and Stevens in Masterton.

What are you passionate about, or what are your particular interests?
My main interests are in the three waters area of Council, I also have an interest in the infrastructure and roading portfolios. 

Committees and Working Groups 
Council, Infrastructure and Services Committee (Deputy chair), Policy and Strategy Committee, Hearings Committee, Water Race Committee (Chair), Rural Travel Fund Committee, Waiohine Flood Management Plan Steering Group, Wairarapa District Plan Review Committee, Joint District Licensing Committee and Wairarapa A & P Society.