Management
Last updated: 20 Aug, 2021 02:07pm
Carterton District Council is operated under the following departments, and managed by our experienced management team.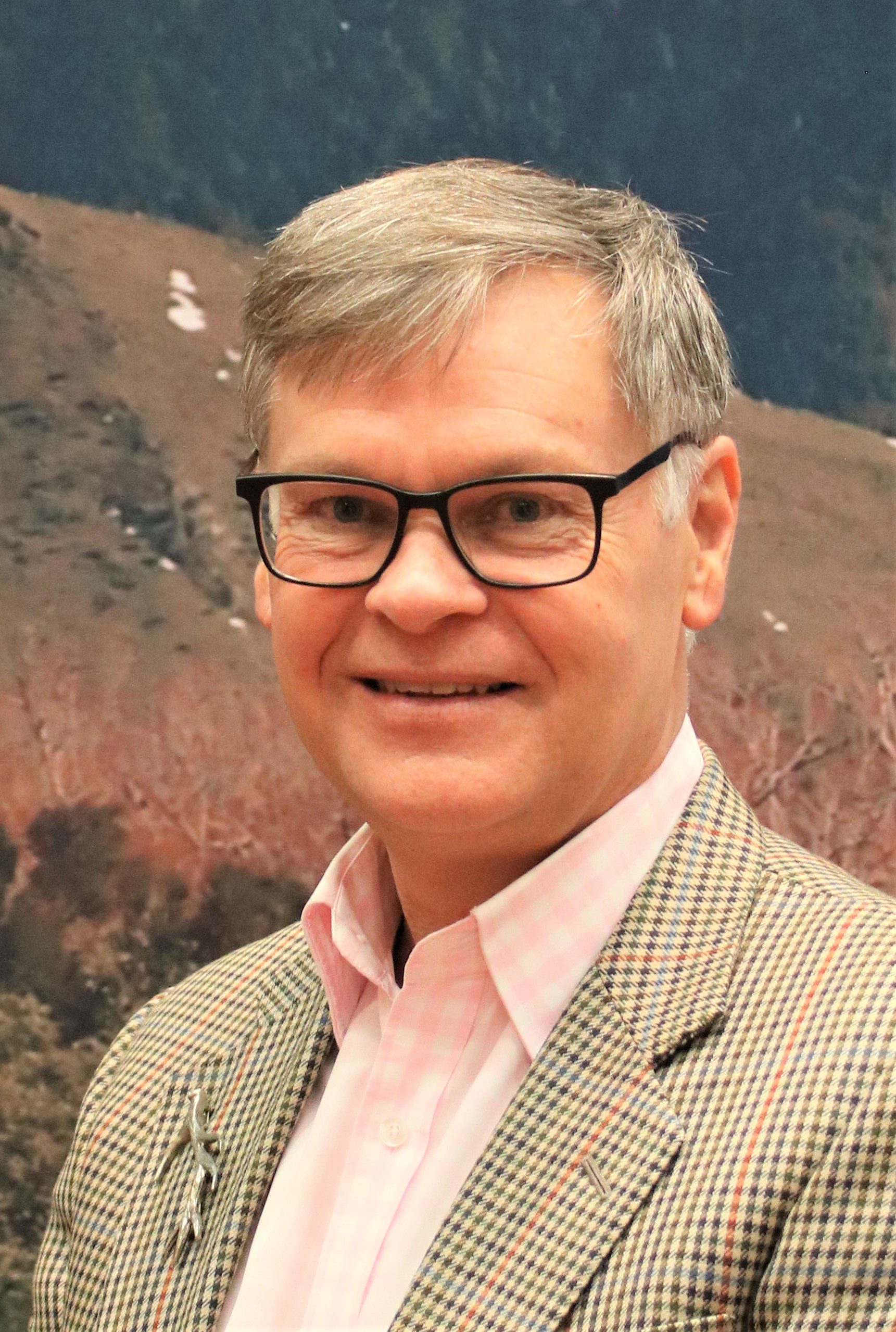 Geoff Hamilton
Chief Executive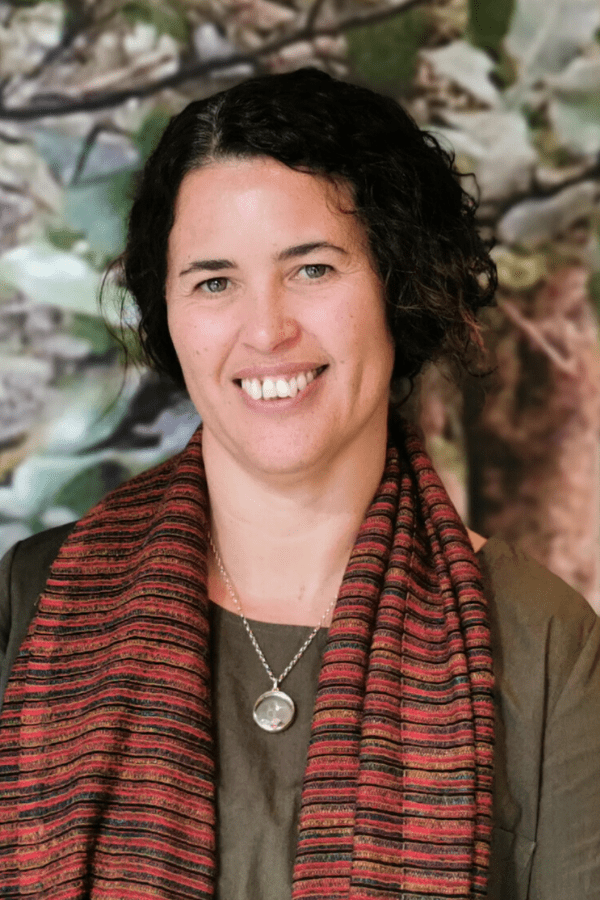 Geri Brooking
People and Wellbeing Manager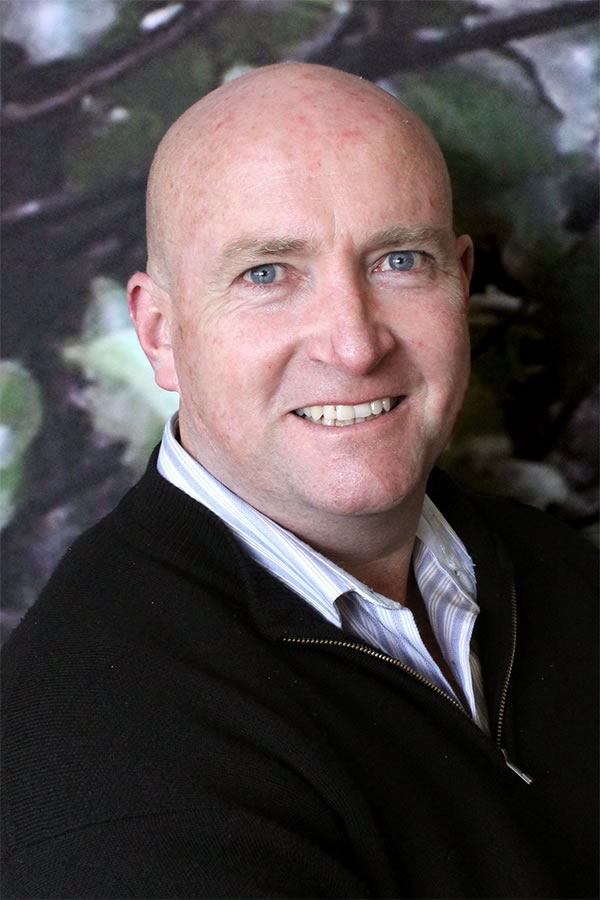 Dave Gittings
Infrastructure, Services & Regulatory Manager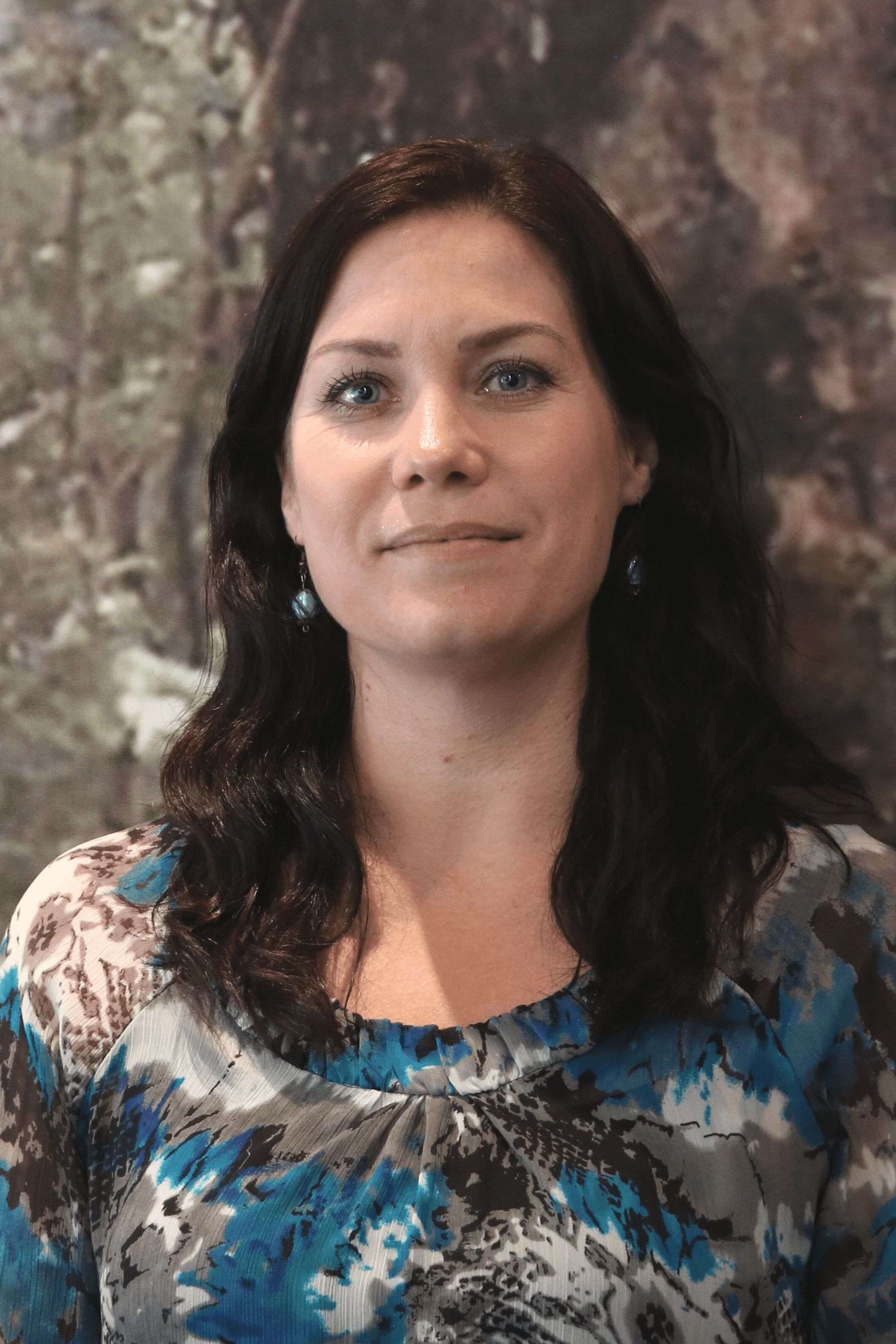 Kelly Vatselias
Corporate Services Manager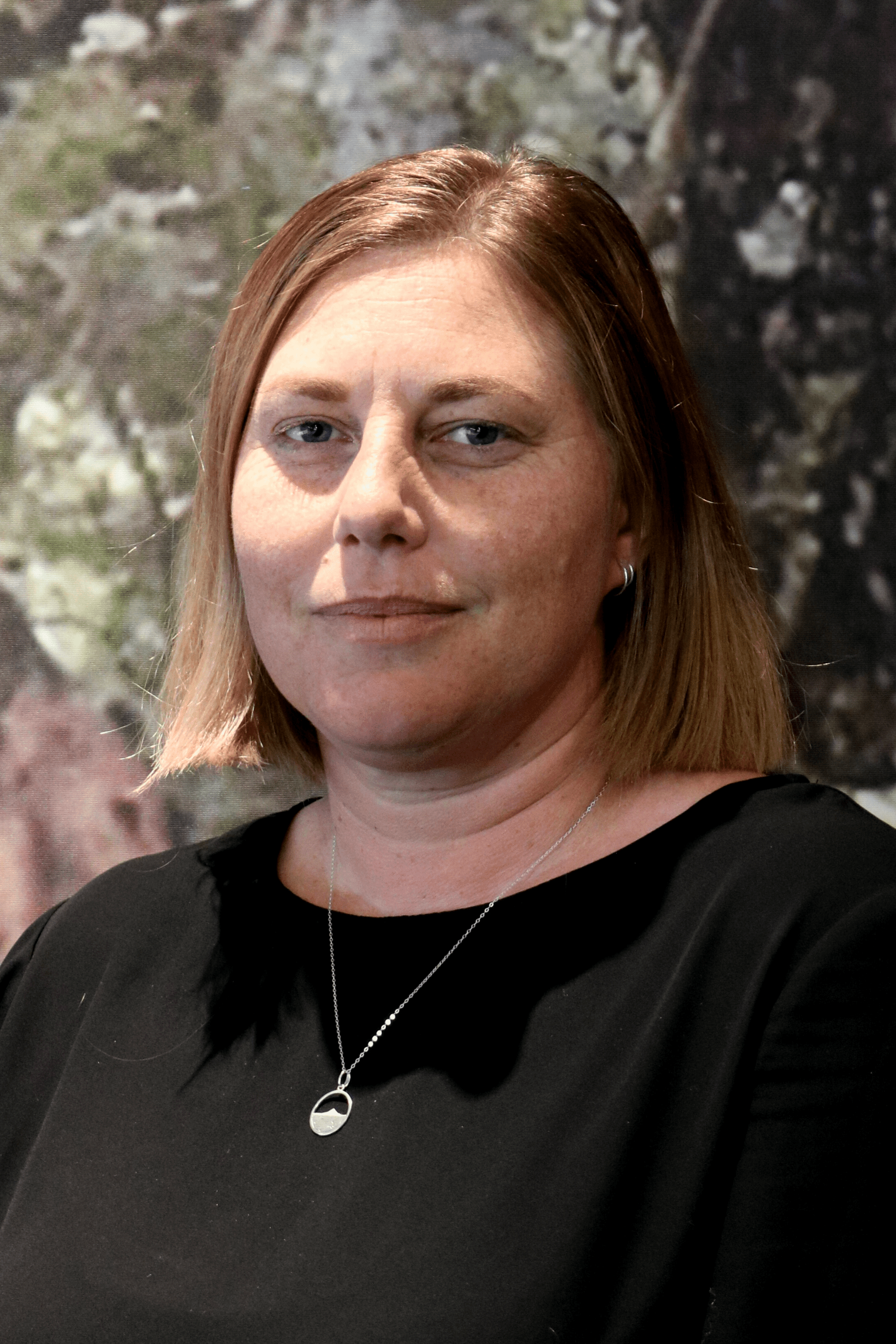 Glenda Seville
Community Services Manager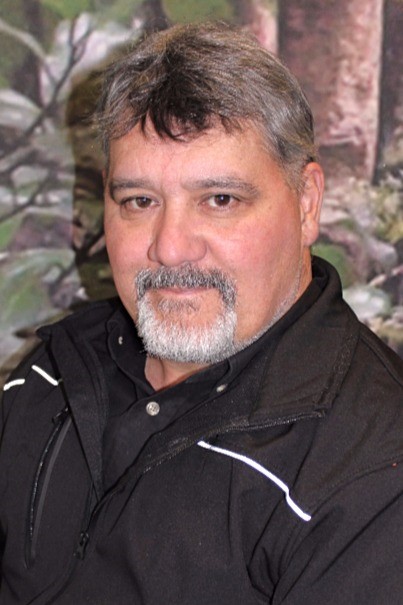 Clinton Thompson
Parks and Reserves Manager
We're sorry this page wasn't useful for you!
Tell us how we can improve this page. If you would like a direct response, please include an email address.