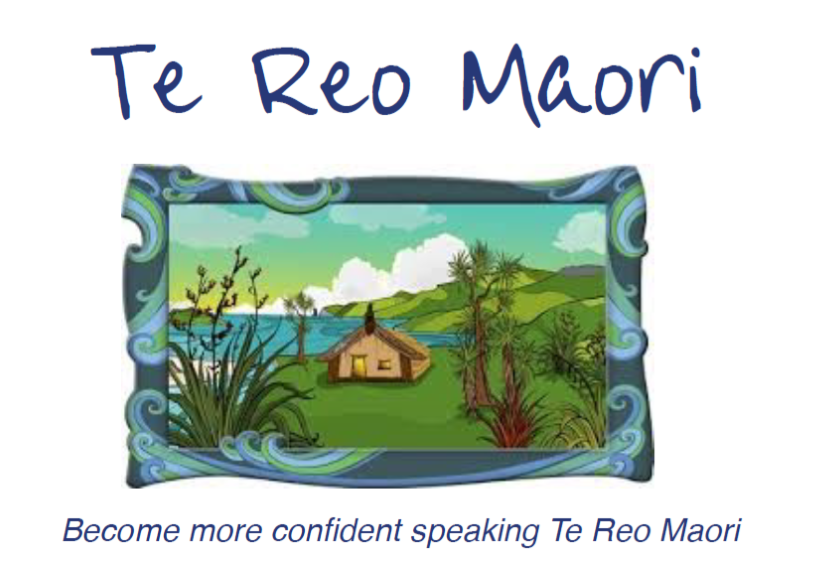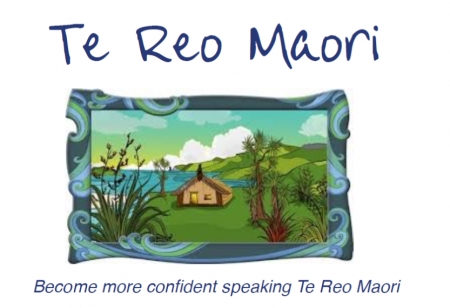 In conjunction with REAP Wairarapa we are happy to announce our Te Reo Maori Classes have returned.
Starting Thursday 27 September we have Intermediate and Advanced classes available.
For more information email infocentre@cdc.govt.nz, call 06 379 4081, or come in and pick up your application form in person at the Carterton Information Centre.