Carterton is open for business!
Our local businesses are ready and waiting for eager shoppers, so let's support them by shopping local whenever we can.
How do I know which businesses are open?
We are currently in Alert Level 1 – so go crazy and support as many businesses as you can!
For a list of some of Carterton's businesses you may be able to support, visit the Carterton NZ website
If you can't find what you need in Carterton we encourage you to look around the Wairarapa and then New Zealand before purchasing. By keeping our spend local we support our communities.  #buylocal #lovelocal
Below is a list of some of the businesses who have been operating since Level 3. Please email comms@cdc.govt.nz is you would like your business added.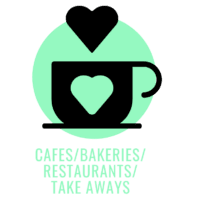 The Clareville Bakery –  Gladstone Inn –  Finom Catering –  Wild oats – Indian Taj –  Downtown Pizza
 – Bavaria – Chopsticks –    Platter Platter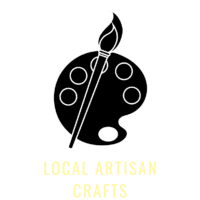 Old School Soap – Formed by hand concrete pottery – Carterton Craft Market – Lavender Abbey – Simply Living Wairarapa– Pretty Pearls & Crystals NZ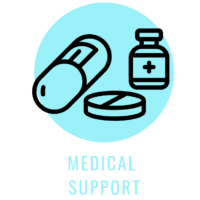 TRUE Dentistry – Carterton Medical Centre – Carterton Pharmacy – Driving Miss Daisy NZ Ltd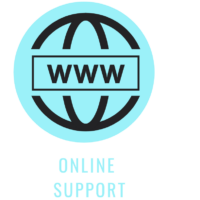 Visual Industrie –   The Local Business Network – HS Health & Safety –  Evolve Careers Ltd – Wairarapa Web Design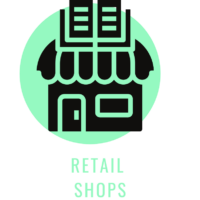 North end store –– Carterton bottle store – Gladstone vineyard  –– Sweetery Limited –  GAS – Carterton Mobil – Carterton New World  – Right Dairy – High Street Dairy – Belvedere Store – Masson Implement Co Ltd –  Wairarapa Electrical and Appliances – Choice Fruit Products – Limited – Double Dollar Plus –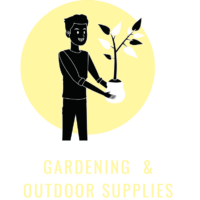 Clareville Nursery & Garden Centre – TLC Services – Tractor, Lawnmower and Chainsaw Services – Dirt Monkey Ltd – Cooper Farm Services –  Wise Move moving company
Not on the list? If you're open for business, let us know by emailing
comms@cdc.govt.nz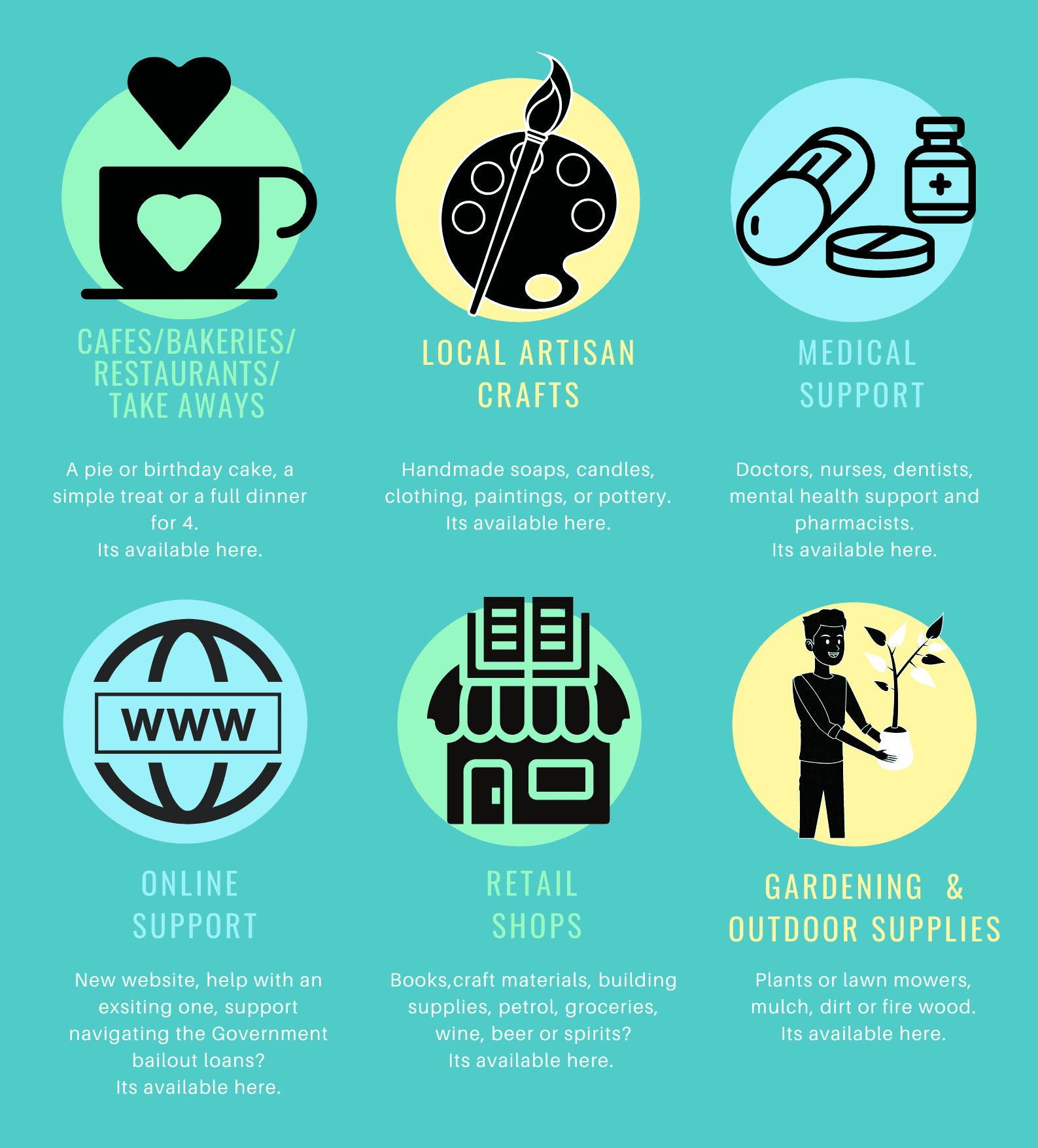 Where can businesses go for help?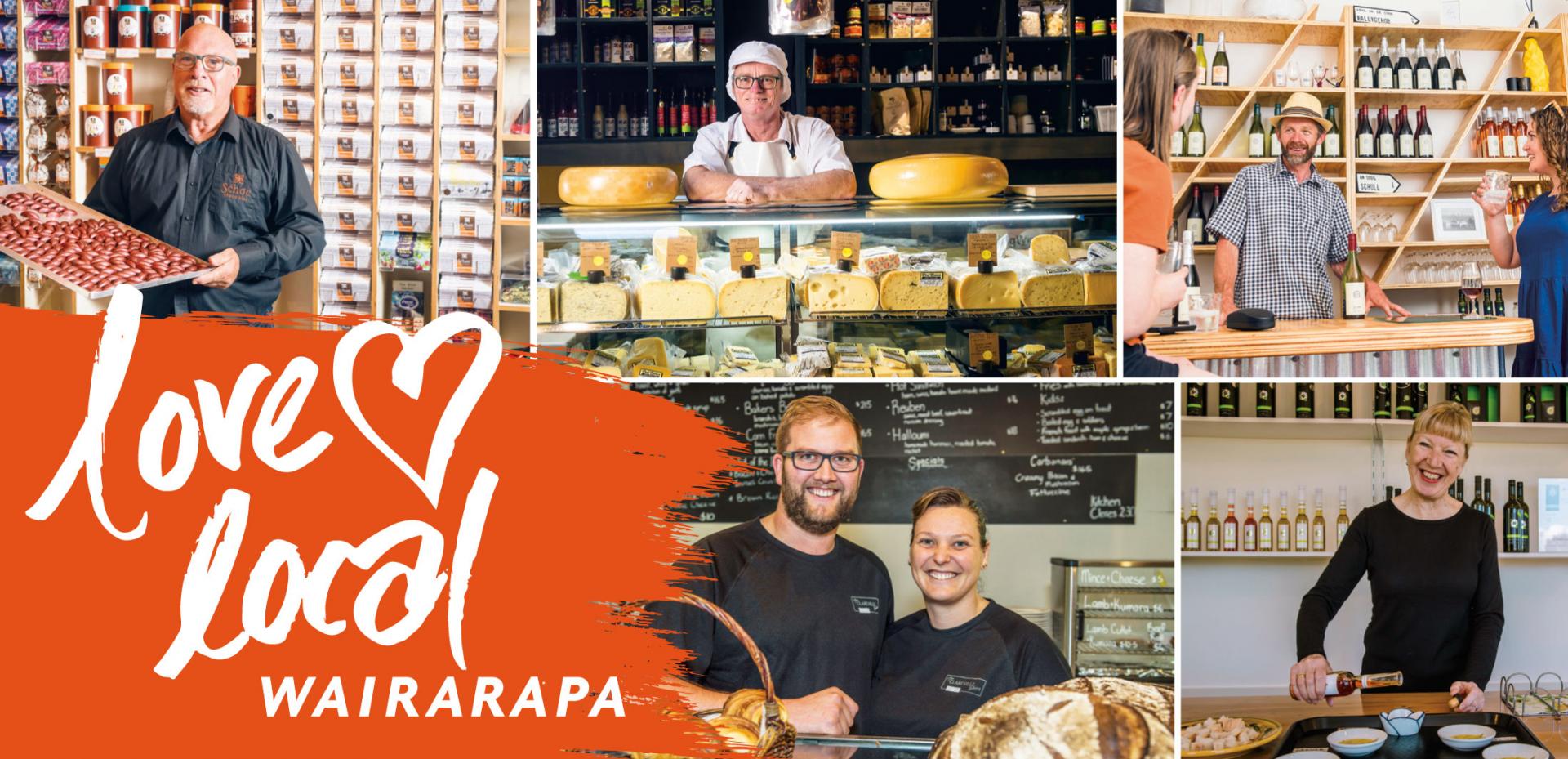 How customers can help:
Keep a small business going by visiting Shop It Forward – this means shopping now and having the patience to wait for your products to be delivered when it is safe and healthy to do so.
SOS Cafe – buy vouchers from your favourite cafes and businesses. Buy them now, when these places really need the cash, and get the services later when this whole Covid-19 is a bad memory.
Find local businesses that are open using this directory which is currently being managed by 3Mile Coworking Community: https://docs.google.com/…/1mXsloCGFoWuUDmyCZVBNG4K7ff…/edit…
Keep an eye on Destination Wairarapa for latest businesses operating and other support local initiatives.
Remember you will be able to click and collect or have food delivered from lots of our great eateries. Sites and apps like Menulog and Regulr make it easy to find and order.
Wellington On a Plate has created an online directory of food and drinks being delivered in the Wellington region so you can find your favourites.
Shopping local will help our small businesses bounce back. If you can, we encourage you to support them by making an order online or over the phone. Just remember to maintain your distance if you decide to click and collect.