A warm, dry home is not just more comfortable, it is also more energy efficient and much better for your health. Cold, damp and mouldy houses can lead to discomfort and more serious health problems, such as respiratory illness and cardiovascular disease. It is harder and more costly to heat damp and draughty houses.
This self-assessment toolkit will enable you to assess your home for warmth and damp, and understand how it is performing. You will find useful tips and advice to improve the comfort of your home, and the health of occupants.
You can borrow the Home Health Self-Assessment Kit for free from the Carterton, Greytown and Masterton Libraries. Standard library charges apply if the kits are overdue, lost or missing.
Useful information
The New Zealand Green Building Council launched a free online tool where people can check if their house is healthy and warm  https://www.homefit.org.nz/
Other useful links
https://genless.govt.nz/living/lower-energy-homes/
https://www.ecodesignadvisor.org.nz/
https://www.warmercheaper.co.nz/ '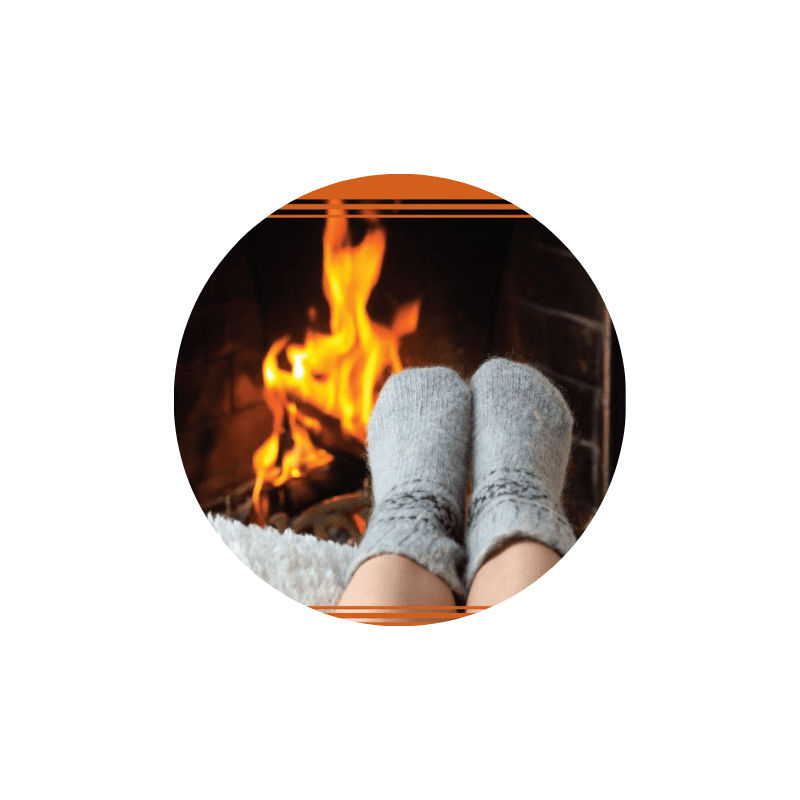 Home Health Kit User Guide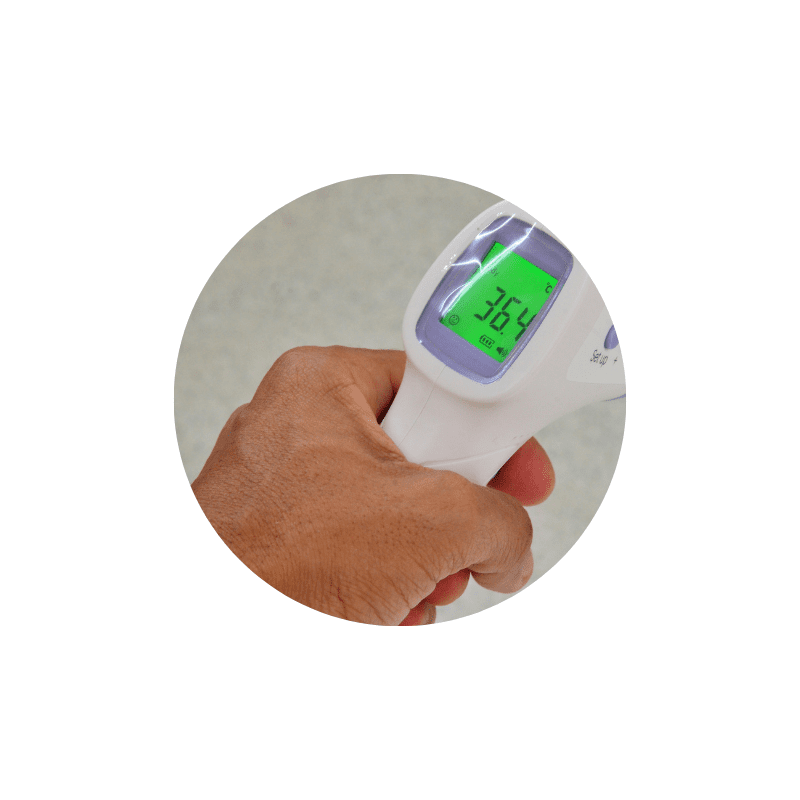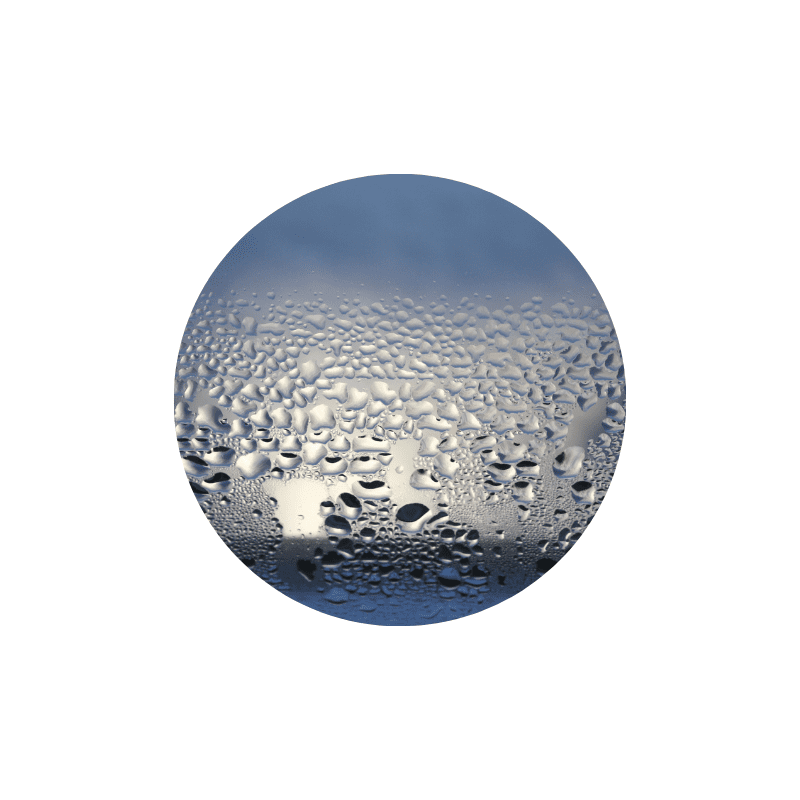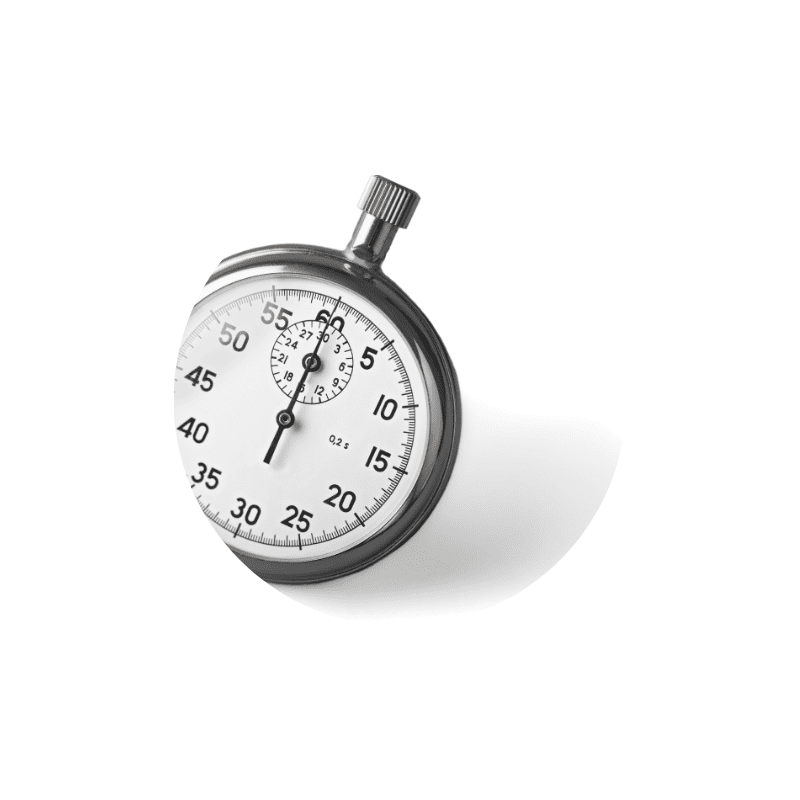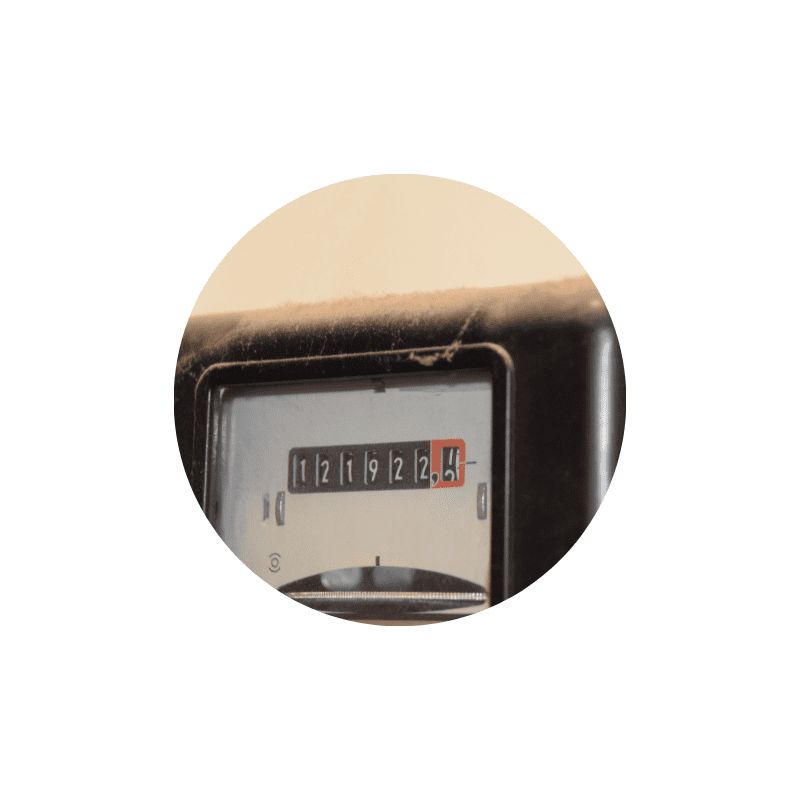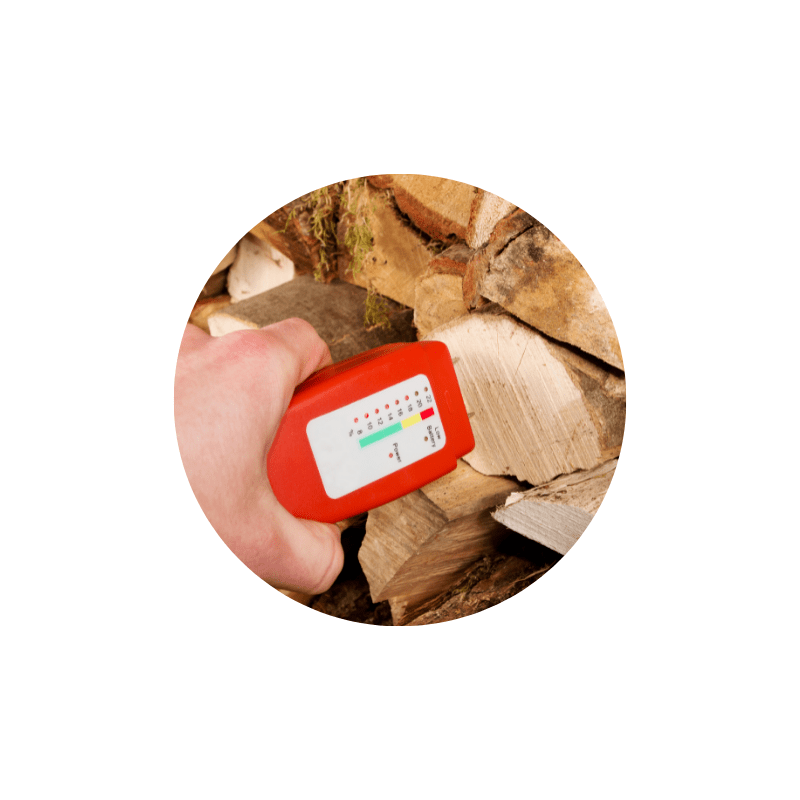 We are sorry that this post was not useful for you!
Let us improve this post!
Tell us how we can improve this post?