Planning an Event
Last updated: 06 Jul, 2020 04:40pm
If you are organising an event, good planning is essential.  There are a number of things you will need to consider, some may apply to your event, some may not:
Food Safety Requirements
Building Consent for large marquees
First Aid Provision
Security
Noise Control
Planning Consent
Liquor Licensing – an Alcohol Management Plan may be needed
Toilet Facilities
Road Closures
Litter Control
Fireworks
Amusement Device Licences
For small events it is likely that many of these will not apply so please get in touch to see what applies to you before you carry out lots of work planning your event.  You should contact the Council at least 2 months prior to the event to discuss what will be required. This will give you enough time to comply with any legal requirements that may apply to your event.
Be a responsible host – plan for low risk drinking.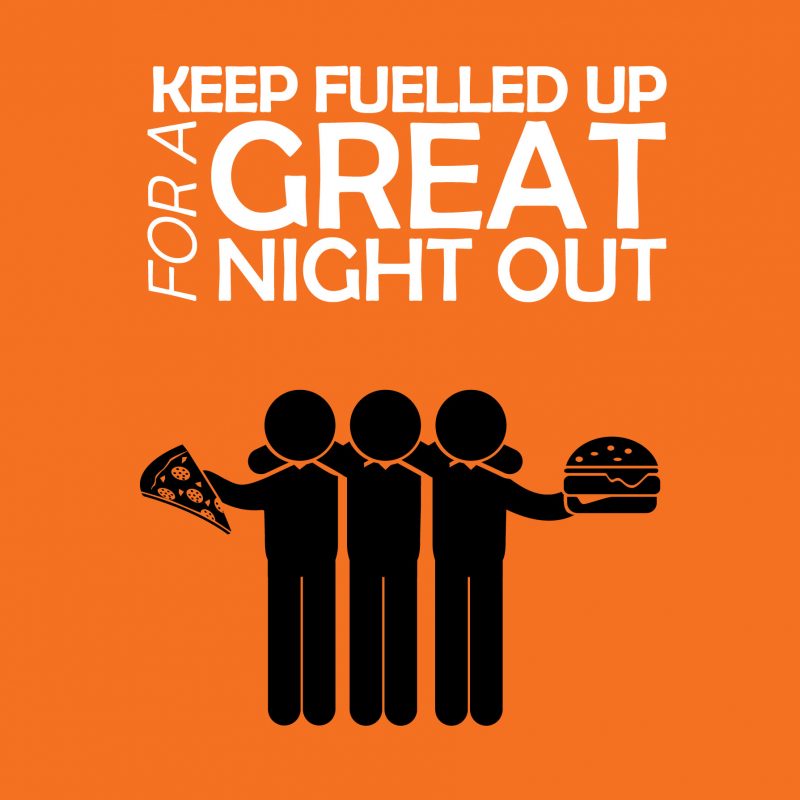 A number of local organisations and agencies in the Wairarapa are involved a campaign called What about you? which includes a focus on host responsibility and reducing the supply of alcohol to underage drinkers.  The What about you? campaign  promotes low risk drinking and address issues associated with alcohol-related harm in the Wairarapa.
A website has been developed to support the campaign and provides helpful resources and advice to help you be a responsible host.
Check it out! www.whataboutu.co.nz
Other Information You May Find Helpful
"Guide to Organising an Event" in the Carterton district is available from the Council Office or here.
Planning a BBQ or Sausage Sizzle – please view here
Guidelines for food hygiene at food stalls – please view here
Minimum standards for the operation of temporary food stalls – please view here
Application for permit to operate an Amusement Device – click here
We are sorry that this post was not useful for you!
Let us improve this post!
Tell us how we can improve this post?