We've had a busy month!
We launched the Positive Ageing Strategy survey at the Age Concern Expo in September and haven't looked back since with surveys, interviews, research and planning our community workshops.  You can follow what's happening through our regular updates on our seniors page.
So far we have received over 200 responses from our surveys with lots of great information.  Thanks to everyone who has contributed including the Masterton Mens Shed who provided some very specific, practical ideas for residents to do with rubbish management, information to seniors and pensioner housing: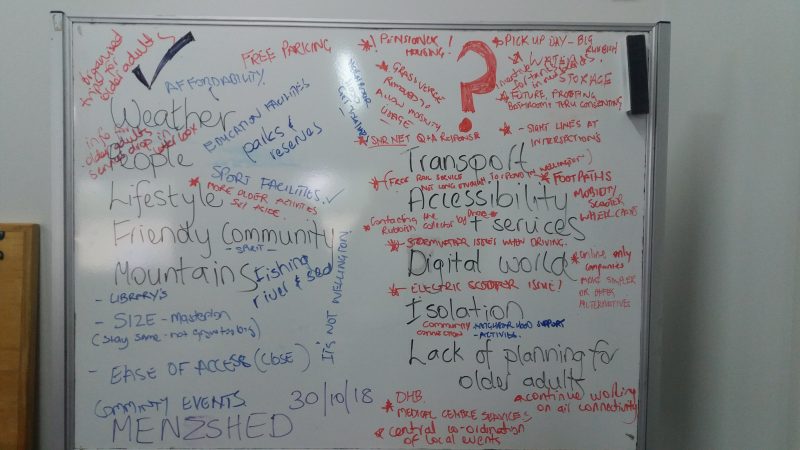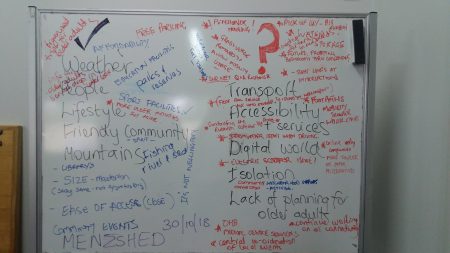 If you haven't already had an opportunity, the survey is still open at www.surveymonkey.com/r/PositiveAge and paper copies are available at District Council libraries, information centres and offices.
We look forward to hearing from you!