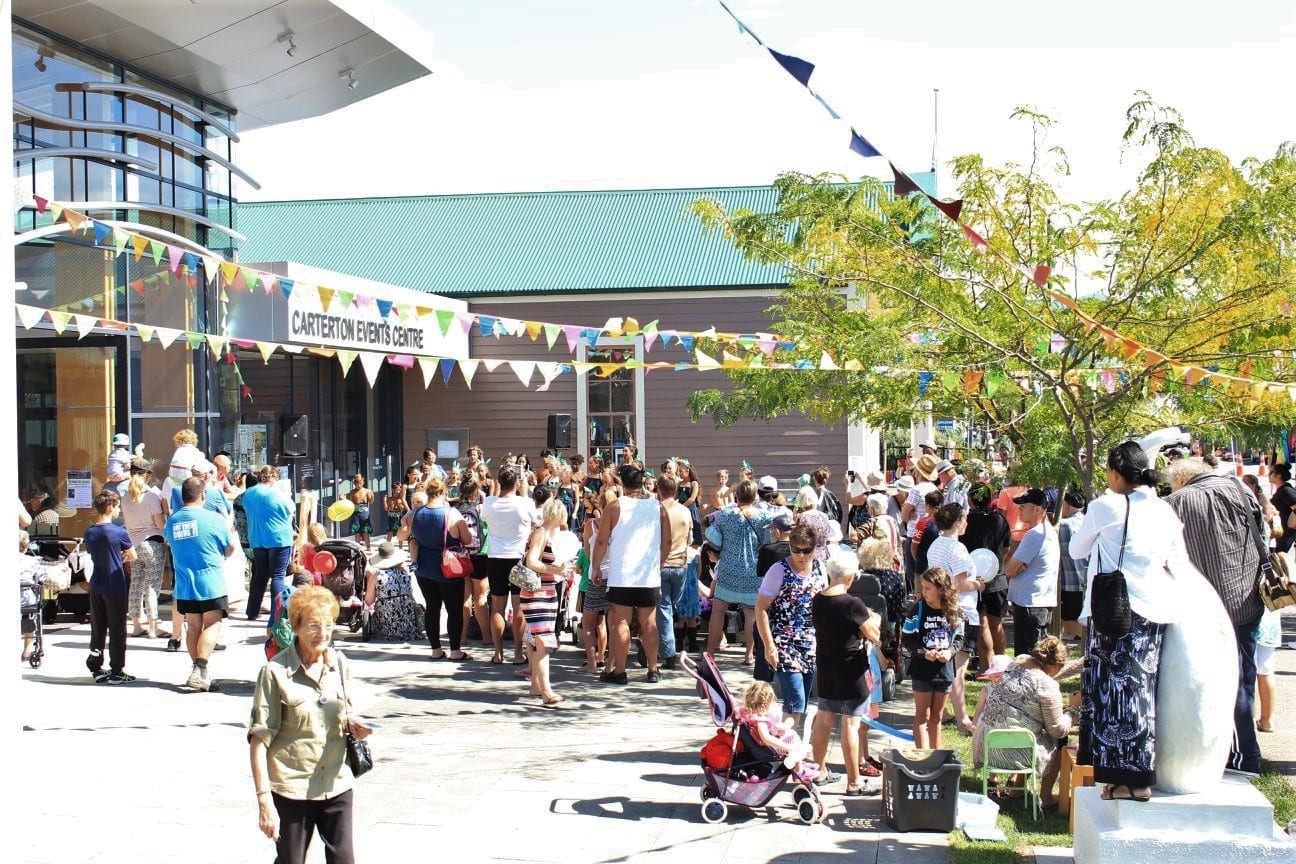 How satisfied are you with our services? We want to know how you think we are doing!
It is coming to that time of year when we conduct a survey of residents seeking feedback on our performance, services provided and our reputation.
The feedback we get enables us to celebrate what we are doing well and look hard at what we are not getting right so that we can up our game and achieve better.
We will be running two identical surveys concurrently; one conducted by an independent survey company Muirton – where data collected will be used for statistical purposes; and one conducted by us through our website – giving respondents an opportunity to give further feedback via free flow text options.
Invitations to take the survey will be sent out to a survey sample of 2400 residents on the 17 February; the free flow text version will be available on Council website from this date also.
Take the survey here!
By completing the survey you will go in the draw to win a 200L emergency supply water tank valued at $105.00*
Closing date to complete the survey is 5pm Sunday 22 March 2020.
*Respondent must provide contact details upon the completion of the survey.