Join Neighbourhood Support to get prepared
Neighbourhood Support has come a long way from the original Neighbourhood Watch model which had a strong focus on preventing crime.  While that is still one of the important roles, there is a new emphasis is on developing and nurturing connections between neighbours and communities.
Carterton Neighbourhood Support Coordinator, Sue Tennent, explains that "there are now three essential purposes for Neighbourhood Support groups – helping neighbours, keeping an eye on each other's homes and property, and helping people get ready for a civil emergency".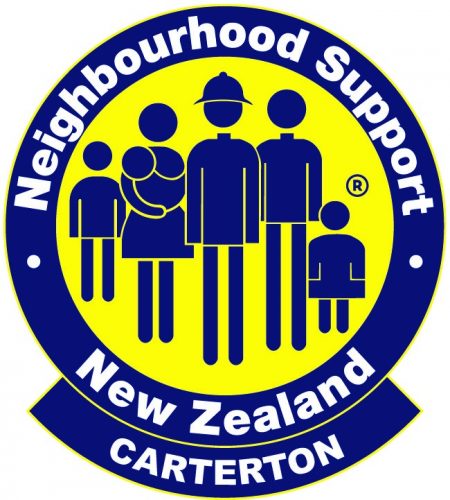 With about 800 households involved in Neighbourhood Support in the Carterton District, the focus on emergency preparedness has been instrumental in equipping our community.  A recent survey of Neighbourhood Support groups showed that 87% of respondents had received information about getting prepared, 79% had taken steps to get prepared eg. by purchasing a water tank or packing an emergency survival kit, and 83% felt better equipped to cope in the event of an emergency.
Carterton Mayor, John Booth, says "it is essential that our community is well connected and equipped for an emergency or disaster.  I would encourage people to join a Neighbourhood S
upport Group to ensure they receive the appropriate information and are prepared".
If you would like to start or join a group in your area, please contact Sue on 027 938 6998 / sue.tennent@cdc.govt.nz